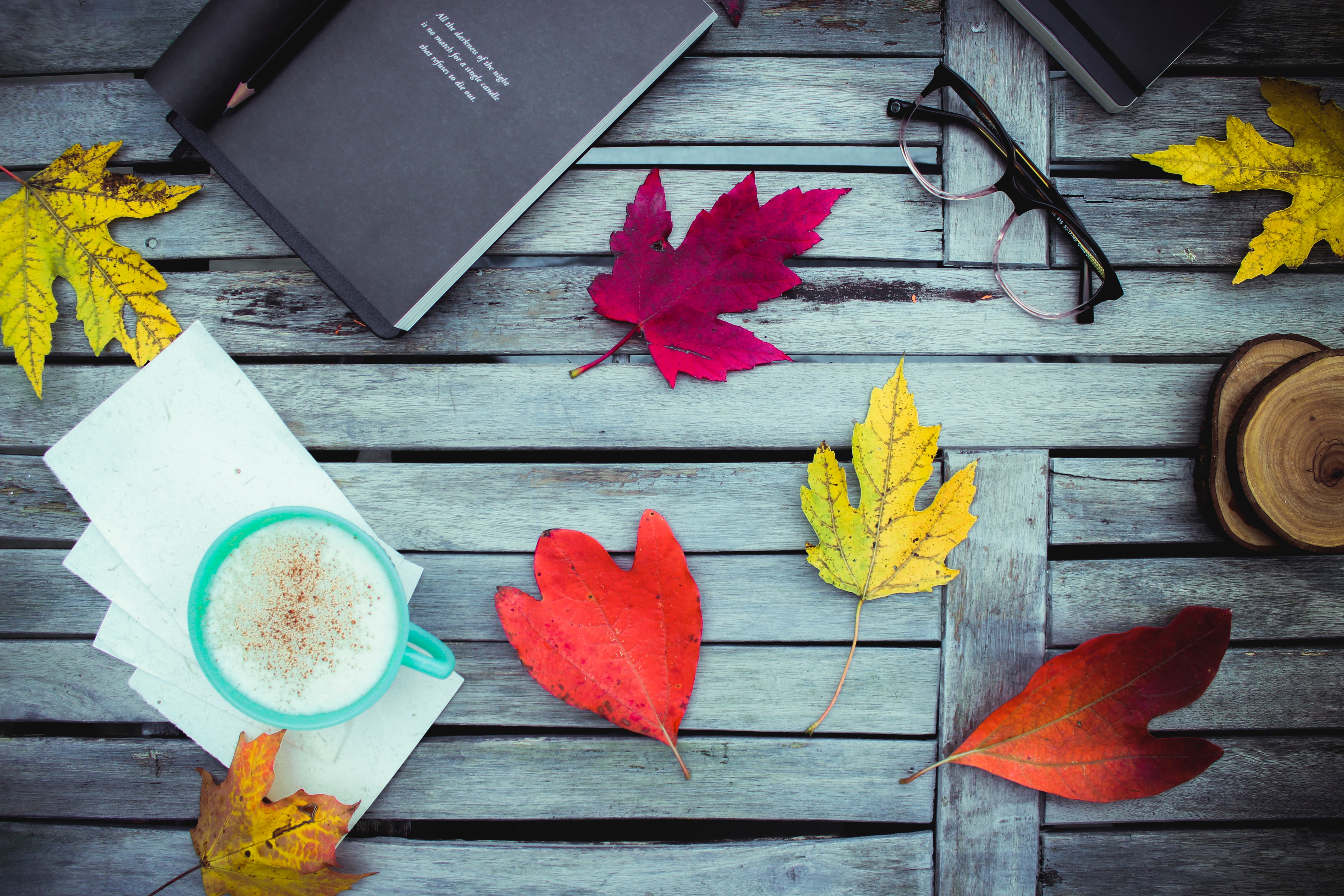 Working toward recovery can be stressful at times, which can increase your risk of a relapse. Maintaining your emotional well-being is an important part of managing stress and continuing to move toward a sober life. The following therapeutic activities can help you reduce stress in your everyday life so that you can focus on the recovery process.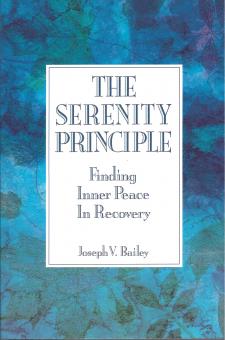 The Serenity Principle | Addiction & Recovery Book
The Serenity Principle is an inspirational addiction and recovery book. Order this helpful resource for yourself or a loved one from My 12 Step Store.
Create an Art Journal
Journaling offers a good way to lower stress by allowing you to get troublesome thoughts and worries out of your head. While writing in a journal is the traditional way to do this activity, there are more creative options available. Consider making your own art journal instead. An art journal allows you to express thoughts and feelings in a visual manner rather than through writing. For example, you can draw pictures or even paint in your art journal to express how you're feeling.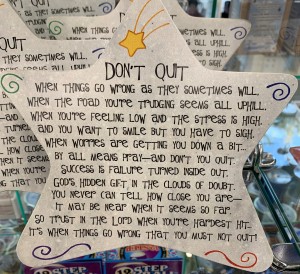 Don't Quit Star Plaque
7″ X 7″ Built in Wall Mount, Fold Out Stand $ 14.95 Reg. Price $17.95 You Save $3.00 in stock New 14.95 Reg. Price $17.95 You Save $3.00 in stock New. CAGIFT 09187
Make a Relaxing Collage
A collage gives you a good project to focus on while coping with stress. Creating a calming one provides you with something visual to look at when you're feeling overwhelmed or worried. You don't have to be a skilled artist to make a collage. Rather than drawing images for your collage, look for ones online that you can print out or ones in magazines that you can cut out. Choose print or online images that are relaxing or soothing. When you have your images ready, you can arrange them any way you want to form a collage to hang on the wall.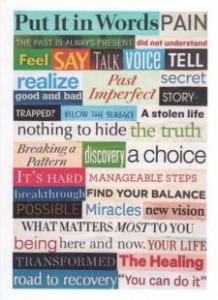 Put it in Words Greeting Card – Home of the very best in recovery books and unique gifts
Card is blank for your personal greeting. Other items you might want to order: First Year Sobriety $13.95
Build a Gratitude Tree
Expressing gratitude is a highly effective way to manage or relieve stress during the recovery process. You can build a gratitude tree by using bare branches and leaves made of clay or fabric. Write down one thing you're grateful for on each leaf, then attach the leaves to the branches. You can set up your gratitude tree on a table or in another area where you'll see it often. Keep in mind that you can add leaves to the tree or build another tree if needed. Thinking about everything you're grateful for helps you focus on positive aspects of your life, which can go a long way toward easing stress.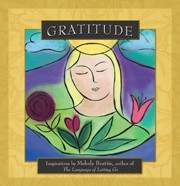 Gratitude – AA Big Book, AA Coins, AA Chips & AA Jewelry at My12StepStore.com
"Today, celebrate who you are." "We can show our gratitude for life in even our smallest actions." "Could it be that you're who you are and where you are now for a reason?"
If you're looking for hobby items in order to help manage stress, such as games or pens, please visit My 12 Step Store to browse through our selection of recovery products.