Sunday, August 18th, 2019
The all-day event 9a-6p will take place during CicLAvia—Meet the Hollywood's
West Hollywood, Hollywood, and East Hollywood will be turned into public recreational space for the day. From the Hollywood Walk of Fame to West Hollywood's rainbow crosswalk, we invite you to come along for the ride as we walk, bike, roll, and stroll through some of LA's most iconic streets and visit our new store at MY 12 STEP STORE  8730 Santa Monica Blvd West Hollywood 90069!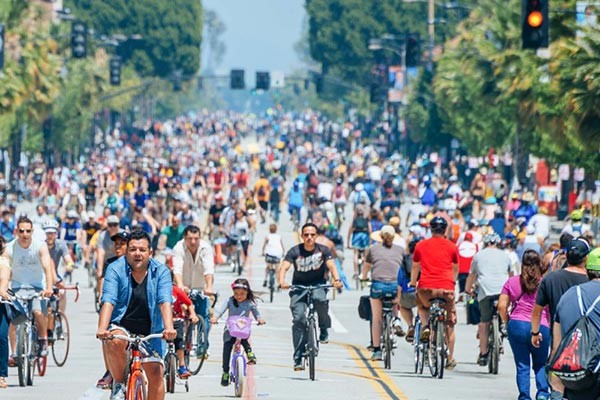 Recovery gift and bookstore, MY 12 STEP STORE WEHO, has moved to its NEW location. The store that specializes in 12-step literature, recovery medallions, jewelry and sober apparel moved next door to a larger space, located in the same lot. The new retail space will provide the store with much more space to showcase its gift and medallion collections. It will feature thousands of medallions from Crystalized bling to tri-plate colors. A "chip island" which offers over 50,000 meeting chips in various styles and colors including its own signature collection of the plastic poker chip style.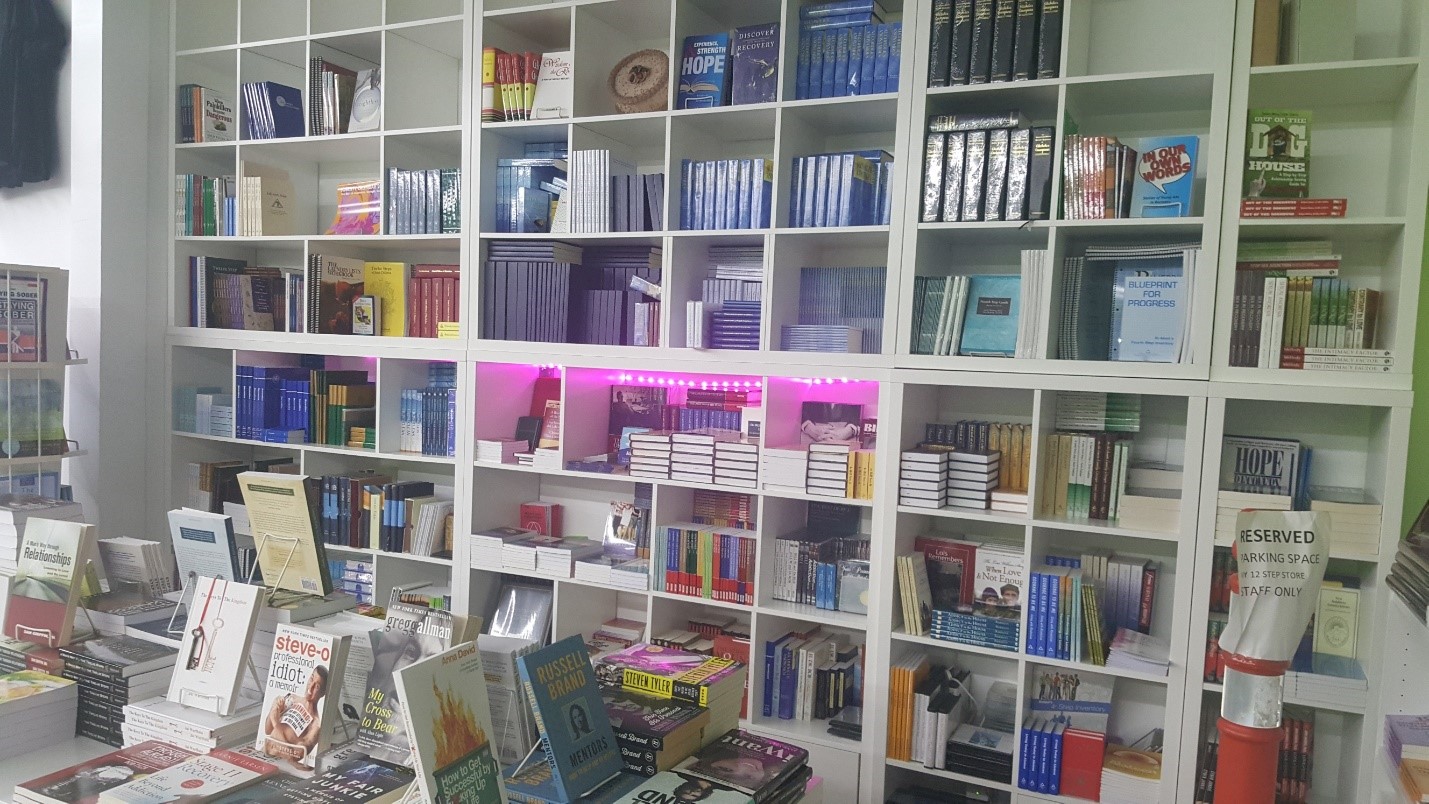 My 12 Step Store, Founder and Director of Outreach, RJ Holguin,  "The new location has almost three times the amount of square footage, which will allow us to showcase our product line much better, increase our jewelry collection, along with additional meditational gifts that the community will enjoy."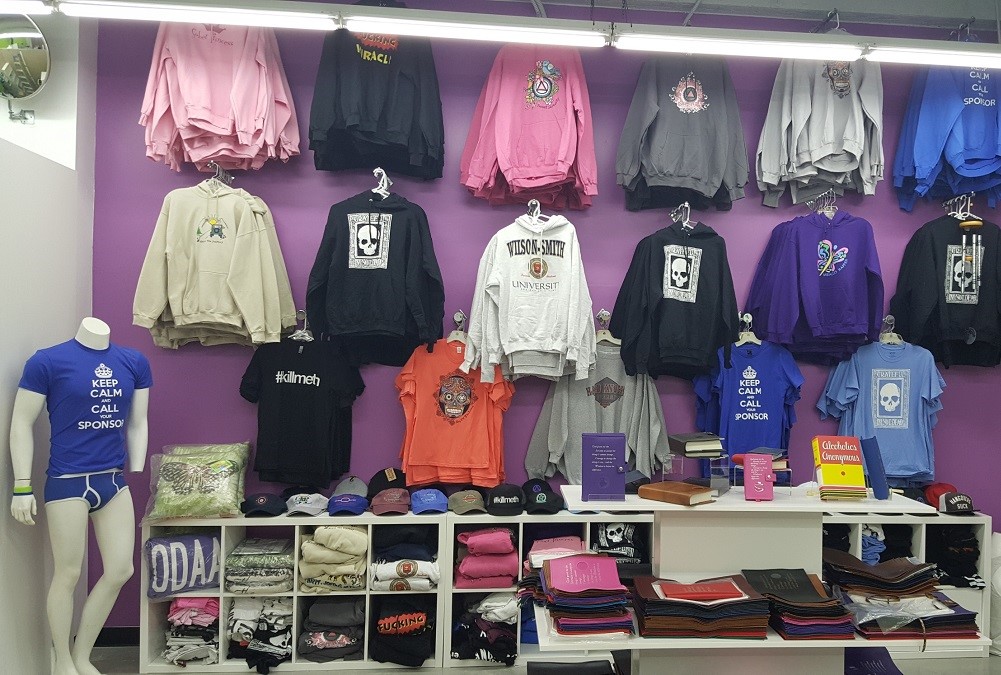 "We're excited, but at the same time, from a business perspective, we recognize that most stores are downsizing or closing in West Hollywood, as well as around the country" he said. "We outgrew our space about two years ago. We've actively looked for a new space and considered moving to a different location. It was a god shot that the place next door became available to us. We decided to expand because a store like ours is necessary in this city where a lot of the focus and energy tends to go towards alcohol and cannabis consumption. There is supply and demand for the recovery items that we offer and hopefully the community will continue to support us and help us keep our doors open."
My 12 Step Store WeHo first opened in Hollywood on September 2003. The opening coincided with National Recovery month. The store moved to the city of West Hollywood on January 2006. The new location was in construction over the summer and has now opened in time for a series of events along with September's National Recovery Month, celebrating the store's 16th anniversary of servicing the community.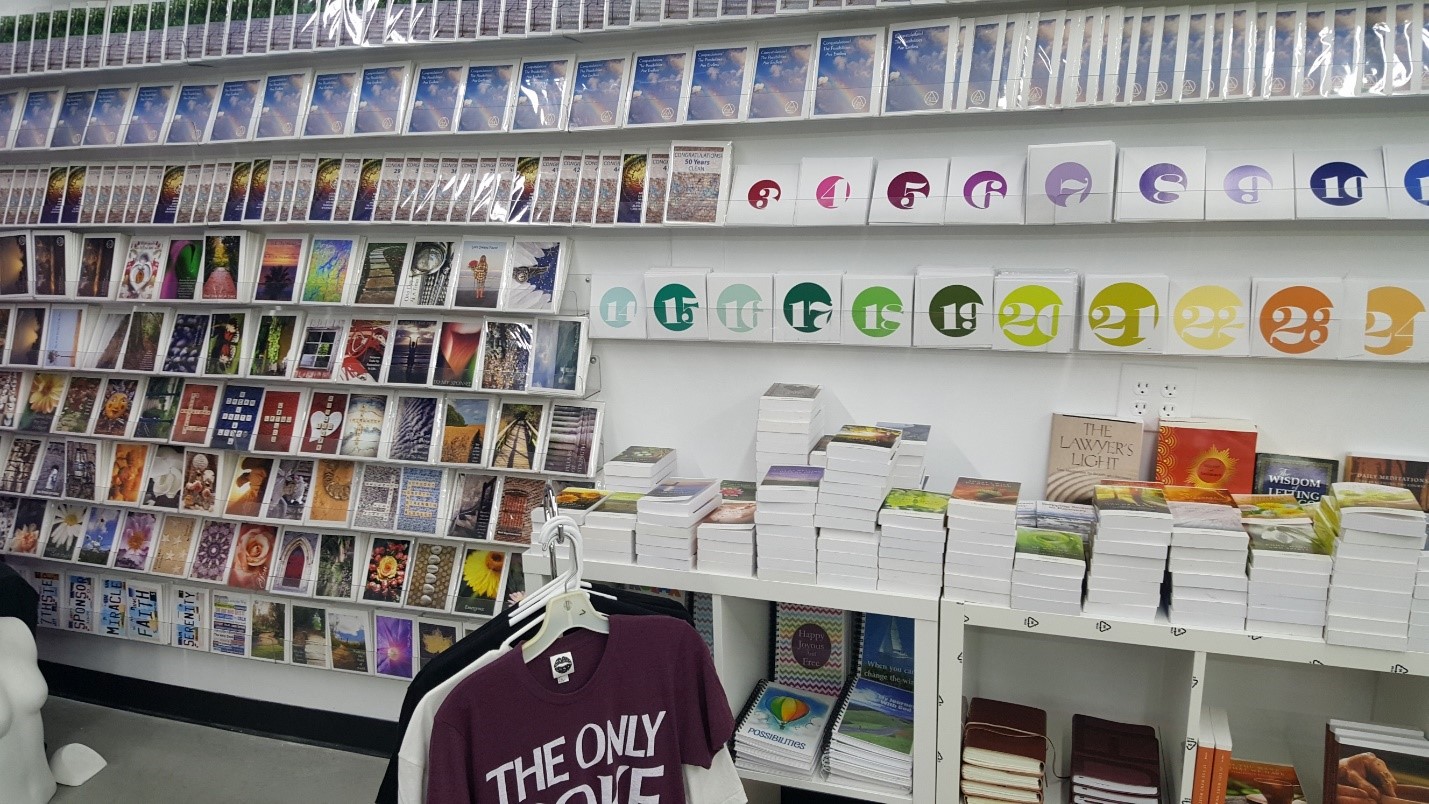 For more information on our gift collections, check out My 12 Step Store.