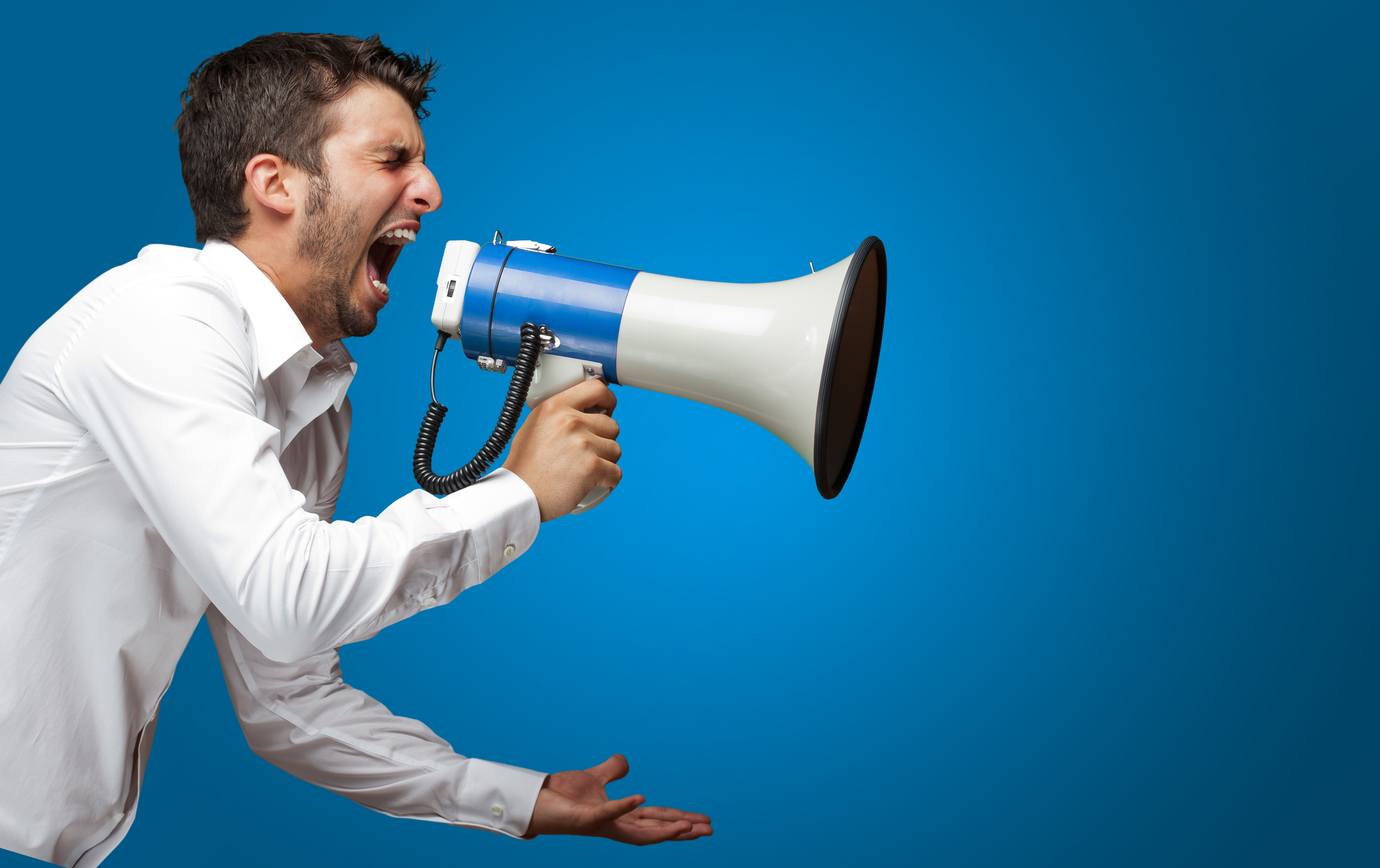 Fear of the unknown is an issue for everyone, and fear leads to anger. Fear is defined as strong emotions caused by anticipation or awareness of danger. While anger is described as a strong feeling of displeasure and usually of antagonism. One of the most obvious links between these two emotions is their inherent negativity. Currently, everyone feels uncertain because of the Covid-19 pandemic. However, uncertainty can manifest in other ways, too. Bad health news. A failing relationship. All these things can make you feel like the situation is out of control. Anger, uncertainty, stress, and frustration: These negative emotions can make it difficult to heal and can make the road to recovery that much more complex. Here are some tips.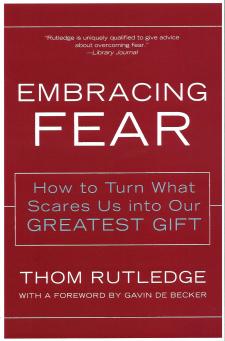 Embracing Fear – my12stepstore.com
It Œs Time to Take Back Your Life. Fear takes many forms — dread, panic, anxiety, self-consciousness, superstition, and negativity — and manifests itself in many ways — avoidance, procrastination, judgment, control, and agitation, to name just a few.
Focus on What Facts You Do Know
Uncertainty only goes so far. Always remember contempt prior to investigation never serves us well. There are always elements under your control. You may be uncertain of your job, but what you can do is plan or look for new work. You might be uncertain regarding a lease renewal, but what you can do is line up other options. Act on the knowledge that you have with the skills that you have and you should be able to reduce some of the uncertainty.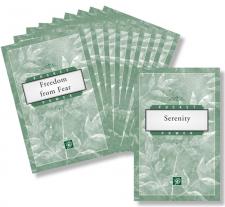 Pocket Power Collection – Home of the very best in recovery books and unique gifts
Pocket Power Collection. Pocket Power Collection. All 18 pocket-sized pamphlets $ 22.95 in stock New. HZ0995. Qty: Gift Wrapping Options & Gift Card Message Place Paid Gift Card Message Here. One of Hazelden's most popular series, Pocket Power pamphlets provide quick inspiring recovery references. …
Talk Things Through With a Confidant or Sponsor
Often, friends and family members can give us a perspective that we might not have. They might know other options for us, or they may be able to unpack a situation with greater levels of certainty. Perhaps they've already been through this situation in the past and have advice for it. Maybe they're equally afraid, and knowing that they, too, are afraid can help.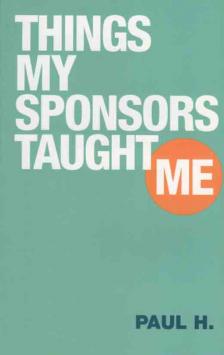 Things My Sponsor Taught Me
Things My Sponsor Taught Me is dedicated to just that kind of sponsor. With gratitude and strong affection, Paul H. draws upon the wisdom of his two sponsors, Harve F. and Bob M. Filled with the bottom-line basics of how A.A. works and written in layman's language, Things My Sponsor Taught Me provides the specifics, based upon the general …
Check Out Some Anger Management
Anger management DVDs and books can give you a suite of tools you can use to reduce your anger. We all feel anger about certain things in our lives, whether it's uncertainty or frustration. But the tools used to control that anger are very similar, regardless of the anger's source. If you feel that you're frequently experiencing anger, it may be a deeper issue.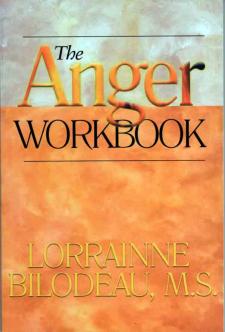 The Anger Workbook – AA Big Book, AA Coins, AA Chips & AA Jewelry at My12StepStore.com
The Anger Workbook combines the latest scientific research with provocative questions and exercises to take you to the very source of your anger, your attitudes about it, and your power to use it as a positive force for change and growth. Someone blames you, berates you, fails you, talks behind your back.
Engage in Some Self Care
Self care is a great way to both distract yourself and make yourself feel better. When you start feeling angry and uncertain, think of something nice you could do for yourself. A lovely meal, or a long walk, can go a long way toward resetting your brain. When we're angry, we can get trapped in a loop. We feel angry; therefore, we are thinking about the things we are angry about, and therefore we remain angry. This breaks the loop.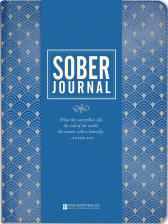 Sober Interactive Journal – Home of the very best in recovery books and unique gifts
Chronicle your recovery journey in these welcoming pages.This prompted, interactive journal is a tool on your road to renewal. As you write, one day at a time, you log the course of intention and resolve, with its gifts and challenges.
Managing your anger is an important step towards staying sober. Nevertheless, it's only natural to feel angry sometimes. When you're uncertain, there may not feel like there's anything meaningful you can do. But breaking the chain of anger and focusing on more productive emotions is always best. Remember: When properly controlled, anger can turn into motivation and determination. For more tips on managing your uncertainty and frustration, check out the products at My 12 Step Store.