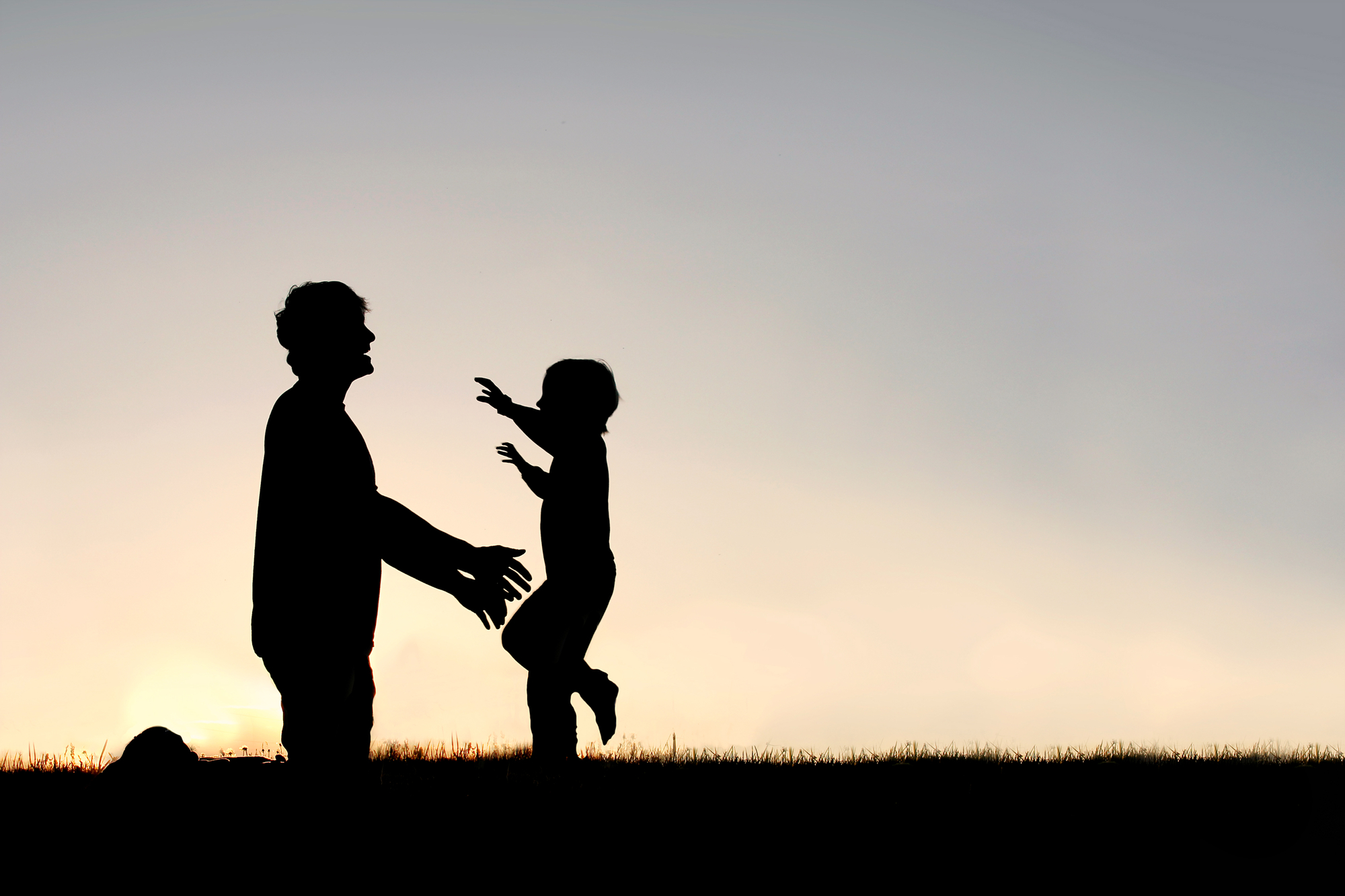 With Father's Day just around the corner, many people are thinking about how to celebrate the men in their lives. There are a multitude of ways to let your dad know what he means to you, and finding a meaningful way to connect can really be a special gift. If you're a dad in recovery, this Father's Day can be a time to let your kids, know how important they are in your own life.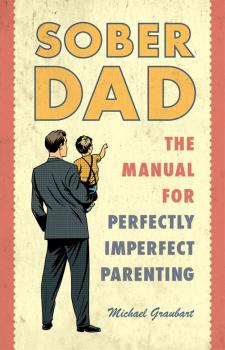 Sober Dad The Manual For Perfectly Imperfect Parenting
Sober Dad The Manual For Perfectly Imperfect Parenting is a guide to help you become a better dad. Find more self-help books at My 12 Step Store.
Make Living Amends
Making amends is a central part of recovery, and something you are probably already familiar with. When it comes to kids, the process of making amends is a bit differently. Sitting down and talking about your addiction and how much you regret how it has affected them is not the best approach, especially for younger children. Making living amends is the process of spending quality time with your loved ones while sober. This allows you to reconnect and strengthen the bonds you already have.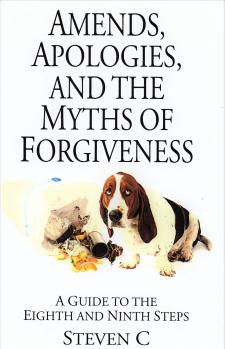 Amends Apologies And The Myths Of Forgiveness | Steven C
Amends, Apologies And The Myths Of Forgiveness is an action-focused workbook filled with questions, examples & stories. Browse books at My 12 Step Store.
Embody Resilience
One of the best gifts you can give your children is to provide positive examples of how to embrace and work through challenges. Older kids may be aware that you've struggled with addiction, and your choices may have impacted their lives. By showing them how you navigate recovery, you demonstrate that it's possible to improve your circumstances and embrace healthier choices. This can help them work through their own challenges during both childhood and adulthood.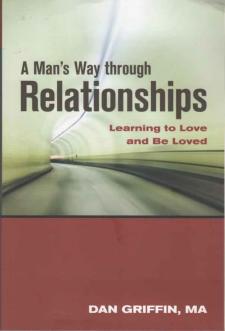 A Man's Way Through Relationships – Home of the very best in recovery books and unique gifts
A Man's Way Through Relationships. A Man's Way Through Relationships. Learning to Love and Be Loved Author: Dan Griffin, MA 228 pages. $ 15.95 in stock New. CRP SKU: 978-1-937612665. Qty: Gift Wrapping Options & Gift Card Message
Reflect on Fatherhood
Being a parent is among the most powerful experiences you can have, and taking some time to truly reflect on this family role can be very rewarding. Sober dads can be far more present than those who are distracted by addiction, and they can also more fully experience the rewards of parenthood. This Father's Day, take some time to think about the kind of dad you hope to be, and how you can take steps toward meeting those goals.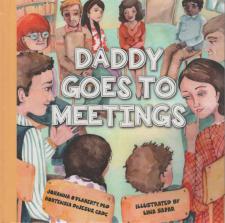 Daddy Goes to Meetings – Home of the very best in recovery books and unique gifts
Fully illustrated, with predictive rhyming text for emergent readers, Daddy Goes to Meetings helps kids see just why a parent needs meetings, and addresses their curiosity about what goes on there. Other items you might want to order: The Soul of Sponsorship $15.95 . Sponsorship NA $12.00 .
Father's Day Activities
Father's Day looks a bit different for everyone, and find a way to connect is important. If possible, spending time face-to-face with your kids is a great option. It doesn't really matter what you do, a board game, walk in the park, or even a movie night can be great ways to connect. If you can't be with your kids, technology offers many ways to connect. Find a video connection to interact with your kids in real-time.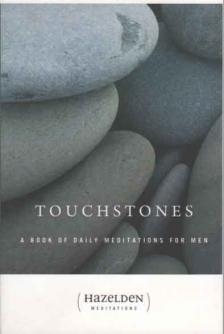 Touchstones Daily Meditations for Men – my12stepstore.com
Speaking straight to men who are striving for serenity or trying to maintain emotionally and spiritually balanced lives, these daily touchstones begin with quotations from sources as varied as William Shakespeare, Wendell Berry, Michael Spinks, and Woody Allen and conclude with affirmations that underscore the lessons of intimacy, integrity and spirituality.
The team at My 12 Step Store is always here to support you as you move through recovery. There are a wide range of resources to support sober living, and truly something for everyone.