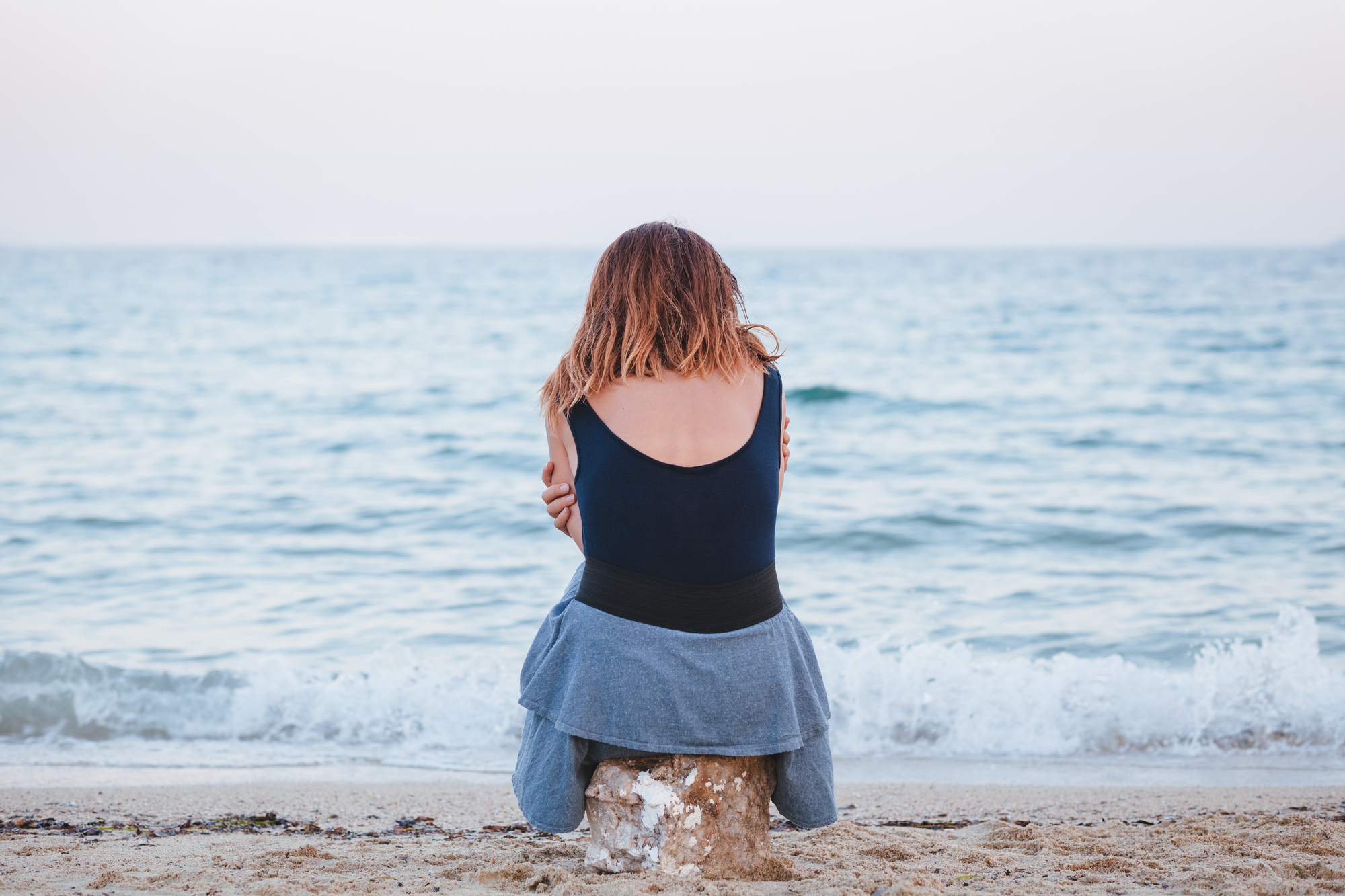 This has always been a controversial subject and regular users prefer using the word cannabis. Marijuana has a long history of legislation for and against its use. Fueled by mixed feelings and misinformation, confusion about the risks of marijuana addiction is still around today. In the past 5 years, marijuana addiction has significantly increased. While many people who use marijuana for recreational use will not encounter a problem with addiction, for around 10% of users, addiction will develop and cause significant problems. Addiction is more common among people who begin using marijuana when they are young and those who use the drug frequently. 
https://www.my12stepstore.com/Life-with-Hope-MA-Main-Text.html   
https://www.my12stepstore.com/Life-with-Hope-MA-12-Step-Workbook.html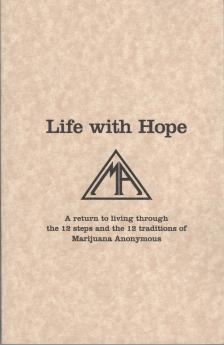 Life with Hope Book | 12 Step Traditions | My 12 Step Store
The Life with Hope book is a great source for marijuana addicts seeking recovery through the 12 step program. Find more MA books online at My 12 Step Store. www.my12stepstore.com
Withdrawal symptoms can include anxiety, loss of appetite, irritability, sleep disruptions, and cravings. During the detoxification process you may experience depression, headaches, and chills. If you were also drinking alcohol or using other drugs at the time you enter detox, your symptoms may be more pronounced.
It is possible to move beyond marijuana addiction and toward a more balanced and healthy life. The first step is breaking the cycle of drug use.
How to Stop Smoking Marijuana
Building and sustaining the motivation to quit is an important part of the process. Identify the reasons you want to change your behavior, and remind yourself of the gains.
Find healthy ways to deal with cravings. As with all addiction, redirecting your urges to healthier outlets is important. For some that may mean taking a walk, while others may find it helpful to listen to music or reach out for help and talk to a sponsor. Probably most importantly will be to find someone who is in MA recovery and ask them for meetings they go to star attending meetings. https://www.my12stepstore.com/Marijuana-Anonymous-Plastic-Chips.html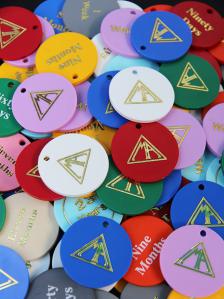 Marijuana Anonymous Chips | Plastic Recovery Chips
Celebrate various lengths of recovery time with these marijuana anonymous chips from My 12 Step Store. Browse our selections of books, chips, gifts, and more. www.my12stepstore.com
Work to manage your thoughts and feelings. Boosting your problem-solving skills is important, and will help you navigate current and future challenges.
Find balance in your life by reconnecting with friends or loved ones or returning to hobbies you once enjoyed. Self-care is also important as you move through addiction recovery.
Staying Sober for the Long Haul
https://www.my12stepstore.com/Quitting-Marijuanna-Workbook.html
Once you've moved through the initial stages of recovery it's important to embrace new habits and integrate them into your daily life. Take time to identify positive outcomes that come with recovery, and focus on the benefits those outcomes bring.
It can also help to build a community with others who have gone through marijuana addiction and recovery. Having trusted friends to turn to with your thoughts and questions is a powerful part of recovery. If you are searching for resources on recovery and living sober, visit my12stepstore.com to discover some great books and other sobriety tools and celebrations.