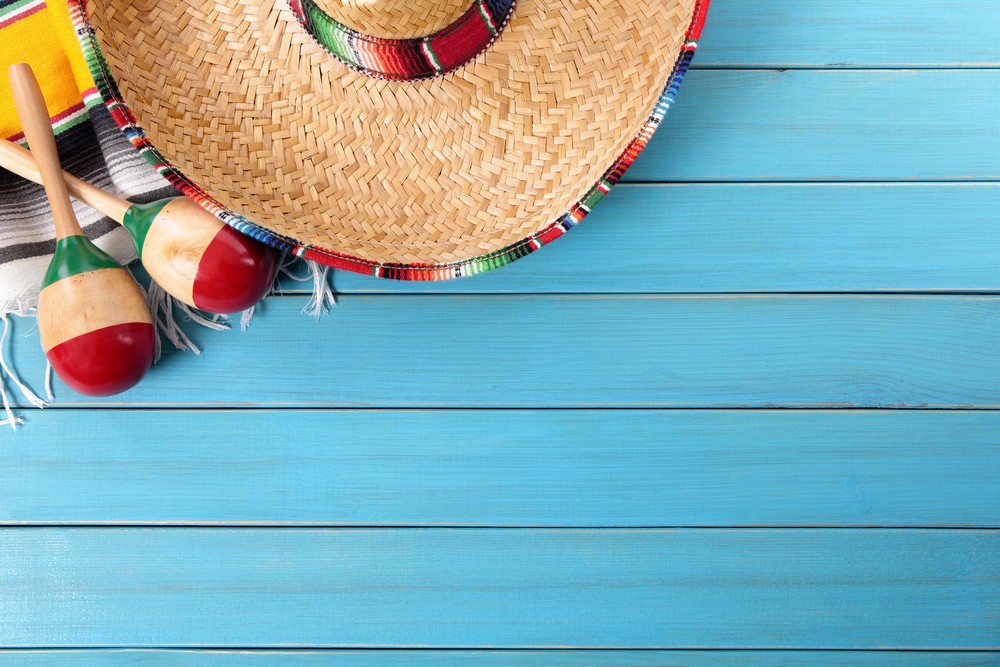 We have been dealing with alcohol addiction in its worst aspect. But we aren't a glum lot. If newcomers could see no joy or fun in our existence, they wouldn't want it. We absolutely insist on enjoying life. If this trigger's your recovery then, by all means, don't read and take part in mocktails.
A Cinco de Mayo party may feel like one of those events or activities that you simply need to skip in order to stick to your recovery goals, but these alcohol-free mocktails may have you thinking twice! While a traditional margarita is not a good idea, you'll find that you can whip up one of these frosty delights and enjoy time with friends and family without feeling like you're depriving yourself. Sure, there's a little extra sugar and salt than you would normally indulge in, but what's the fun of holidays without a little (smart!) indulgence? http://www.my12stepstore.com/Serenity-Prayer-Travel-Mug-Dark-Blue.html
Agave Virgin Margarita
This gourmet deliciousness will have you headed back to your friendly neighborhood grocery store for extra limes! This lightly sweet treat is healthy, too.
Ingredients
2 oz. agave
1 oz. limeade concentrate
1 oz. fresh lime juice
1/2 oz. grapefruit juice
2 drops almond extract
1/4 teaspoon orange bitters (non-alcoholic)
3/4 cup ice
1 tablespoon flake salt
1/2 teaspoon chili powder
Additional limes for garnish
Blend all ingredients together into a slush, holding back the salt and chili powder to use to rim the glass. Enjoy!
Strawberry Mock-Rita
There's nothing quite like the zing of fresh fruit and the delightful flavors that they bring to drinks and foods. You'll really notice the difference if you use fresh berries in this delicious mocktail.
Ingredients
1 lb strawberries
1/2 cup orange juice (freshly squeezed is best)
1/2 cup sparkling water
1/4 cup lime juice
Ice
Colored coarse sugar for margarita glass rim
Additional limes for garnish
Blend all ingredients together and enjoy! Makes enough margaritas to share with friends.
Sparkling Alcohol-Free Margarita
This delicious sparkling mocktail recipe is sure to make you the hit of the party, with bright citrus flavors that really stand out.
Ingredients
6 oz. can frozen lemonade
6 oz. can frozen limeade
1/4 cup powdered sugar
3 cups crushed ice
2 cups chilled club soda
Coarse salt for the rim
Limes if desired for garnish
Blend together all juices, sugar and ice until they are a nice and even consistency. Dip moistened rims of glasses in salt or large grain sugar to coat.
Enjoying these refreshing beverages with friends and family are only one of the many ways to celebrate Cinco de Mayo while staying safely on your program. Recovery is taking one step at a time, and your friends at My 12 Step Store truly understand that each day is a gift. Learn more about our wide range of 12 Step Chips, medallions and plaques.