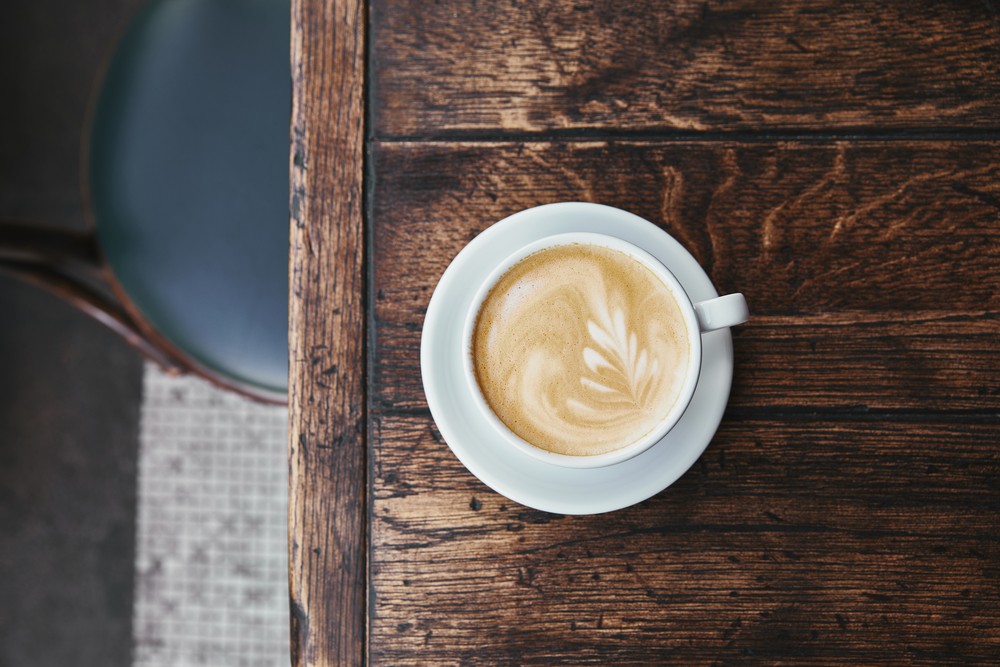 When in recovery, many former alcohol addicts like to concentrate on coffee. Coffee provides a lot of what alcohol does: a social ritual that you can engage in with friends. While physical addiction is hard, the psychological and habitual addiction can be harder. Here are a few great coffee chains that you can try on your journey through sobriety. Note we said best coffee chains but that is debatable.
1. The Coffee Bean & Tea Leaf
If you like having both the option of great coffee and great tea, The Coffee Bean & Tea Leaf is an excellent choice. The Coffee Bean & Tea Leaf specializes in delivering caffeine, with a small assortment of baked goods as well. This chain has over 1,000 locations.
2. Peet's Coffee & Tea
You may have seen Peet's Coffee in grocery stores, and you can get it fresh from 190 locations in the United States. Peet's Coffee also carries tea, though it concentrates on many interesting, spiced blends. Initially founded in 1966 in Berkeley, this chain has a lot to offer.
3. Caribou Coffee
If you hate complexity, you might embrace Caribou Coffee. Caribou Coffee is a simpler coffee shop, which focuses primarily on brewing a good cup of simple coffee. This is the chain of choice for black coffee lovers and those who want to be environmentally friendly. Caribou Coffee is 100% Rainforest Alliance Certified. On the other hand, it might not be the best for tea.
4. Dunkin' Donuts
It may not be fancy, but it's still good coffee. Dunkin' Donuts remains popular as a coffee place not only for its high quality (if simple) coffee, but also for its baked goods, sandwiches, and more. There are over 7,000 locations of Dunkin' Donuts, all of which carry a large inventory of food and drink.
5. Dutch Bros. Coffee
Dutch Bros. currently maintains 200 or more stores. While the company began selling espresso, it now has several different drinks and is often positioned around college campuses. Unlike some of the more high-end coffee shops, Dutch Bros. has a relaxed atmosphere that's good for socializing.
6. Seattle's Best Coffee
Most people know Seattle's Best, but they may not know that the chain has been purchased by Starbucks. Despite this, it continues to carry its own special blends. Like Caribou Coffee, Seattle's Best concentrates mostly on the quality of its black coffee.
7. Starbucks
Love it or hate it, Starbucks is undoubtedly the most popular coffee chain in the world. Starbucks has 21,000 stores on a global scale, making everything from simple black coffee to tremendously complex concoctions. Food can vary from location to location, but the consistency of the coffee is always there.
Sobriety is difficult to maintain for everyone but having little rituals in place such as coffee can help. For more information about addiction and the process of recovery, continue to follow My 12 Step Store.