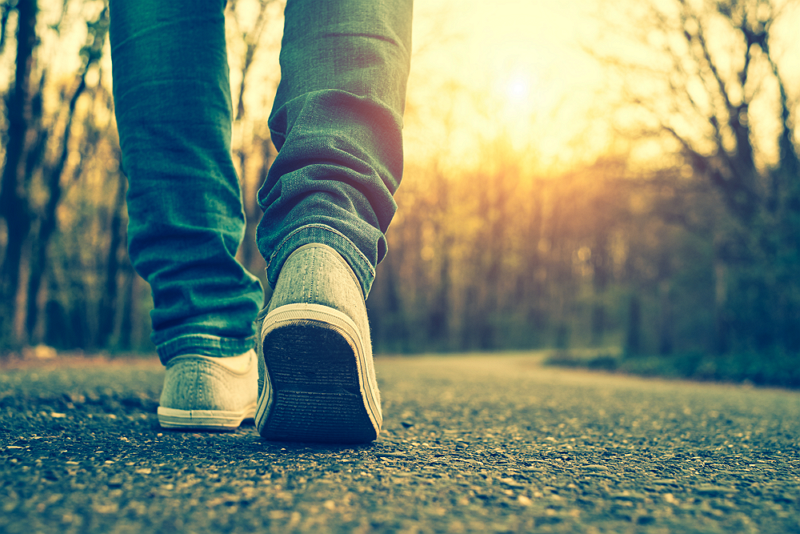 When you made the decision to enter rehab or sober living, your loved ones probably jumped for joy.  Likely there was a talk of getting the "old you" back and putting this addiction business in the past.  There is a common perception that people walk out of rehab and rejoin the world with no lingering issues.  This, unfortunately, isn't the reality.
Not only is rehab a difficult experience for most of us, but life after these transformative weeks or months can be a challenge as well.  When you leave a rehab facility behind, you are also walking away from a safe space of sorts.  For some of us, it almost feels like walking away from college and then trying to figure out what to do with the rest of our lives.  Fortunately, there are several ways that you can set yourself up for success as you begin this exciting new chapter in your recovery.
Establish a Support System
It is important to take the time to build a support system in recovery as well as outside of recovery.  Having friends and access to a strong fellowship is vital to building a lasting recovery program.  Most people join a local 12-step group and meet members of those groups.  This is one of the best ways to begin building a support system and meeting some new friends with similar goals.
Re-Assess Your Life's Purpose
Speaking of goals now is a great time to take a look at what you were doing with your life during your addiction and decide if that was really the right path for you.  As recovery allows you to become the truest version of yourself, some of these choices will become crystal clear. Hazelden publishes a workbook http://www.my12stepstore.com/A-Guide-to-the-Big-Books-Design-for-Living-with-a-Higher-Power.html that is excellent for goal oriented people.
Find New Hobbies and Activities
One of the great things about recovery and sober living is that you'll find the energy to try new things.  Those new friends that you've met will be great partners for some of these activities, but you can also explore the world on your own.  Take up painting, running or even simple walks on the beach.
Enjoy What You Have
Early recovery is the best time to practice gratitude for all of the gifts that you've been given.  Take some time each day to celebrate such things as your health, your basic needs being met, and your relationships.  Not only will you have new friends, but you will also have the opportunity to work on and repair relationships with loved ones.
Early recovery is a time of growth and exploration.  Take the time each day to meditate on the gifts that recovery has provided and worked on strengthening your program.  For additional reading, check out our Hazeleden, Alcoholics Anonymous World Services published books personal growth and daily meditation books.