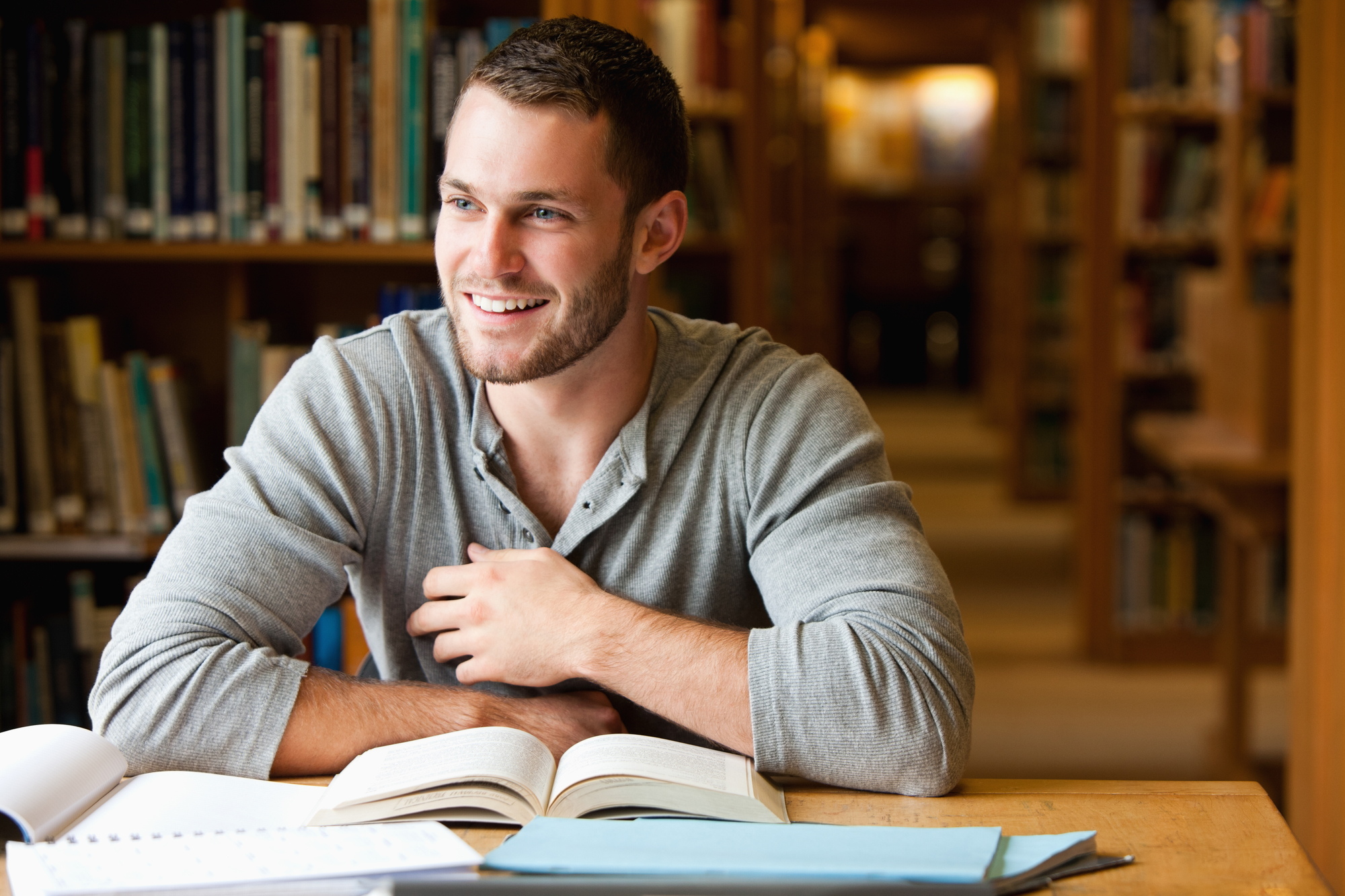 Being sober and in recovery often allows you to be more optimistic about the future. If you are clean and sober and have decided to go back to school, whether it is to improve your earning potential or to start a new career path-congratulations! You are taking one more step to living a happy, healthy life and one that will help you to feel inspired to keep improving yourself. Going back to school while you are in recovery is an exciting opportunity, but it's important to keep in mind that some days, it may also seem overwhelming. Here are a few tips to help you remain focused and on the path to success. Keep in mind many colleges have altered their reopening plans in the past several weeks after taking stock of COVID-19 testing availability, student and faculty safety concerns, state regulations and the worsening public health crisis.  The information seems to keep being altered as the school year nears so stay informed the school you are planning to attend.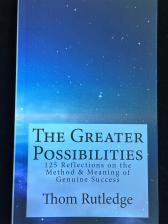 The Greater Possibilities | Personal Success Book
"The Greater Possibilities is a down-to-earth, no-nonsense guide with the uncanny ability to speak directly to each and every reader. With the author's unique mix of practical psychology, emotional empathy, wisdom and humor, this little book becomes your own personal coach to a clearer understanding of yourself and an effective guide to creating a personalized path to long-lasting change and …
Be Prepared for What's Ahead 
One of the most important things to do when you are getting ready to go back to school while you are in recovery is to be prepared for the expected and unexpected. There will be stressful situations, so it's important to be realistic about how you will deal with the stress. Now that you are sober, you will need to have a plan in place that will help you resist relapsing. For instance, do some research to find out if there are 12-step programs near you if your attending a campus or AA groups close to campus that you can attend for added support. If you are doing distance learning, then you can find zoom meetings during times that work for your schedule. It is also important to be fully prepared for the cost; one way to help with the cost is with scholarships and grants, so apply early.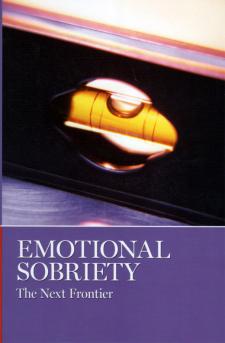 Emotional Sobriety The Next Frontier | Emotional Sobriety Book
In Emotional Sobriety – The Next Frontier, sober women and men describe the transformations sobriety can bring. Order this book now at My 12 Step Store.
Make a Schedule 
Making a schedule will not only help you stay on track with classes and assignments, but it will also help to ensure you make time for therapy, meetings and relaxing. If the only class time you can get is at the same time you typically go to a local meeting, take the time to find a meeting that is before or after class and it's a plus if you can find classes on campus. Once you start classes, it's easy to get caught up with assignments and studying, but it's important for those in recovery to also find time for themselves. Try to do something you enjoy at least once each week. For instance, if you enjoy running or going to a movie, make time to do something for you.
Sober Interactive Journal
Chronicle your recovery journey in these welcoming pages.This prompted, interactive journal is a tool on your road to renewal. As you write, one day at a time, you log the course of intention and resolve, with its gifts and challenges.
Your Recovery is Priority 
You have come so far in your journey to stay sober, so it's essential that you make your recovery a priority. If your classes begin to interfere with being in recovery, it may be necessary to rethink your schedule. Moving forward depends on your sobriety, your health depends on your sobriety and your happiness depends on your sobriety, so do not put recovery on the back burner. If you feel yourself getting stressed, it may be easy to relapse. Should you become overwhelmed or stressed, stop, take a breath, go to a meeting, call someone in your support system and revaluate what's necessary to stay sober and continue with your education.
Regardless of the educational/career path you have chosen, it's critical that you maintain your emotional and energy level. This means, it's important to stay in touch with yourself and how you are feeling. Make sure you have someone that you trust to call when you feel overwhelmed and someone that will take the time to check in on you. You've come a long way in recovery and you deserve to be happy and healthy, so remember to listen to yourself; you'll know when it's time for a break.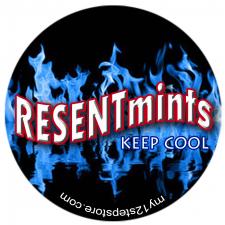 RESENT Mints
Approximatly 40 mints per box ideal for nicotine detox. 1.50 in stock New. MWL resent
For study snacks, inspirational books, or information about being in recovery, visit My 12 Step Store.