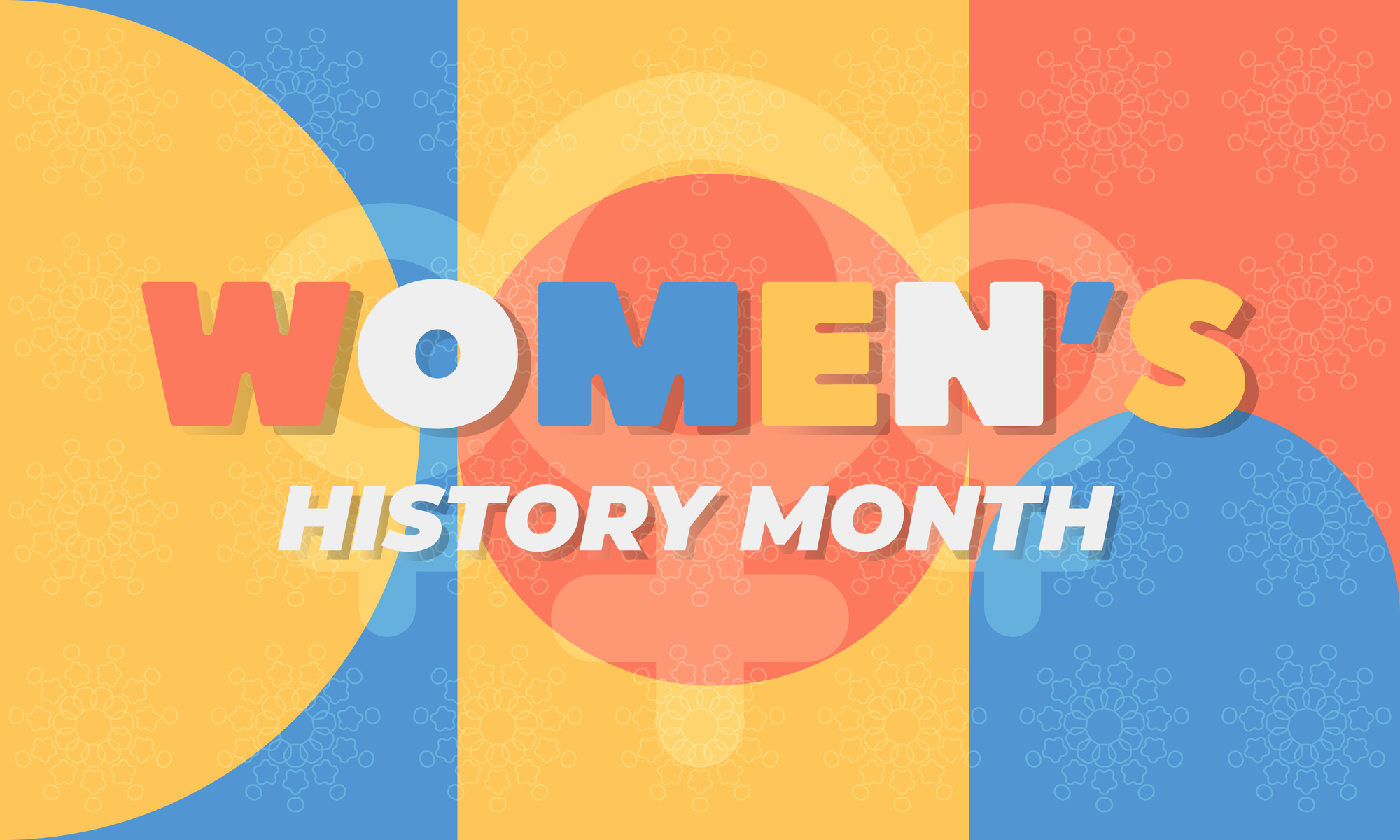 March is Women's History Month, a time to celebrate women and women in recovery. In this post, we'll explore three ways to help women in sobriety. Remember, an alcoholic can get help and deserves help, according to the National Council on Alcoholism and Drug Dependence. Read on to learn more.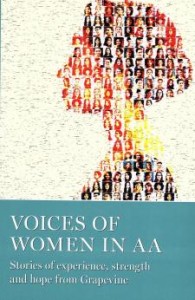 Voices of Women in AA
Voices of Women in AA is a collection of 61 stories from Grapevine. The book begins with articles by or about women who contributed to AA early in its history, followed by stories by some of the program's earliest female members.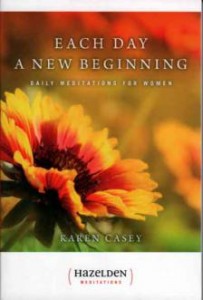 Each Day a New Beginning Daily Meditations for Women
This book, Each Day a New Beginning, will help you find guidance and inspiration for dealing with the challenges and new experiences of recovery. Order now!
Encourage Honesty
Whether you are a sponsor, the loved one of an addict or an addict yourself, encouraging women in recovery to be open and honest is the first step to facing their disease and overcoming it. When we do this, we drastically reduce the stigma associated with alcoholism. When it comes to addiction, addicts have a lot in common, including their stories. Being open and honest with each other as addicts make us realize we are not alone. This is very powerful.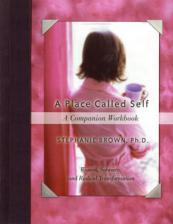 A Place Called Self Workbook (Women, sobriety, and radical transformation)
A Place Called Self: A Companion Workbook addresses one of the greatest gifts and biggest challenges for women in recovery: Discovering the real, true self.
Encourage 100% Sobriety
Addicts have this need to reach outside themselves to feel better. Even if they are abstaining from alcohol or drugs, they can fall into other addictions. These can include gambling, exercise, sex and more. For this reason, there must be emotional sobriety. We need to be healthy emotionally to continue in our sobriety. One way women can do this is by having healthy boundaries and developing self-esteem, both of which can be a monumental challenge for addicts. With the help of a sponsor or health professional, however, we can learn how to do this together.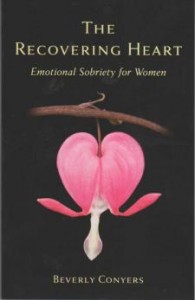 The Recovering Heart: Emotional Sobriety for Women
Beverly Conyers uses personal stories and informed insight to guide you in achieving emotional sobriety. Order her inspirational book from My 12 Step Store.
Recognize Their Victory
March is the perfect time to celebrate victorious women who have sought and held on to sobriety. Contrary to society's belief that only bad people are addicts, women are as vulnerable to addiction as anyone else in society. During Women's History Month, let's take the time to recognize women's victories over substance abuse by reading their stories and even writing our own. Take the pain and transfer it to a piece of paper. This simple act uses pain to aid us in staying sober.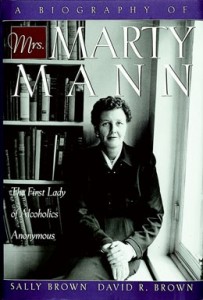 A Biography Of Mrs. Marty Mann
The little-known life of Marty Mann rivals a Masterpiece Theatre drama. She was born into a life of wealth and privilege, sank to the lowest depths of poverty and despair, then rose to inspire thousands of others, especially women, to help themselves.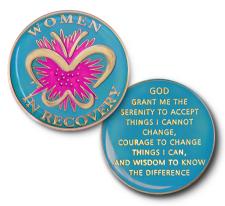 Butterfly Medallion | Women in Recovery | My 12 Step Store
Currently this women in recovery medallion can take up to 2 weeks for delivery. On the front of this enamel medallion is a Butterfly Design, with the Serenity Prayer on the back
While March may be a time to focus on the accomplishments of women, the fact is that we should be celebrating women in recovery every day. At My 12 Step Store, we do just that. From books to sober gear like T-shirts, we supply many ways you can start celebrating women in recovery today.