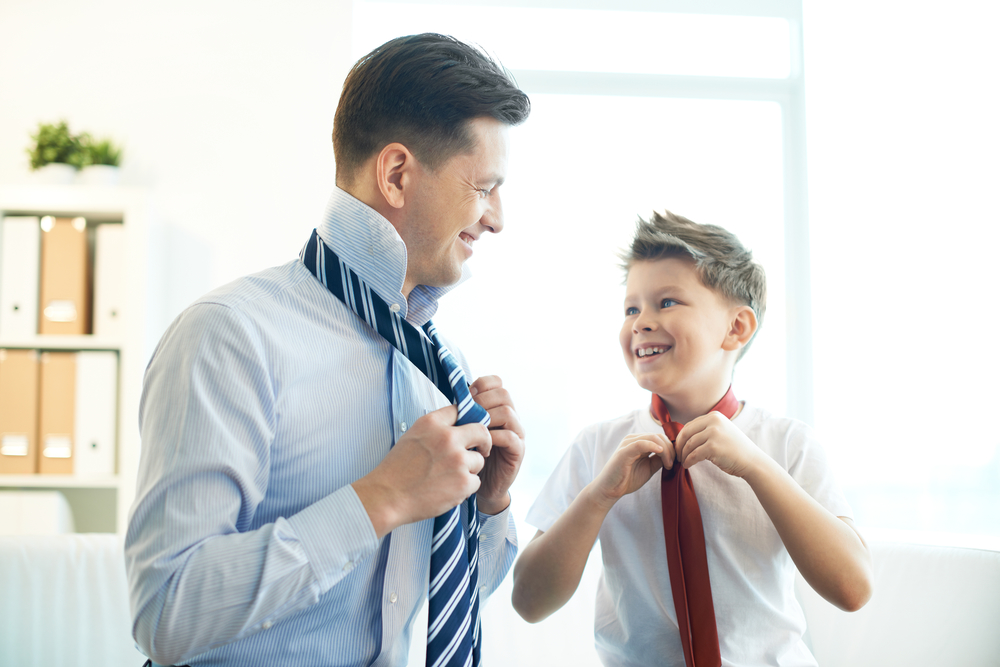 Father's Day is coming up soon, falling on June 18 this year. Of course, you'll want to show the loving father in your life just how much you truly care. If you or your father is in sober living, you'll have to be creative in finding ways to celebrate that don't involve the traditional standbys of alcohol and other potentially dangerous indulgences. Here are a few ideas to get you started:
Get Out for Some Fresh Air
No matter where you live, you can likely find somewhere to get away from the hectic pace of your daily lives and just enjoy nature together. This could mean visiting a local park for a picnic, going on a hike or touring a botanical garden, if you have one in your area. Whatever you choose, don't rush the outing. The goal is to relax and just enjoy each other's company in a beautiful setting that reminds you just how wonderful the world can be.
Cook Something Together
Nothing brings a family together quite like sharing a home-cooked meal, so get in the kitchen with dear old dad and whip up something that you'll both enjoy. It could be his favorite dish or something that reminds you of your childhood. Don't worry if neither you nor dad are gourmet chefs; try to just have fun with it. If you really have no idea what you are doing in the kitchen, consider taking a cooking or grilling class together. This way, you can bond over the great food while learning a new skill that will benefit you both.
Give a Gift That Supports Sober Living
When it comes to gifts for your dad, you have a lot of options available to you that won't potentially derail his recovery. While experiences are great gifts, physical items can be just as meaningful. Think about the things your dad enjoys, like favorite hobbies, sports teams or movies, and find something unique that is related to that interest. Bonus points if the gift relates to an interest that the two of you share.
If your father is struggling with recovery or is just starting on that path, My 12 Step Store has a wide range of gifts that can help. We offer beautiful special editions of the AA Big Book and other recovery literature, as well as a variety of other unique gift options. Take a look at our offerings today to find the perfect gift for your dad. The following links are additional gifts for everyday living in recovery.
http://www.my12stepstore.com/AA-Silver-Recovery-Anniversary-Medallion.htm
http://www.my12stepstore.com/Gifts-for-Him.html
http://www.my12stepstore.com/Specialty.html
http://www.my12stepstore.com/Gold-Detailed-Unity-Ring-with-Onyx.htm