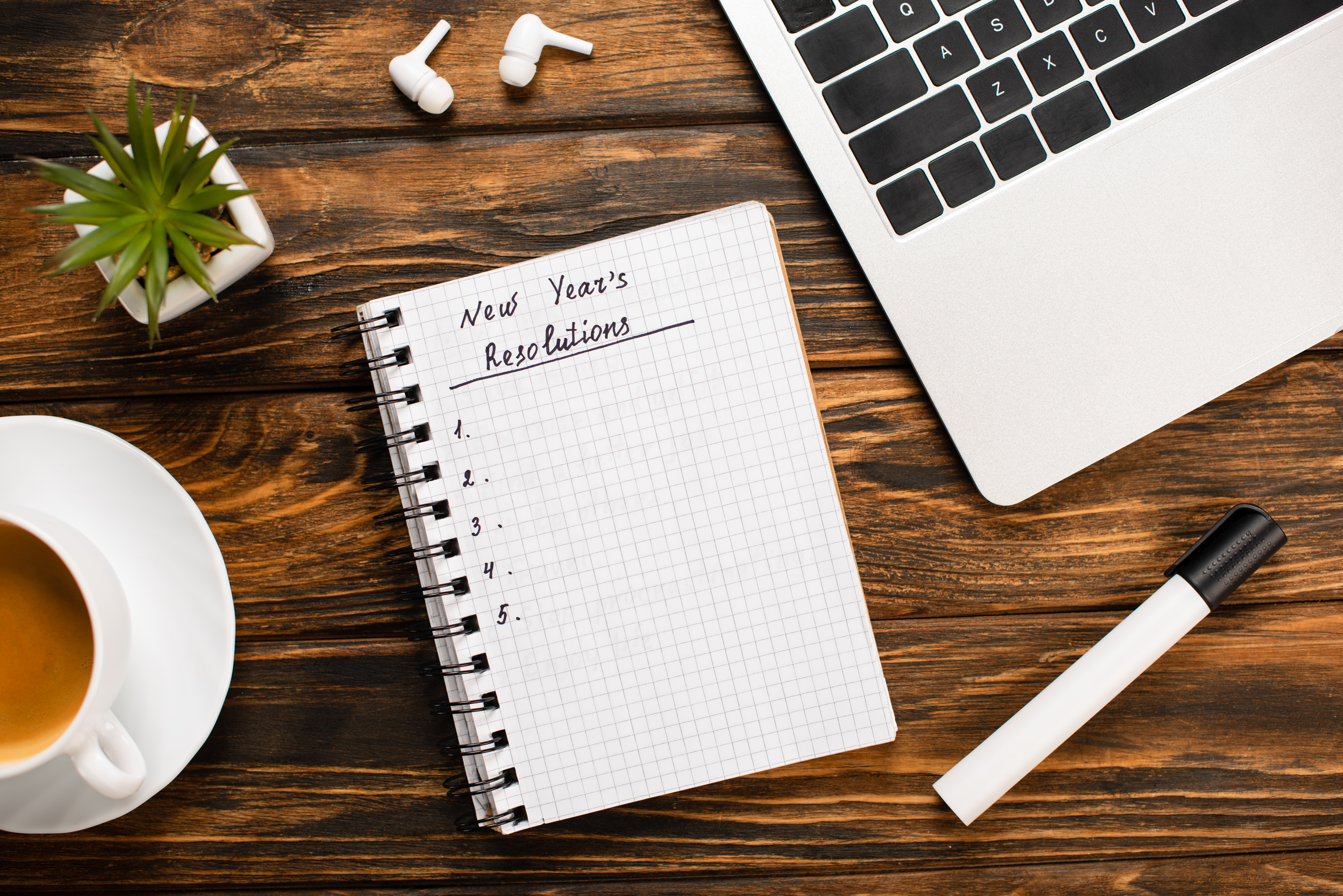 The New Year is a great time to assess your life and consider resolutions to make it better. By being realistic in the resolutions you choose, you're more likely to see them come true. Here are a few ideas for resolutions that may seem small but can pay off in a big way if you succeed in making them a part of your life. 
Read a Dozen Books Before Year's End
Reading can expand your knowledge, improve your cognitive function and open your heart and mind to new thoughts and ideas that can help you grow as an individual. By experimenting with different genres, you'll get more from your reading experience.
AA Recovery Bookstore | AA-Related & 12 Step Books
Books. Our Alcoholics Anonymous (AA)-related bookstore has more than 500 books is divided over eleven subject categories and 18 pages of the absolute best in 12-step program and book titles for recovery from addiction available on the market.
Cook at Least One Healthy Meal a Week
Kick the fast-food habit and start cooking at home – one meal at a time. Commit to cooking one healthy meal a week and you're sure to get hooked on delicious home-cooked meals for good.
Exercise at Least Three Times a Week
Even half-hour slots of exercise can make a big difference in boosting your health. Exercise can be extremely helpful for addiction recovery as it makes you feel good about yourself, giving you a greater incentive to stay clean and sober.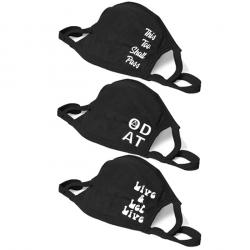 Recovery Black Mask
New face mask available! These black masks are available with three different sayings please select from the drop-down menu. Masks are a 2 ply cotton/poly blend and are adjustable.
Give Back to Your Community
Donate your time, money, or prayers to a cause you believe in to help others in need. When you're in recovery, giving back to your community will show your gratitude for what others have done for you.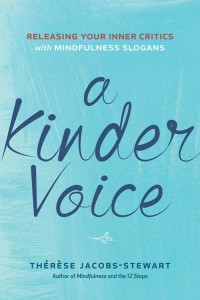 A Kinder Voice | Thérèse Jacobs-Stewart | My 12 Step Store
A Kinder Voice by Thérèse Jacobs-Stewart is a method book to help quiet your critical voices and ease the mind. Order this book now at My 12 Step Store.
Save At Least 5 Percent of Your Income
If saving money isn't a strong point in your life, start small by putting aside 5 percent of your income monthly. As you grow accustomed to saving, you can gradually increase this percentage to build a little nest egg for your future.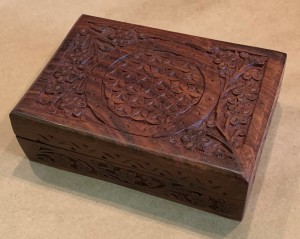 Flower of Life wooden carved box – Home of the very best in recovery books and unique gifts
weight- .55 lbs. height- 2.375″ width- 7″ depth- 5″ 19.95 Reg. Price $21.95 You Save $2.00 in stock New. KHE 44286
Tips for Keeping Your Resolutions Alive
Now that you've chosen a few doable resolutions, these tips can help you succeed in making them a part of your life.
Focus on one resolution at a time and brainstorm ways to make it a reality in your life.
Take small steps to make steady progress towards your goals.
Constantly remind yourself of how your resolution is going to improve your life as motivation to keep going.
When relapses occur, use them as learning experiences to propel you toward reaching your goals.
Give yourself time to succeed.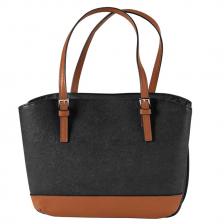 Big Book Bag
Handbag style Big Book COVER -BLACK & BROWN SAFFIANO WITH (10 INCH SHOULDER STRAP HANDLES)Big book cover with large outside pockets- inside book mark & elastic pen loop
For beautiful gifts to encourage a loved one to reach  New Year's resolution goals, check out my12stepstore.com.