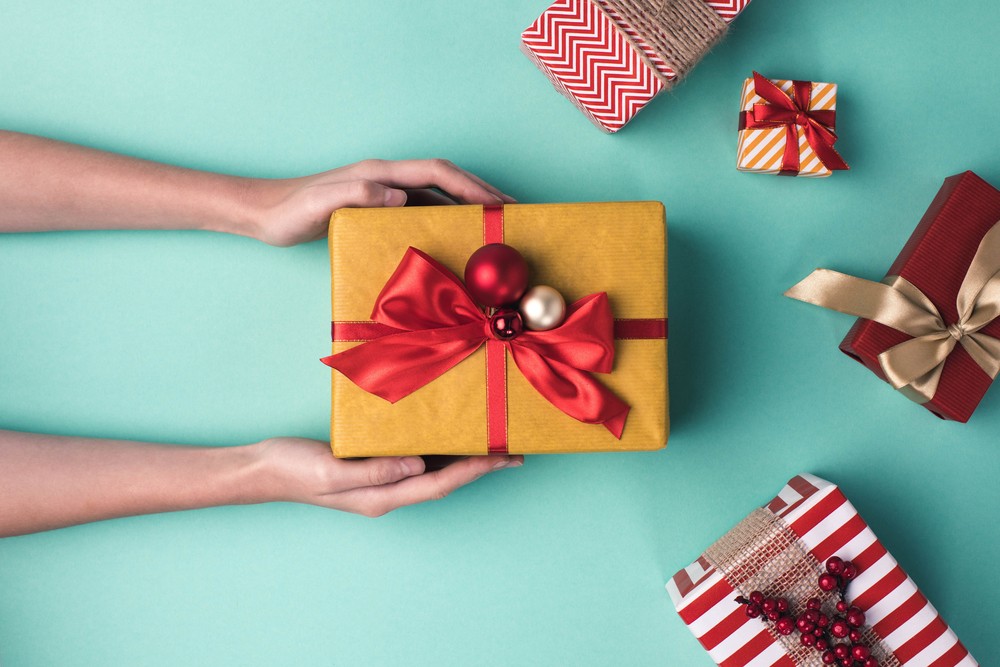 Celebrate the sobriety of your friends and family members by giving them the gift of rest and recovery. There are several relaxing gifts that you can give them, so they can treat themselves or pamper themselves. We find the best gifts are the ones that touch our heart spiritually such as prayer coins and medallions. 
Amazing, Unique and Personal
Coffee mugs or tea pitchers. Depending on what your loved one likes, coffee mugs and tea pitchers can be a great choice. A lot of people in recovery replace the "ritual" of things like drinking with another ritual: caffeine! Coffee mugs and tea pitchers can be selected to fit with their personality.
Journals. Journals are a great way to unwind and reflect on your day. Today, there are a lot of bullet journals and planners that make it easier for people to express how they feel while also organizing their life. If you know someone who has loves to organize or scrapbook, journals are the way to go.
Inspirational jewelry. Check out your local jewelry store for inspiring charms and messages. Inspirational jewelry can be used as a physical, tangible reminder not only of their recovery, but also that they have friends and family members who are supporting them.
Fitness and Physical Health
Gym membership. Getting physically healthy is a great way to recover. The more physically healthy you are, the better your mood. Just make sure it's at a gym that doesn't have any of those messy cancellation fees or additional costs.
Yoga classes. If your friend isn't into the weights, consider something more relaxing such as yoga classes. There are likely a few small yoga studios near to them that you can get a gift certificate for.
Relaxation and Spa Days
Spa certificate. Many people feel guilty treating themselves to a spa day — even if they really deserve it. Consider giving your loved one a spa certificate for things like a deep tissue massage.
Movies. If you know a movie buff, movies might be a great relaxation gift. There are lots of movie theaters today that offer a comfortable setting, such as reclining seats.
These gifts are a great way to show that you care, but don't forget to put in the time as well! Spending time with your loved ones in recovery is one of the best ways to ensure that their process is easier. For more information about the process of recovery and sobriety, continue following My 12 Step Store.