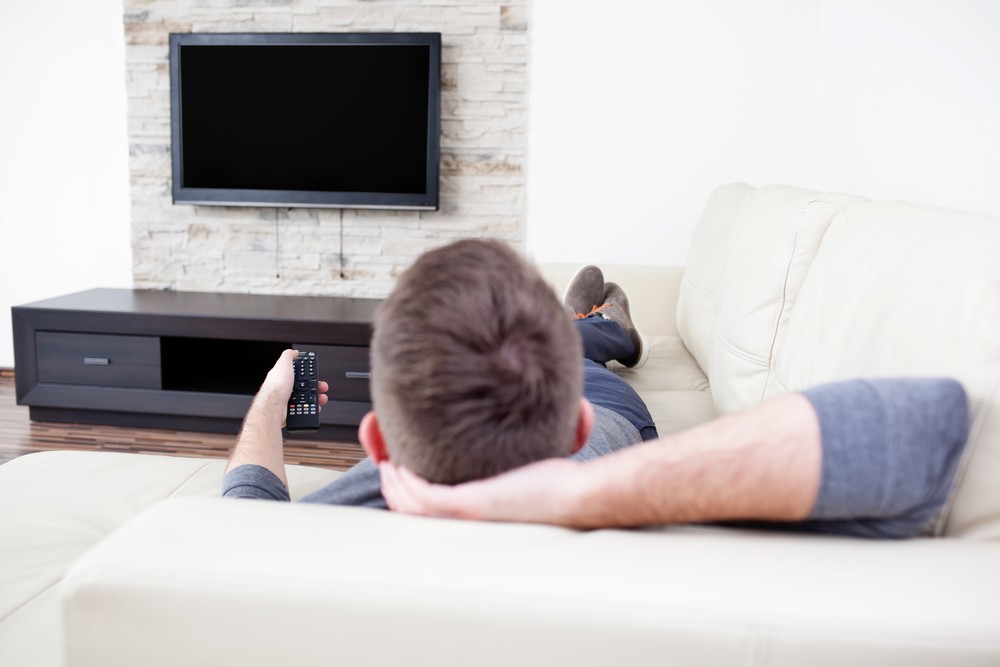 Recovering from addiction isn't always about avoiding triggers. Sometimes exploring your addiction, the reasons behind it, and the struggles of others can help. Television shows provide a safe way to explore your emotions while you keep sober.
Mom
Comedy on CBS, Single mom Christy has her hands full with two children, and maintaining newfound sobriety, when her passive-aggressive, recovering-alcoholic mother re-enters the picture, brimming with criticisms about Christy's life. As the daughter works to be the best mother she can and to overcome mistakes she made, she must also navigate dysfunctional relationships with romantic interests, and with her irresponsible ex-husband, Baxter. Despite the uphill battle, Christy tries to remain positive and stay on a path to help her reach her goals.
Flaked
A Netflix comedy-drama by Will Arnett, Flaked follows the main character who is battling with alcoholism. AA features prominently in the show, which deals with life after a crushing accident. This currently running show began in 2016 and has run for two seasons, achieving a 7.2 on IMDB.
Mad Men
If you want to watch something gritty, dark, and realistic, that doesn't deal with addiction so much as around addiction; Mad Men is a great place to start. Mad Men is a critically-acclaimed period drama set in a 1960's ad firm. Characters abuse both alcohol and drugs as they navigate their lives. Some improve their lives, while others cease to change.
Orange is the New Black
A comedy-drama about prison life, Orange is the New Black is a way to explore what happens to those who just can't kick the habit. Not only does Orange is the New Black explore drug addiction and other vices, but it also looks with compassion at those who have ended up on the wrong side of the bars.
Intervention
The above shows can be a bit of a brutal and even satirical look at addiction. At the other end of the spectrum is Intervention, a docu-drama about the consequences of addiction. In Intervention, those who have addictions are shown along with how their addictions have impacted their families. They are given a choice to go to rehab or to continue on their path.
House
If you want something that isn't too dark but still deals with addiction, you might like the popular medical mystery show House. House is a doctor who is addicted to painkillers after an injury; however, his brutal attitude and problem-solving skills often lead people to ignore his problem. During its run, House won 56 awards and garnered 131 nominations.
Sometimes television shows about addiction can cause you to rehash past hurts. If you start to feel fragile or emotional, it's time to contact your sponsor. You hold the keys to your own recovery. For more information about maintaining your sobriety, continue to follow My 12 Step Store.