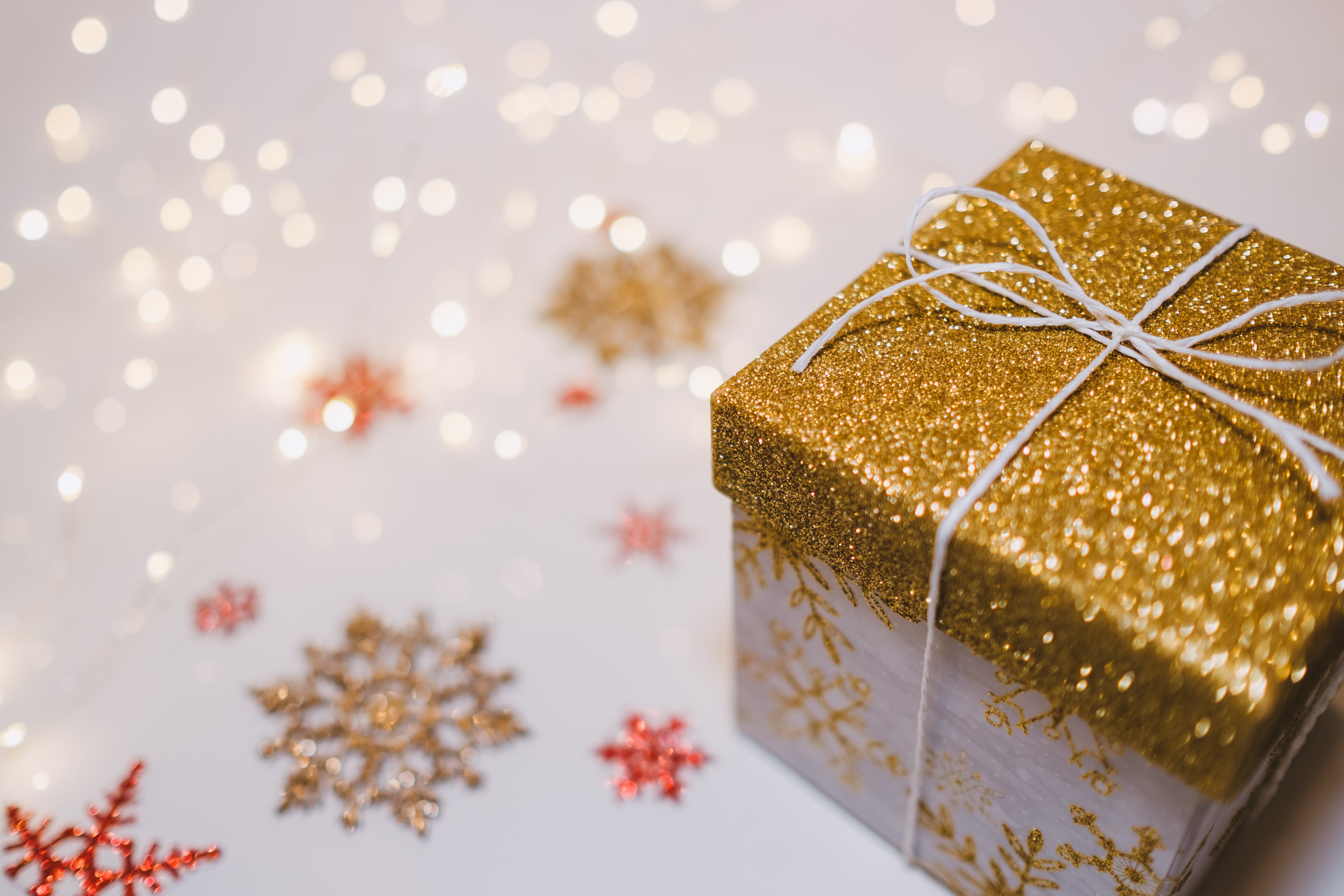 The holiday season is the time of year when it's better to give than receive. Rather than thinking about the things that you want, it's time to think about those you care about. That can make you feel better, too. But how can you get into the giving mindset this holiday season?
Think About What You Want
What makes you happy? Whether it's helping the homeless or being around animals at the shelter, think about how you want to give back. It's always better to select something that you instinctively enjoy when thinking about your charitable contributions.
Bring It Close to Home
Sending money to international charities can make a difference, but it can also feel very disconnected. If you really want to enjoy making a difference, bring it closer to home by working within your community. When you look for opportunities nearby, you can also make a more significant difference.
Find Things You Can Give
It can be easy to find things to give around your home. Look at old toys, clothing, appliances, and other things you can donate; it won't cost anything to you, but it will make things easier for another family. There are always things that you might not be able to use that someone else might.
Give to Your Friends and Family
Often, upon reflection, we realize that we've put our friends and family through a lot. But one of the ways you can give back can start during the holiday season. Think about the things that your friends and family members might enjoy, and get them gifts related to your relationship with them, such as a personal ornament.
Giving back isn't just good for everyone. It's also a great distraction. If you're having trouble maintaining your sobriety, giving back can give you everything you need to get through the holidays. For more good tips on your sobriety journey, check out My 12 Step Store.