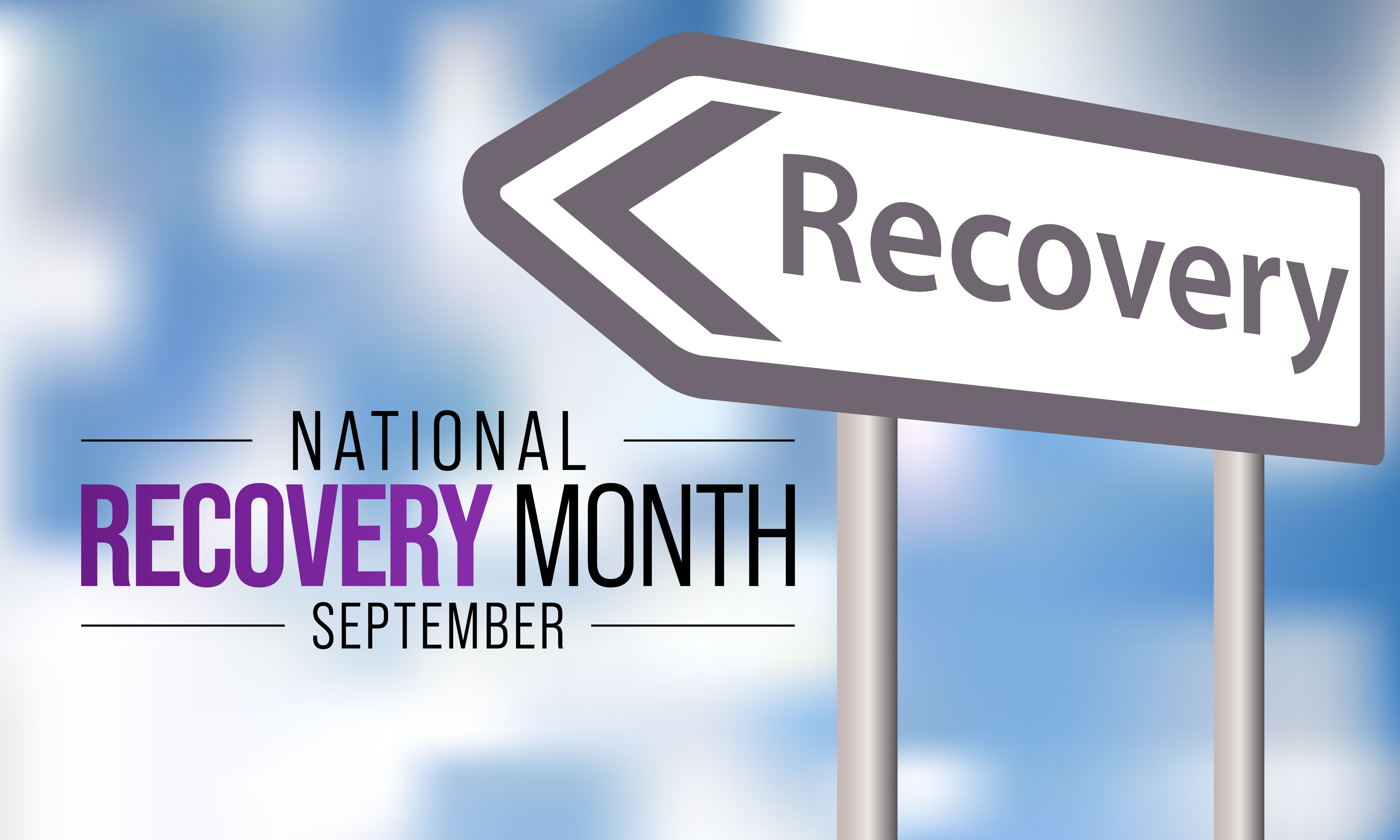 Now that September is upon us, it's important to celebrate all that's been accomplished this year in your recovery. The 2021 National Recovery Month theme, "Recovery is For Everyone: Every Person, Every Family, Every Community." reminds people in recovery and those who support them that no one is alone in the journey through recovery.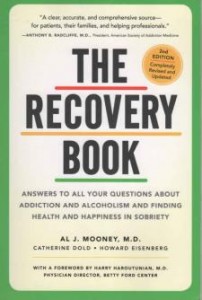 The Recovery Book | Books on Alcoholism | My 12 Step Store
Announcing a completely revised and updated second edition of The Recovery Book, the bible of addiction recovery. Written for the 23 million Americans struggling with alcohol and drugs, it is "a clear, accurate, and comprehensive resource-for patients, their families, and helping professionals" (Anthony B. Radcliffe, M.D., former president, American Society of Addiction Medicine).
Everyone's journey is different, but we are all in this together. Recovery Month will continue to educate others about substance use disorders and co-occurring disorders, the effectiveness of treatment and recovery services, and that recovery is possible. All of us, from celebrities and sports figures to our co-workers, neighbors, friends, and family members, throughout our lives have experienced peaks and valleys, both big and small. But with strength, support, and hope from the people we love, we are resilient.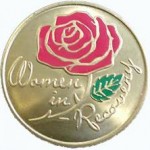 Women In Recovery Rose Medallion – My 12 Step Store
One side features a hand-painted rose. The other side has the serenity prayer. This lovely bronze medallion measures 1 5/16″ in diameter.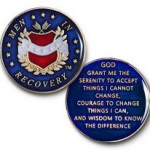 Men in Recovery Engraved Medallion | My 12 Step Store
Celebrate the brotherhood of any program with this engraved recovery medallion featuring the words Men in Recovery. Find more medallions at My 12 Step Store.
Spread Positivity Around Recovery
Recovery transforms lives. At My 12 Step Store, we understand the importance of spreading a positive message about recovery. Each day sober is one step further along the path to a more successful, healthy life. It's vital to celebrate accomplishments and continue to learn about the successes of a strong sober program.
During September, there are many events going on to celebrate National Recovery Month. With the focus on recovery and relapse prevention, to promote awareness and education for those in recovery, their friends and family members.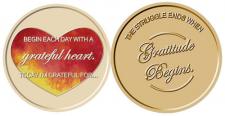 Grateful Heart Medallion
This Gratitude medallion is a perfect gift for anyone, whether they are in recovery or not. One side of the medallion will remind you to start each day with a grateful heart and prompt you to think about something you are grateful for.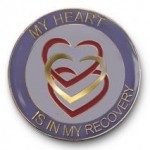 My Heart is in My Recovery Enamel Medallion
Express your love for recovery with this uplifting colorful recovery medallion. It pretty much speaks for itself. The Serenity Prayer is on the backside.
National Recovery Month Events
From art shows and virtual resource fairs to in-person presentations, check out the variety of events for September 2021 on the Faces and Voices of Recovery website. While the list is extensive, there may be additional events in your area to celebrate National Recovery Month.
Recovery is possible, but it's not done alone. One of the goals of National Recovery Month is to spread awareness and to celebrate all those that are part of the recovery journey. It is a time to learn new recovery strategies, talk with treatment providers and build a stronger recovery community for those ready to break the cycle of addiction.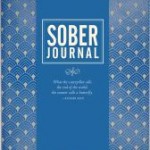 Sober Interactive Journal – My 12 Step Store
Chronicle your recovery journey in these welcoming pages.This prompted, interactive journal is a tool on your road to renewal. As you write, one day at a time, you log the course of intention and resolve, with its gifts and challenges.
Each Recovery Journey Is Unique
Recovery is a journey, and a strong recovery program relies on resources within the community for support. With National Recovery Month, it's time to celebrate all the successes and stay connected with one another.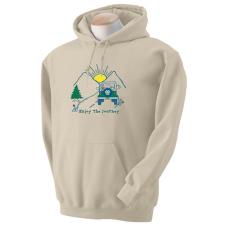 Enjoy The Journey Hoodie – my12stepstore.com
Enjoy The Journey AA small, Medium, Large, X-Large and 2X-Large available $ 33.95 Reg. Price $35.95 You Save $2.00 in stock New
Check out My 12 Step Store and all that we have to offer with educational materials, clothing, medallions and more. It's time to commemorate National Recovery Month and all recovery accomplishments.