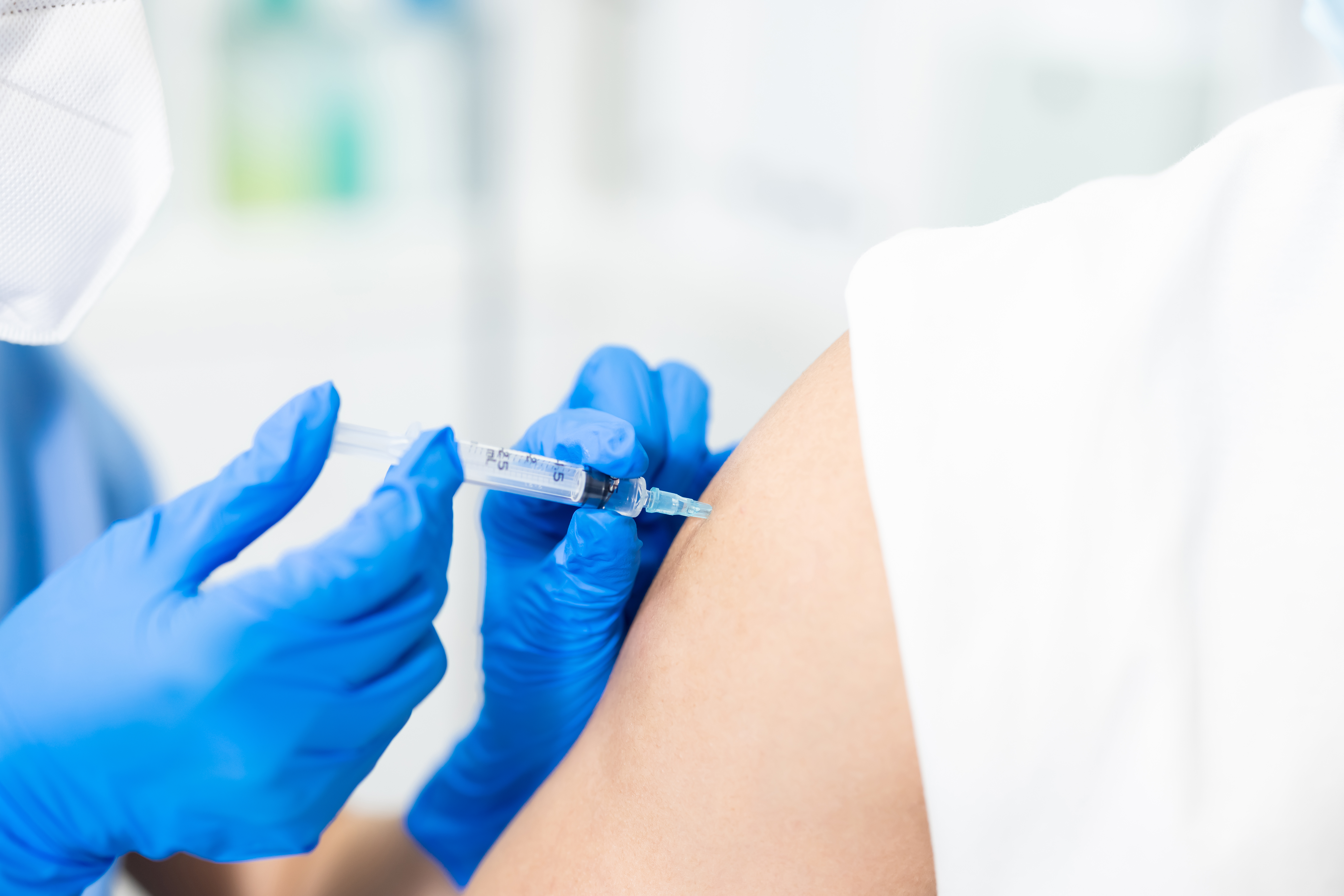 Substance abuse and recovery are two of the hardest things to deal with, and for many, it can be a make-or-break issue. When it comes to dealing with a global pandemic on the scale that we are currently dealing with, it can also be difficult for those that are dealing with substance abuse to deal with the possibility of becoming ill and possibly facing hospitalization. Vaccination can help on a much larger scale than many people realize.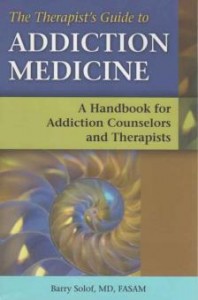 Therapist's Guide to Addiction Medicine
Throughout his three plus decades as an addiction medicine specialist, Dr. Barry Solof has observed that many well-meaning therapists and counselors working in the field seem to know relatively little about the biological and medical aspects of addiction.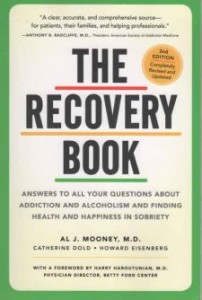 The Recovery Book | Books on Alcoholism | My 12 Step Store
Announcing a completely revised and updated second edition of The Recovery Book, the bible of addiction recovery. Written for the 23 million Americans struggling with alcohol and drugs, it is "a clear, accurate, and comprehensive resource-for patients, their families, and helping professionals" (Anthony B. Radcliffe, M.D., former president, American Society of Addiction Medicine).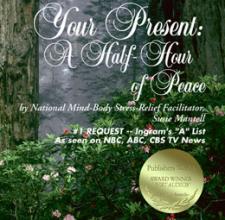 Your Present A Half-Hour of Peace CD
Soothe away layer-after-layer of stress and sleeplessness, anxiety or depression. With a voice described as "liquid," nationally acclaimed stress-relief expert Susie Mantell has created a uniquely personal relaxation experience.
Why Get Vaccinated if You're in Recovery?
There are many factors that make people more or less susceptible to contracting the COVID-19 virus. Substance abuse conditions and disorders are factors that make a person more likely to contract the virus and suffer serious side effects. So, why are those in recovery or those dealing with substance abuse more likely to get the virus? The answer is somewhat simple. The main issue is that substance abuse often weakens the immune system.
Also, those struggling with a current addiction or people in recovery may not want to seek medical attention, even if they do become ill because of past bad experiences with medical staff and with other medical facilities. It can be difficult for people that have been dealing with substance abuse and recovery to come to terms with the fact that they need to be vaccinated and that there are benefits to it.
Research shows that those that are struggling with substance abuse or that are in recovery programs are more likely to contract the virus and are more likely to suffer adverse reactions to it making vaccination a very important step. Those that are dealing with substance abuse or that are also dealing with recovery can benefit greatly from vaccination and from protecting themselves and those around them from possible infection.
Another risk factor is those who are going to rehab are also likely living in a group setting which does increase the chances of transmission of the virus as well. Vaccination is a step in the right direction and can help keep you safe and keep you healthy if you are in recovery or have suffered from substance abuse in the past. Officials are encouraging those that have gotten sober or that are in recovery to get the vaccine as soon as possible.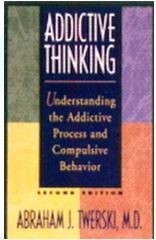 Addictive Thinking Book by Abraham J. Twerski (Softcover)
Addictive Thinking by Abraham J. Twerski discusses affective disorders, addictive thinking and relapse and the origins of addictive thought. Order now!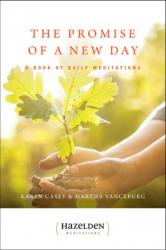 The Promise of a New Day Book (Soft Cover) | My 12 Step Store
The Promise of a New Day offers daily reflections for simple, inspiring wisdom about creating and maintaining inner peace. Written without Twelve Step program language, these meditations are reminders for us to give our full attention to today, listen more closely, understand that pain is inevitable but suffering is optional, and that there is something to learn from each experience.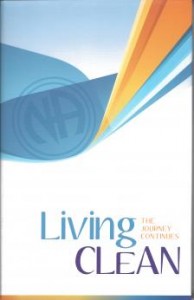 LIVING CLEAN: THE JOURNEY CONTINUES-softcover
NA's newest book, is about the practice of recovery in our daily lives, in our relationships, and in our service to others.
Check out My 12 Step Store and all that we have to offer with educational resources.