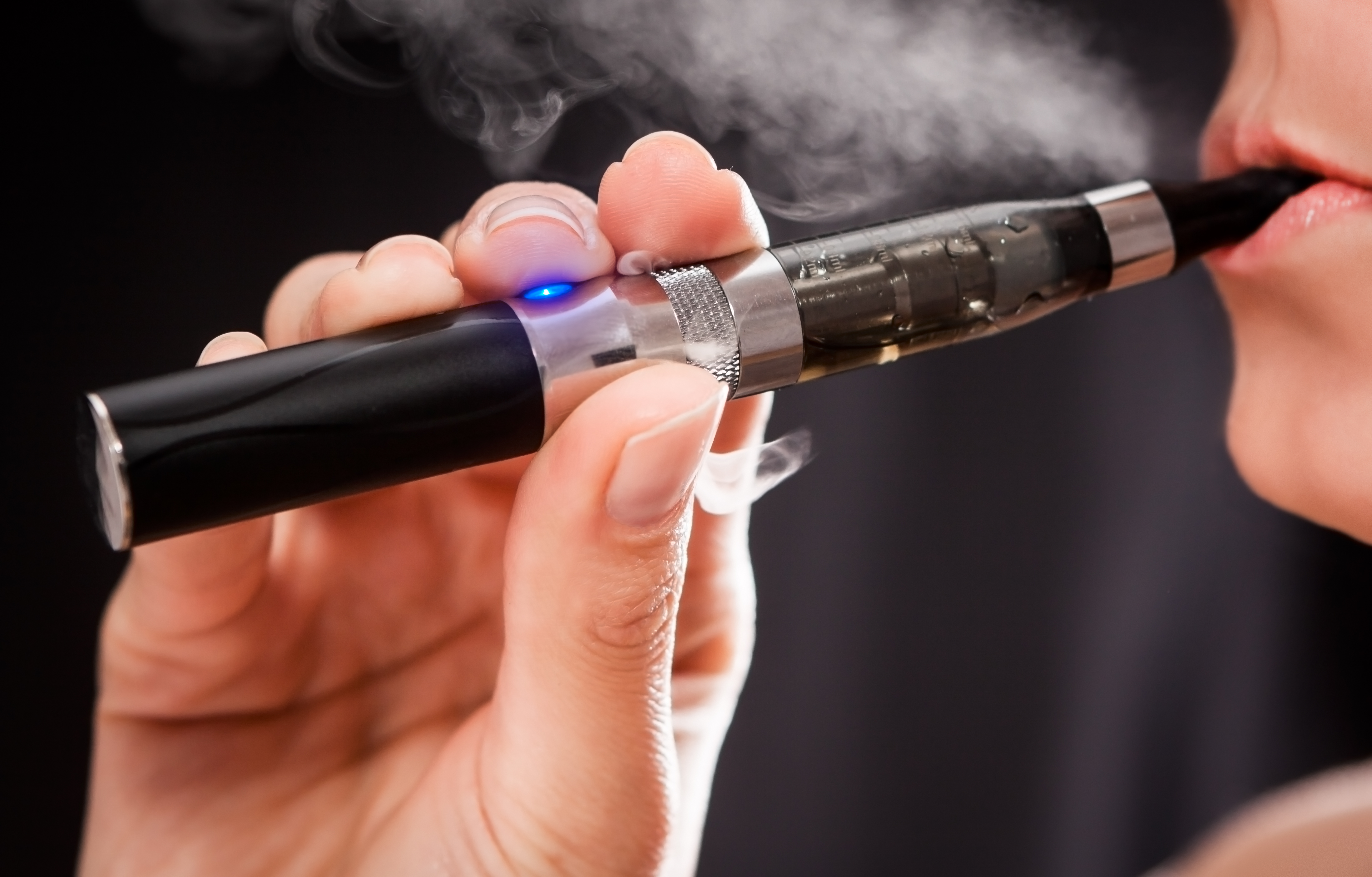 Decades ago, it was considered en vogue and attractive to smoke cigarettes. Movies, books, and magazines were littered with advertisements and promotional material lauding cigarettes and tobacco. Today, we understand just how deadly that message truly was, especially to the younger generations that went on to develop terminal cancer and other lung-related diseases. 
With the rise of e-cigarettes, or e-cigs and vapes, it's no surprise that many teenagers are flocking toward the traditional tobacco alternative. E-cigarettes and vapes are promoted as the healthy alternative to rolled tobacco and purchased cigarettes. However, this may not be the case, as vapes fall into a relatively new market category.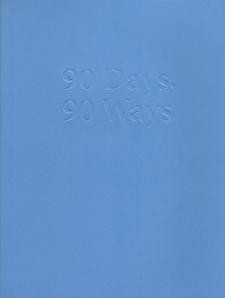 90 Days 90 Ways – Nicotine Anonymous | My 12 Step Store
Beat your nicotine addiction with the help of 90 Days 90 Ways from My 12 Step Store. It is a great gift for someone wishing to start the recovery process.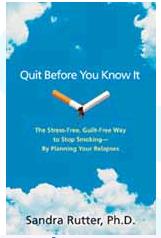 NA Books for Sale | Quit Before You Know It | My 12 Step Store
Learn about a stress-free, guilt-free way to stop smoking – for good with Quit Before You Know It. An ex-smoker and psychologist, Sandra Rutter walks you through her innovative method in Quit Before You Know It, providing you with step-by-step instructions and strategies that you can use to help you kick the habit.
The Potential Dangers of E-Cigarettes and Vapes
Although it is inconclusive, there are some risks to e-cigarettes and vaping, depending on the type of vape you use and which e-cigarette vapor you're inhaling. Some of the potential risks that come with e-cigarette aerosols include:
Some toxic chemicals such as formaldehyde, acetaldehyde, and acrolein can be found in cigarette vapes and e-cigarettes, the same types of chemicals found in exhaled cigarette smoke. These chemicals have the power to trigger irreversible lung damage.
Chemicals that are toxic, such as crotonaldehyde, propylene oxide, as well as acrylonitrile, can also be found in vapes and e-cigarette liquid.
In some e-cigarette vapes, toxic metal particles and material may also be detected. Metals such as chromium, nickel, and even lead have been detected in various e-cigarette vapors, which are inhaled directly into the lungs.
It's important to remember that while vapes and e-cigarettes are being widely promoted as a healthy and safe alternative to traditional tobacco and cigarettes, this is an inconclusive narrative and take. We don't yet fully understand the long-term effects of inhalants, including e-cigarette vapor, even if the manufacturer claims that the vapor is 100% natural and/or organic.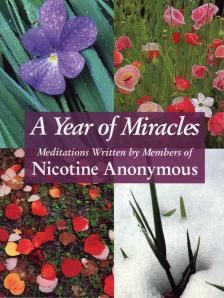 A Year Of Miracles – Daily Meditations – Nicotine Anonymous
Twelve Steps and Twelve Traditions is included after the meditations. Other items you might want to order: Twenty-Four Hours a Day Hard Cover Meditation Book $17.95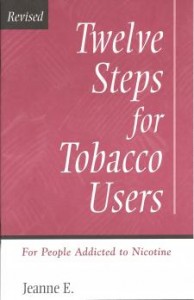 12 Steps for Tobacco Users | Tobacco Recovery Book
"Discover a way of changing attitudes and behavior in order to enjoy a lifestyle of long-term, tobacco-free living. Offering hope and help for those addicted to nicotine, this pamphlet adapts the Twelve Step philosophy — which has successfully helped people overcome dependencies to alcohol and other drugs — to tobacco and nicotine.
How To Minimize the Risk of Addiction From Vaping
While it may be tempting to try vaping as an alternative to smoking traditional tobacco, it's best to avoid the prospect altogether. Some reasons to steer clear of inhalants, including e-cigarette vapes, include:
Protect your lungs from potentially harmful or damaging chemicals
Save money and avoid wasting your money on drugs/addictions
Avoid developing a serious addiction to nicotine if you choose nicotine vapor
Avoid inhaling and ingesting potentially toxic chemicals and other materials, such as metal and formaldehyde
Prevent disruptions within the brain when it comes to focusing and brain development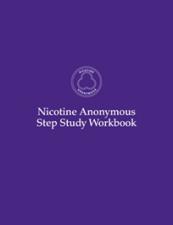 NA Book | Our Path to Freedom | My 12 Step Store
Nicotine Anonymous Step Study Workbook chapters briefly discuss aspects each Step that are followed by questions for members to answer. This is a powerful tool to utilize the benefits of the Steps' process.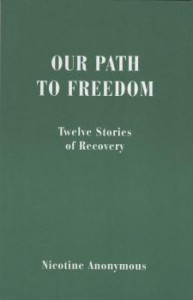 NA Book | Our Path to Freedom | My 12 Step Store
Our Path to Freedom is an NA book, a fellowship of men and women helping each other recover from nicotine addiction. Find more NA books at My 12 Step Store.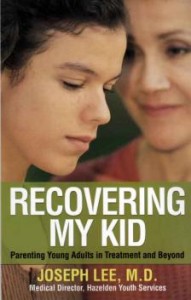 Recovering My Kid
National expert Dr. Joseph Lee explains the nature of youth addiction and treatment, and how families can create a safe and supportive environment for their loved ones during treatment and throughout their recovery.
Understanding the potential risks of vaping can help you steer clear of picking up an e-cig or vapor of any kind. Are you looking for more information on vaping and e-cigarettes for teens in high school? Learn more here.