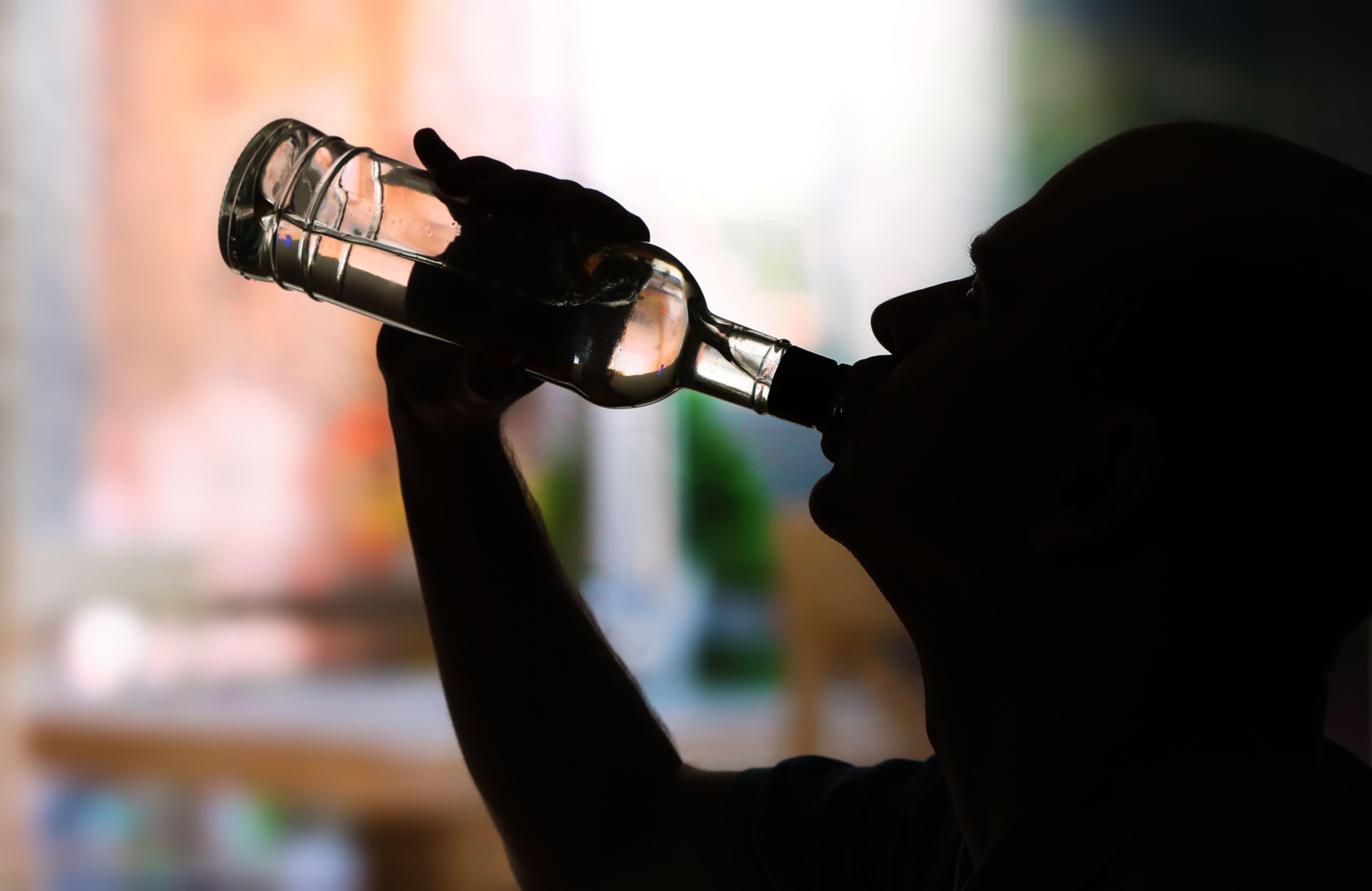 College is a time of self-discovery. For many students, college can be a time to explore alcohol use. Up to 80% of college students report having one drink within two weeks, and of that 80%, half report binge-drinking on occasion. If you're a student in recovery and trying to remain sober, it's important to develop strategies to stay strong in the face of peer pressure.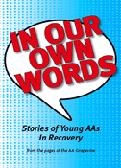 In Our Own Words – My 12 Step Store
A collection of personal stories from the Grapevine that focuses on the difficulties faced by alcoholics who are young in years and the sober joys that await them.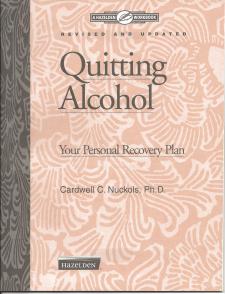 Quitting Alcohol | Recovery Workbook | My 12 Step Store
This Quitting Alcohol recovery workbook includes suggestions and exercises for changing behavior and attitude while creating a recovery plan. Order today!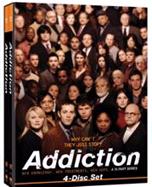 Why Can't They Just Stop? | HBO Addiction Documentary Series
Several of the nation's leading experts on drug and alcohol addiction, together with a group of accomplished filmmakers, have assembled to create ADDICTION, an unprecedented documentary aimed at helping Americans understand addiction as a treatable brain disease.
Manage Peer Pressure Around Drinking
Pressure to drink alcohol can be overwhelming in college. As a sober person in recovery, understand that your attitude will play a significant role in your ability to avoid peer pressure. To reduce the impact of peer pressure, it's essential to:
Show confidence in your answer and say no to alcohol firmly.
Understand that you have the right to say no without being questioned.
Learn new ways to say no that aren't as direct.
Talk to a trusted person if you feel pressured to drink.
The pressure you feel from your peers to drink alcohol can make it difficult to remain sober. While you can't avoid every situation where alcohol is present, it's crucial to know when you need to remove yourself from a party or event. Always go with someone you trust, and don't be afraid to leave when you need to.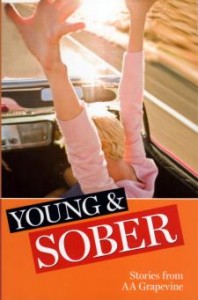 Young and Sober: AA Grapevine Stories | My 12 Step Store
In this collection of AA Grapevine stories about the joys and challenges of getting sober at an early age, AA members talk about recognizing their disease even though their drinking may have only lasted a few years.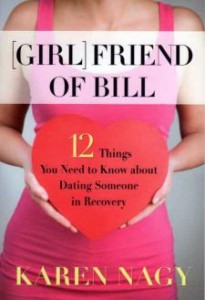 Girlfriend of Bill | Dating Someone in Recovery Book
Order Girlfriend of Bill by Karen Nagy from My 12 Step Store. This encouraging book is a great gift for anyone who is dating someone in recovery.
Alateen – A Day At A Time
In this daily meditation book for teens whose lives are affected by someone else's drinking, young people find inspiration and hope.
Find Your Support Network
Staying sober in college is possible when you build a support network. Find others on campus who are in recovery, as sober peers will understand what you're going through. Talk to your advisor about resources at your school and reach out to a therapist if necessary. When you grow your network of support, it will be easier to remain sober in college.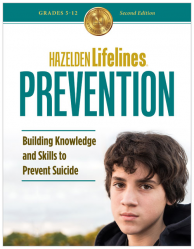 Lifelines: A Suicide Prevention Program (Teacher's Manual)
Order the Lifelines teacher manual from My 12 Step Store. It is a suicide prevention program that teaches using real-world situations amongst peers.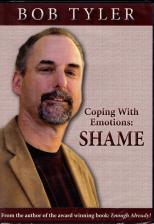 Coping with Emotions & Drug Addiction treatment: Shame
"In this emotional and thought-provoking presentation discussing Shame and drug addiction treatment , Bob provides recovering addicts and alcoholics essential tools for "mastering" shame and taming the "Shame Monster."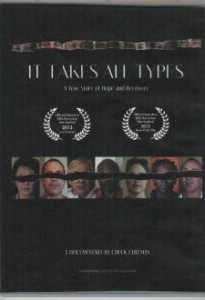 It Takes All Types Documentary DVD – Home of the very best in recovery books and unique gifts
True stories of local addicts sharing recovery Paul M. 9.95 Reg. Price $19.95 You Save $10.00 in stock New. CC
If you would like more information and resources on sobriety and recovery visit my12stepstore.com today!