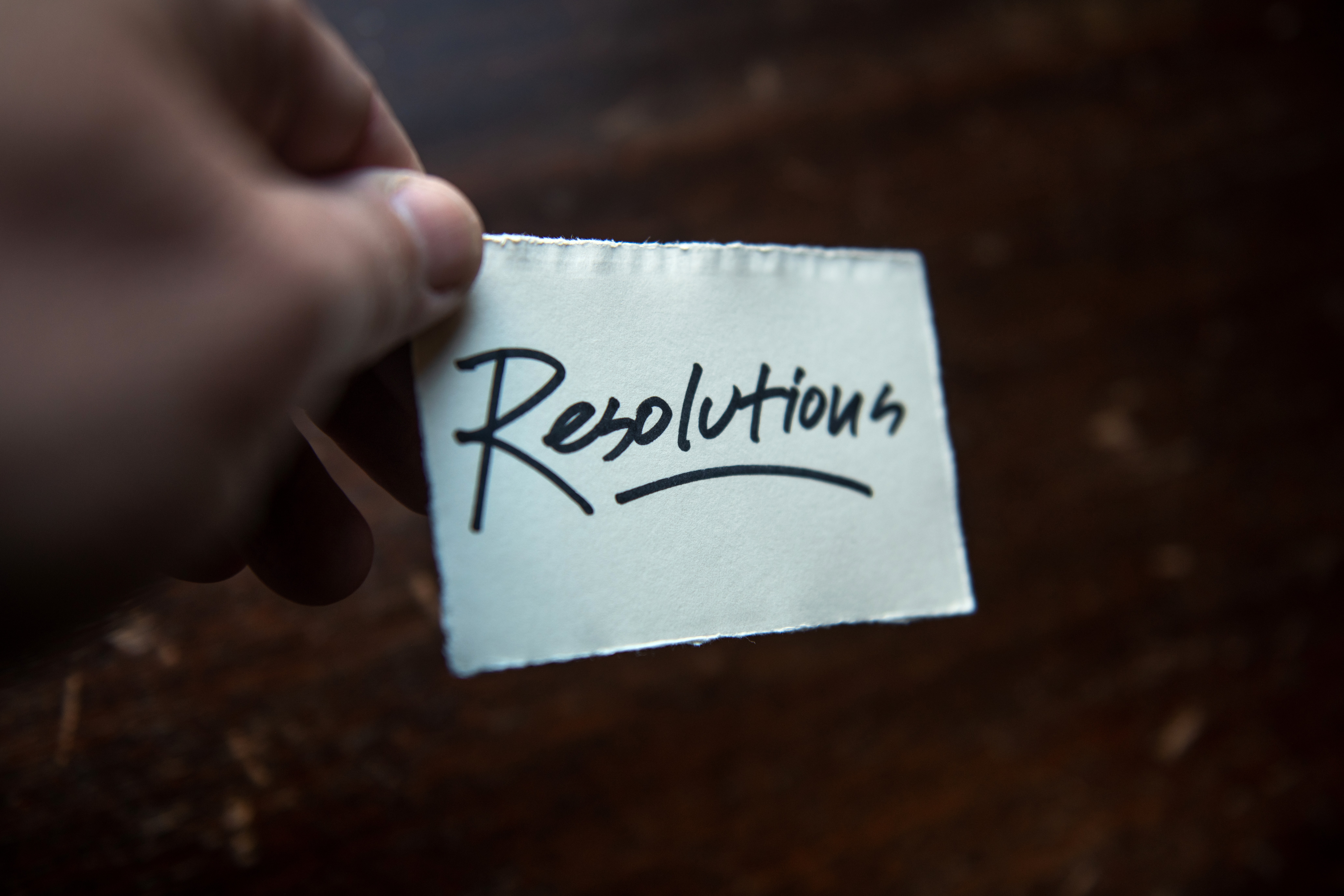 Not only does January 1 present the opportunity to celebrate the arrival of a new year, but it is also a chance to celebrate your success in recovery! Additionally, those who struggle with addiction or find themselves caught up in temptation for a potential relapse can embrace the day with a new or renewed commitment to getting sober and staying that way in 2022. Here are some tips for success in the new year!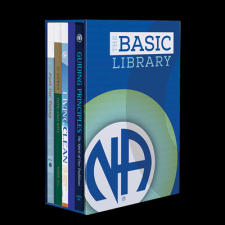 The Basic Library NA – My 12 Step Store
A box set of our five basic recovery books in softcover: Basic Text, Just for Today, It Works, Living Clean, and Guiding Principles. Please note that an additional 10% will automatically be taken off total cost of merchandise at checkout.
Remember: One Day at a Time
Every day is a new day in the realm of sobriety, and some will pose more significant challenges and temptations than others. However, each day that ends in sobriety success is worth noticing. Stay mindful in the present moment…live each one with the conscious effort of saying no to addiction and saying YES to yourself! Taking it one day at a time is a daily choice and commitment—one that can serve you well in 2022.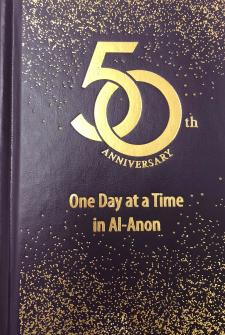 One Day at a Time in Al-Anon 50th Anniversary
Special 50th Anniversary Printing of One Day at a Time in Al-Anon. Celebrate the 50th anniversary of Al-Anon's beloved first daily reader with this limited printing commemorative cover and gold ribbon.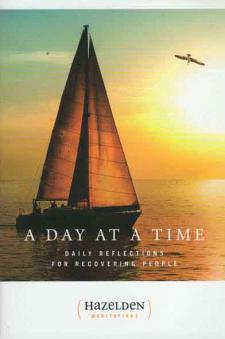 A Day at a Time Daily Reflections for Recovering People
A Day at a Time workings are based on the spiritual foundation of Alcoholics Anonymous. These daily reflections and prayers offer inspiration, comfort, and hope to those of us recovering from addictions.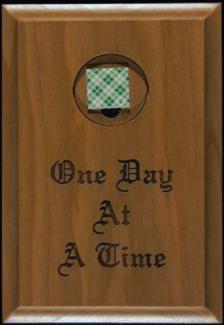 One Day At A Time Medallion Holder Wall Plaque Holder
One Day At a Time medallion holder wall plaque. Measures 4″x6″ Medallion not included.
Participate in Activities You Enjoy
Sometimes sheer boredom can bring about thoughts of previous addictions and may lead to slipping up. It is possible to refocus upon a hobby or activity you particularly enjoy that you might have lost sight of before recovery. Get engaged in those passions again, or explore new ones to keep your mind thinking about positive things that encourage you to stay sober while avoiding thoughts of succumbing to addiction.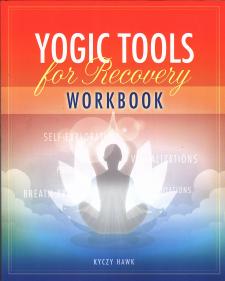 Yogic Tools for Recovery – my12stepstore.com
Designed for use as a companion to expand the skills learned from Yogic Tools for Recovery, this workbook allows a person from any fellowship to document his or her progress through the Twelve Steps with a yoga component.
Visit Local NA or AA Meetings
Even if speaking up and sharing your story isn't your thing, just listening to others in a supportive, sober environment can reinvigorate your commitment to your recovery process. There are some cities with AA and NA meetings 24/7 and those that are designed for men, women, youths, families of addicts and other demographics to establish a closer bond and sense of trust in group settings.
Finding a Home Group – my12stepstore.com
A Guide to Choosing the Right Twelve Step Meeting for You Softcover, 116 pp. Author: James G. $ 9.95 in stock New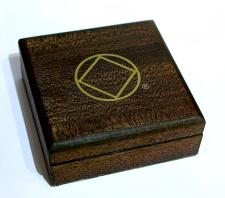 NA Medallion Gift Box
Natural Flat Finish Wooden Coin Box w/ NA Symbol on outside cover with "Just for Today" inside $ 39.95 Reg. Price $44.95 You Save $5.00 in stock New
Treat Yourself to Tools for Success at My 12 Step Store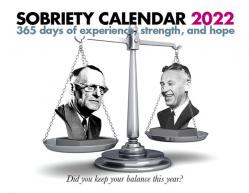 2022 AA Sobriety Calendar |11″x8.5″ Recovery Calendar
The New and Improved 2021 (11″ x 8.5″) Calendar is Here! The AA Sobriety Calendar is a wonderful daily reminder of the many gifts of sobriety, providing interesting articles and photos about early A.A. members along with important dates in AA history, articles, slogans, anecdotes, quotes, and humor.
Here at My 12 Step Store, we are as committed to your recovery as you and your loved ones are. We are pleased to offer our support with a huge variety of achievement markers, motivational chips, inspirational art and books, journals and how-to guides and other gifts to celebrate the mission of sobriety.