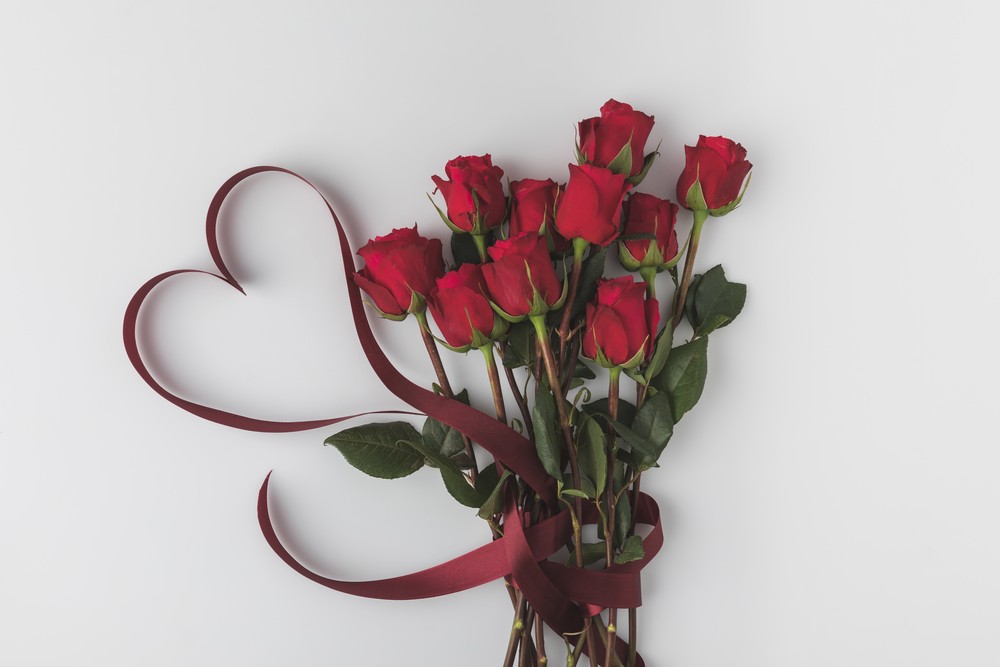 Ahh . . . love is in the air! Valentine's Day is right around the corner, but you don't want to do the same old-same old thing you do every year with your special someone, do you?!? Instead, here's some new ways to have tons of fun with your love, while still staying true to your healthy commitment. Whether you're ready to hit the town or want to stay home and relax, we've got some great ideas to keep things fresh this February. 
Be a Tourist for the Day
Unless you have frequent out-of-town visitors, who need a tour guide, it's a good bet that there are some fun and funky tourist traps in your area that you haven't explored. See what all the fuss is about when you go somewhere on your date that you wouldn't ordinarily go. It will help you see your city with a new perspective and you'll be able to enjoy a new experience together!
Get Into Nature
Getting back to nature is strongly suggested when you're in recovery, but depending on your area of the country this may not be feasible in February! There are often indoor/outdoor options that will let you get some exercise even if it's too chilly outside, such as ice skating. Grab your loved one and get your blood pumping — then enjoy some hot cocoa after you brush off all the ice. A hike in snow or not is always a great way to talk and appreciate conversation and the company you're with.
Be Your Best Valentine
Valentine's Day is a day of love, and you should love yourself the most! Why not spend the day treating yourself to your favorite activities: whether that's a hockey or basketball game, a refreshing and relaxing spa day or simply a day trip to a favorite location, make the day all about YOU. See some more ways you can treat yourself in this blog post.
Spending the day in positive activity won't leave you time to think about anything except how much fun you can have with someone you love. Enjoy this Valentine's Day the sober way! …and free from any addiction. Find recovery gifts and more online at My12StepStore.com, including a full range of recovery books, chips, medallions, plaques and jewelry to celebrate your success against addiction. Sober kisses http://www.my12stepstore.com/Sober-Kisses-Heart-Mints.html http://www.my12stepstore.com/Rainbow-Sober-Kisses.html