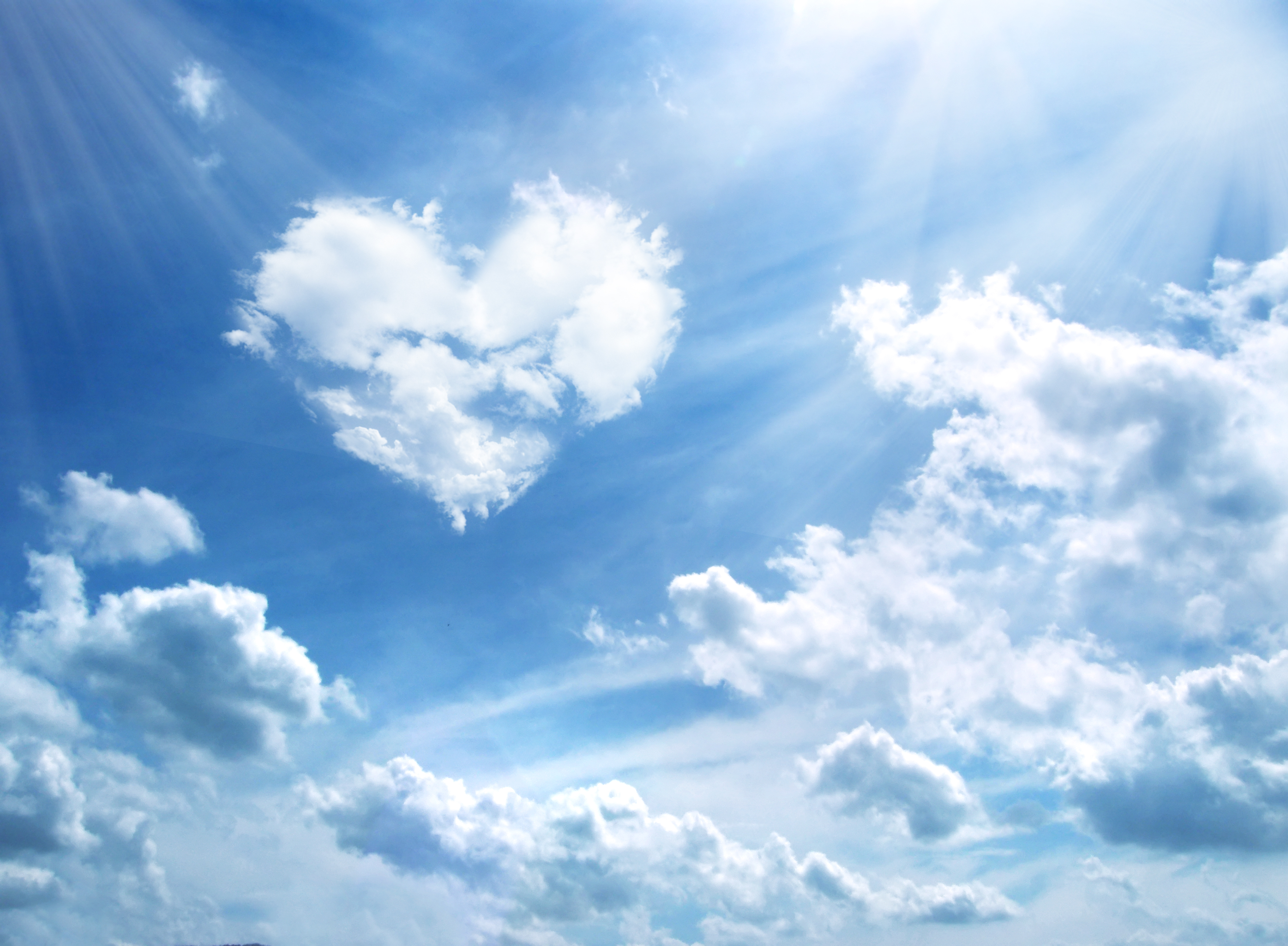 Miracles have a reputation for being big, grand things; a cure for a terminal illness, winning the lottery, taking a step when you've been told you will never walk again. Miracles occur all the time; we have to learn how to recognize them. All it takes is a shift in perspective and realizing that a miracle can be something unexpected and small. Living a sober life in recovery takes a lot of effort and commitment and can be incredibly challenging, so it's even more important for people in recovery to see and experience miracles regularly to help reinforce maintaining a sober lifestyle. 
You can start seeing miracles every day by doing a couple of simple things.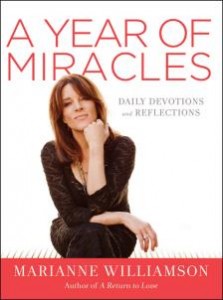 A Year Of Miracles – Marianne Williamson
In A Year of Miracles, Marianne Williamson, the #1 New York Times bestselling author of the classic A Return to Love and world-renowned teacher, offers a daily devotional that helps us develop a positive, loving mindset and encourages us to live our best selves to bring miracles into our lives.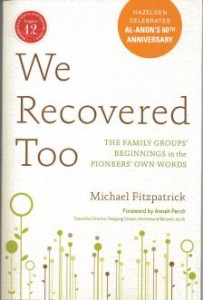 Hazelden's We Recovered Too by Michael Fitzpatrick
The Family Groups' Beginnings in the Pioneers' Own Words Softcover, 240 pp with Audio CD Author: Michael Fitzpatrick $ 17.95 in stock New
First: Be Aware of Your Surroundings
Nature is full of miracles; our bodies are full of miracles, and the ability we have to simply breathe is a miracle.  You also need to be prepared for some miracles. Preparation meeting opportunities creates miracles.
Second: Realize That Every Day is a Miracle
Being in a place mentally, physically, and emotionally where you can go a day without letting the addiction win is a miracle that should be recognized and celebrated.
Finally: Be Grateful
Sometimes, when we are struggling with our daily life or our recovery, it can seem hard to think of anything positive in our lives or anything that we should be grateful for. But again, by shifting our perspective and being grateful for even the smallest things, we can begin to see miracles that we never thought to look for before. Try to list three things you are grateful for daily or check out our practicing gratitude post for more ideas on recognizing and tracking gratitude in your life. Gratitude can be something as basic as having food to eat or even just getting out of bed that morning. Maybe a stranger smiled at you when you were feeling down. Having someone show you kindness in a moment of need can be a small miracle for a person who is feeling lost and lonely. It's just a matter of thinking of it as such.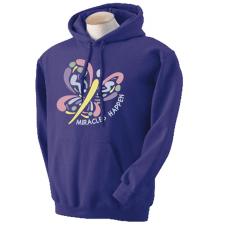 Miracles Happen Purple Hoodie – Home of the very best in recovery books and unique gifts
Miracles Happen! small, Medium, Large, X-Large and 2X-Large available. 33.95 Reg. Price $35.95 You Save $2.00 in stock New. VG HS65 V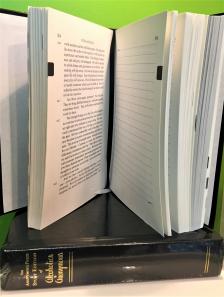 Alcoholics Anonymous (AA) Big Book – 4th Study Edition
The First 164 pages of The AA Big Book Study Edition comes with lined pages opposite of the text for note taking. This Alcoholics Anonymous (AA) Big Book – Study Edition includes the original Foreword, The Doctor's Opinion and Dr. Bob's Story.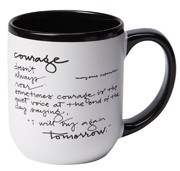 Courage Coffee Mug | Inspirational Mugs | My 12 Step Store
Add some courage to your morning cup of coffee. Find a great selection of inspirational mugs including this courage coffee mug at My 12 Step Store.
Small shifts in perspective can lead to huge shifts in recovery and happiness and prepare you for the miracles! Visit our website for more tips and ideas for healthy, sober living and thriving in your recovery.