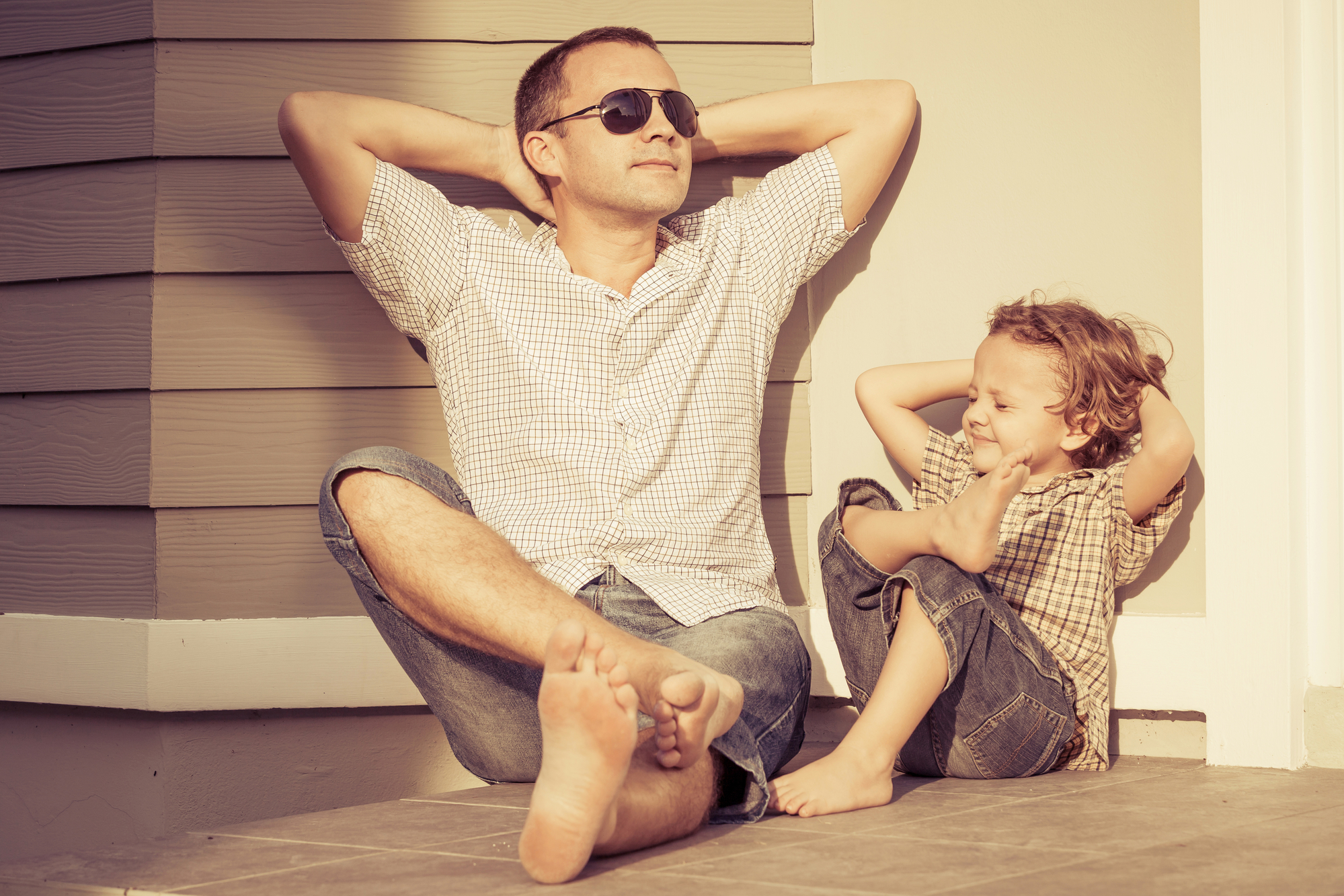 Father's Day is coming up soon, and that means that it's time to celebrate all the dads out there! Getting sober in time for the holiday could be one of the best gifts you ever give your children. Not only is it a gift for them, but also for yourself.
The Negative Effects of Alcoholism on Children
From a very young age, children are remarkably perceptive, and they pick up on much more than you might realize. When you are under the influence, you won't be able to give your children the care and attention they deserve, and this can lead them to grow up feeling insecure and anxious. In some cases, your drinking could even put your kids in danger, like if you take them in the car with you after you have had a few drinks.
The Benefits of Getting Sober
Of course, getting sober has numerous benefits for your physical and mental health, but it will drastically improve your children's lives as well. They'll have the chance to get to know their father on a deeper level, and you'll be able to fully engage with them as you watch them grow up. Children need security and stability to grow into healthy, well-adjusted adults, and they are counting on you to provide it for them.
Get Help Together
Going through recovery is incredibly challenging on your own, so recruit your kids to help you. Take them with you to meetings, and involve them in planning activities that you can do together as a family. Your kids will be able to provide love and support during the difficult times, helping you to stay on track with your recovery. As you work through this difficult process together as a family, you and your kids will forge stronger relationships than ever before.
Find a Father's Day Gift for the Sober Dad in Your Life
My 12 Step Store has plenty of unique gifts for sober dads. From decorative items to motivational posters to clothing, we're sure to have the perfect gift for your father. Grab a present for dad, and pick up a few more items for yourself as well!