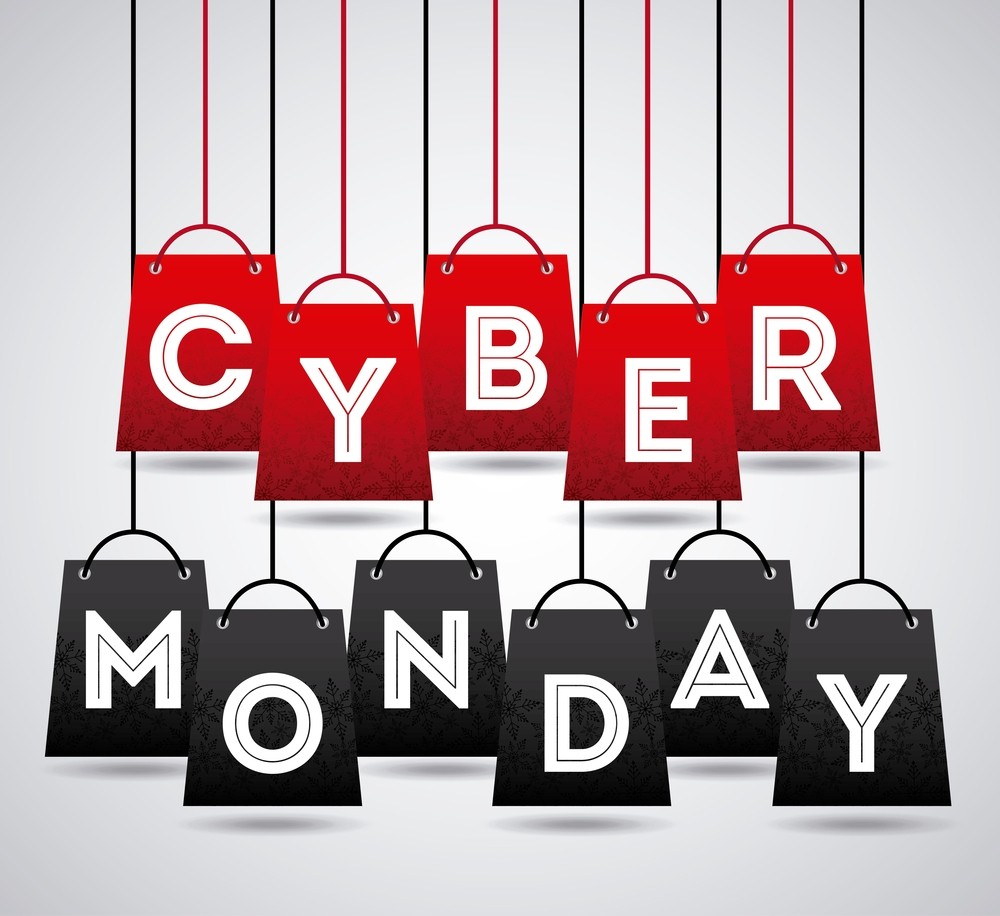 It's that time of year when you need to start thinking of thoughtful gift ideas for your loved ones for the holidays. If you have a loved one who is in recovery after struggling with addiction, My 12 Step Store has a great selection of holiday gifts to choose from. You can shop from the comfort of your home and take advantage of Cyber Monday sales and other holiday specials instead of having to deal with the crowds in local stores. These are some of the gift items that are available in our online store.
Recovery Medallions and Chips
At My 12 Step Store, we carry a wide selection of medallions and chips for those who are celebrating successes during the 12-step programs. These medallions include Alcoholics Anonymous (AA) ones and Narcotics Anonymous (NA) ones that your loved one can proudly wear, display or keep in a special place. These medallions provide those who have struggled with addiction a chance to make their commitment to the recovery journey in living stronger while also sharing with others their success. We also offer bling medallions, specialty ones and bronze ones in addition to AA and NA ones. Our most popular medallions are our Bling Collection check them out here: http://www.my12stepstore.com/Bling-Medallions.html
Books for Recovery
Learning more about the recovery process and reading uplifting material can be a big help for those who are dealing with addiction. Our selection of books for recovery includes meditation books to promote calmness and inner peace. These books provide valuable sources of information and inspiration for those who are going through the recovery process. Daily meditation books are an excellent book for anyone moving forward in life. http://www.my12stepstore.com/Daily-Meditation.html
Jewelry
For those who appreciate jewelry as gifts, My 12 Step Store has an impressive selection of items. You'll find gold jewelry, necklaces, bracelets, rings and chains that celebrate recovery, along with sterling silver AA pendants, NA pendants and dog tags. We also have Surrender Jewelry items, including recovery rings. http://www.my12stepstore.com/14K-Gold.html http://www.my12stepstore.com/pstonesandcrystals.html
Unique Gifts
If you're looking for something out of the ordinary for your loved one, browse through our selection of unique gifts. These include sobriety calendars, prayer paperweights, journals, notepads, money clips, throw pillows and more. http://www.my12stepstore.com/hoodies-and-hats.html http://www.my12stepstore.com/HollywoodStyle.html
As you shop on Cyber Monday, keep in mind that you should always be careful about buying from reputable vendors. At My 12 Step Store, you can rest assured that you're purchasing gift items from a dependable vendor. Visit our store to browse through our selection of gifts and find the right one for your loved one.