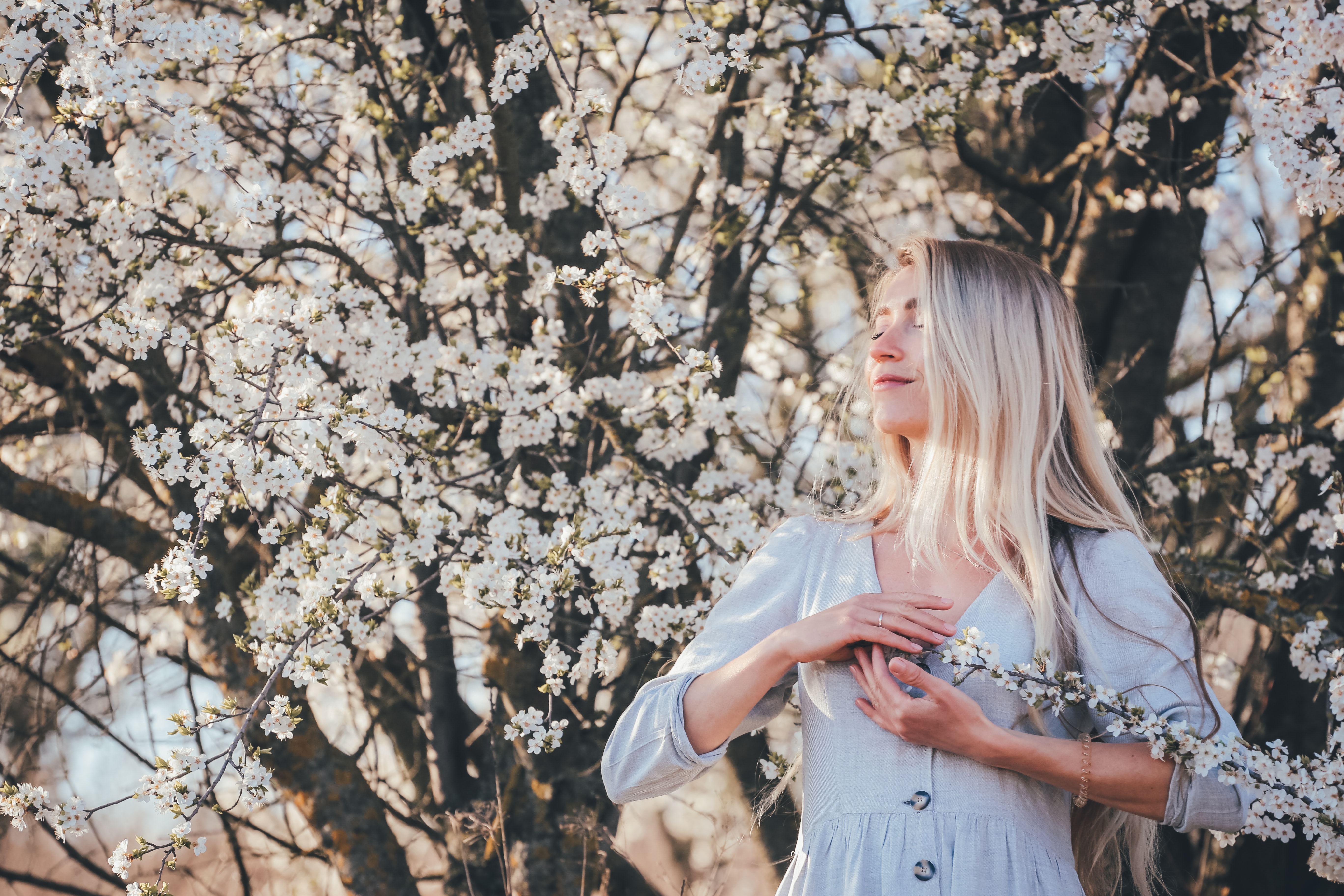 Springtime can symbolize leaving the past behind and moving forward. This doesn't mean that we abandon the resolve to take our recovery one day at a time. However, it does help us focus on the positive instead of dwelling on past failures.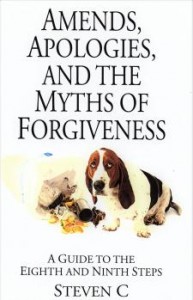 Amends Apologies And The Myths Of Forgiveness | Steven C – My 12 Step Store
Amends, Apologies And The Myths Of Forgiveness is an action-focused workbook filled with questions, examples & stories. Browse books at My 12 Step Store.
Forgive Yourself
Sometimes, we stay miserable because we constantly dwell on our past mistakes. This doesn't mean we don't learn from our wrongdoings. However, staying trapped in what we "shouldn't have done" isn't going to help us achieve what we "should" do now. It's time for us to forgive ourselves so that we can move forward to the next phase of our lives. Learning to live in the half full glass can be highly beneficial.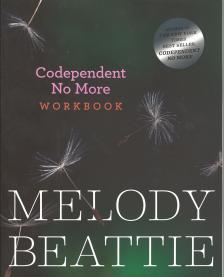 Codependent No More Workbook | Self-Help Workbook
This highly anticipated workbook will help readers put the principles from Melody Beattie's international best seller Codependent No More into action in their own lives.
Forgive Others
In some cases, we're so focused on what other people did to us that it stops us from the healing within that we need to move forward. Not forgiving others can keep us just as chained to our own failures as would forgiving ourselves for what we did wrong. Either way, we're not going to accomplish much if we're always stuck in the past. It's time to forgive others.
When making our amends to others in step eight and nine of the twelve and twelve of alcoholics anonymous, with courage we ask how to make the wrongs of our past right. We will have to learn how to forgive others to be successful in this step.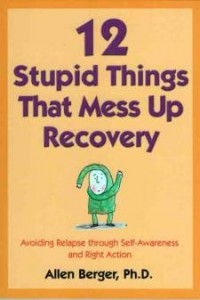 12 Stupid Things That Mess Up Recovery by Allen Berger, Ph.D.
Avoiding Relapse through Self-Awareness and Right Action Softcover, 136 pp. Author: Allen Berger, Ph.D. $ 14.95 Reg. Price $15.95 You Save $1.00 in stock New
Don't Mention The Past.
Truly moving forward means not mentioning the past ever again. That might take time for both ourselves and the people we may have hurt. To truly recover, don't remind other people what you've done wrong after you have taken "moral inventory" of yourself.
What's more, stop bringing up things' others have done that they already apologized to you for. It's necessary if you want to move forward and complete the full 12 steps of recovery.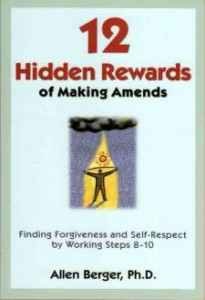 12 Hidden Rewards of Making Amends
Popular author and lecturer Allen Berger, Ph.D., shares more profound recovery insight in 12 Hidden Rewards of Making Amends and motivates us to earn the rewards that come with being honest and vulnerable
Keep Trying
It may take you a while to decide you're ready to stay sober. If so, don't be too hard on yourself. Continue to seek out recovery groups and find a sponsor who won't judge you but will push you to make the right choices.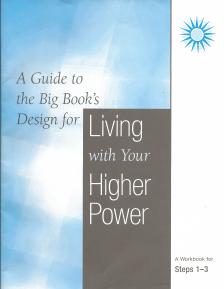 A Guide to the Big Book's Design for Living w/ Your Higher Power – Home of the very best in recovery books and unique gifts
Order A Guide to the Big Book's Design for Living with Your Higher Power from My 12 Step Store. These workbooks include exercises for self-examination.
In your resolve to achieve sobriety, seek additional inspiration available at My 12 Step Store when no one else is available to talk to