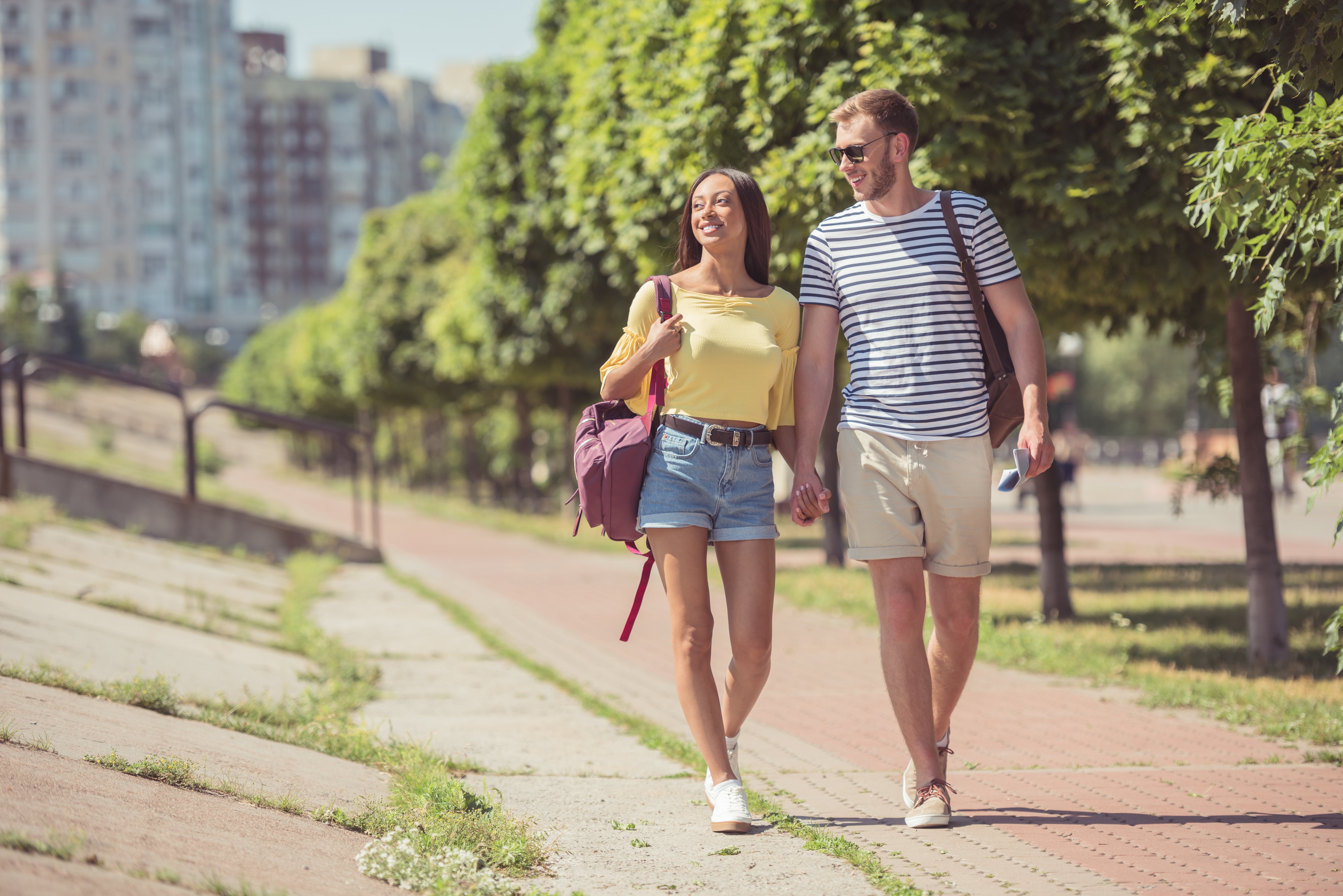 Summer is a great time to get outdoors and stay active, and for people in recovery, that fresh air and exercise can go a long way toward supporting long-term sobriety. Having a plan helps ensure you take action. Here are some tips on how to make the most of the warmth of summer and boost your overall health and wellness in the process.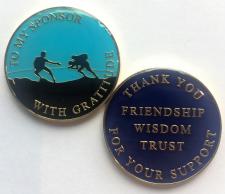 AA Sponsor Medallions for Men | My 12 Step Store
Male Sponsor. One fellow helps another! Its a WE program. This commemorative coin is perfect for saying thank you to your sponsor, for the help, guidance and support in the program.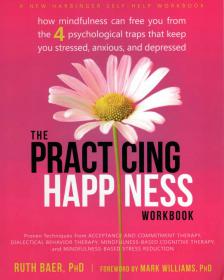 The Practicing Happiness WORKBOOK – My 12 Step Store
Are you looking for a better life-one filled with true contentment and joy? Everyone wants to be happy, but somewhere along the way, we fall into "traps" that prevent us from reaching our potential, our goals, and the lives we want.
Find the Water
A beach day is an outstanding way to enjoy the summer sun. Few things are better than hours spent breathing sea spray and curling your toes in the sand. If a beach is within a reasonable travel time, schedule a trip or two this summer. Of course, not everyone has easy access to the shore, but there are lakes and rivers all over the nation. A growing body of research supports the notion that time spent near water is an excellent way to de-stress and focus inward.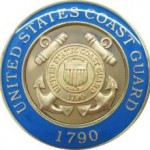 UNITED STATES COAST GUARD – Enamel Recovery Medallion – My 12 Step Store
Personalized Custom Made Enamel Recovery Medallion with the United States Coast Guard on the front and The Serenity Prayer located on the back of the medallion with the AA Triangle Symbol in the center.
Spend a Day at a Park
If it's been a while since you visited a park, find some time to head out and see what all the fuss is about. America has a great network of national, state, and local parks. While some are certainly more grandiose than others, there may be a hidden gem right around the corner. Pack a snack and a drink, and you'll find plenty of spots to sit and enjoy the outdoors. Many parks also offer well-groomed hiking trails, which can get your heart rate up while you enjoy nature.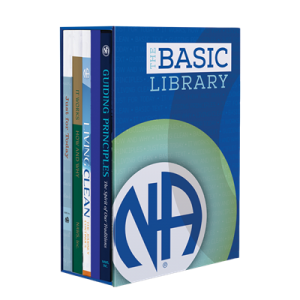 The Basic Library NA – My 12 Step Store
A box set of our five basic recovery books in softcover: Basic Text, Just for Today, It Works, Living Clean, and Guiding Principles. Please note that an additional 10% will automatically be taken off total cost of merchandise at checkout.
Try Something New
We all get stuck in the patterns of our daily routines. Finding a way to break out of those patterns is a perfect way to enhance health. Summer is a great time to find an outdoor class or exercise group. Whether it's yoga in the park, an organized bike ride, or sand volleyball at the park, finding a way to challenge yourself will feel great. There's also the chance to meet new friends and make healthy connections, which is always beneficial to those in sobriety.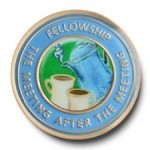 Fellowship Enamel Medallion – My 12 Step Store
This welcoming Fellowship Medallion speaks for itself. Fellowship is the meeting after the meeting. Perfect gift for fellowship groups in any program.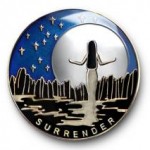 Surrender Recovery Medallion
Love This : Surrender Recovery Medallion
Stay Safe
Keep in mind that the hotter temperatures and summer sun can be harmful if you don't take the proper precautions. Be sure to bring plenty of water and stay hydrated during your time outdoors. By the time you feel thirsty, your body is already well on its way to being dehydrated. Sunscreen is also important and takes time to stop and reapply every few hours. There are special formulations that stay put even when you are sweating or in the water, so make sure your sunscreen is right for the given activity.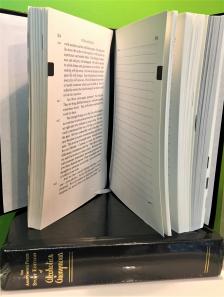 AA Big Book Leather Bound Study Edition
Love This : AA Big Book Leather Bound Study Edition
As the weather warms, take advantage of the chance to get outside and stay active while you're staying sober. Summer is a great time of year to connect with nature and try new things. This time of year also brings others out and about, so there are many chances to make healthy new social connections because everything is just a little bit better when you have friends to enjoy summer fun with.