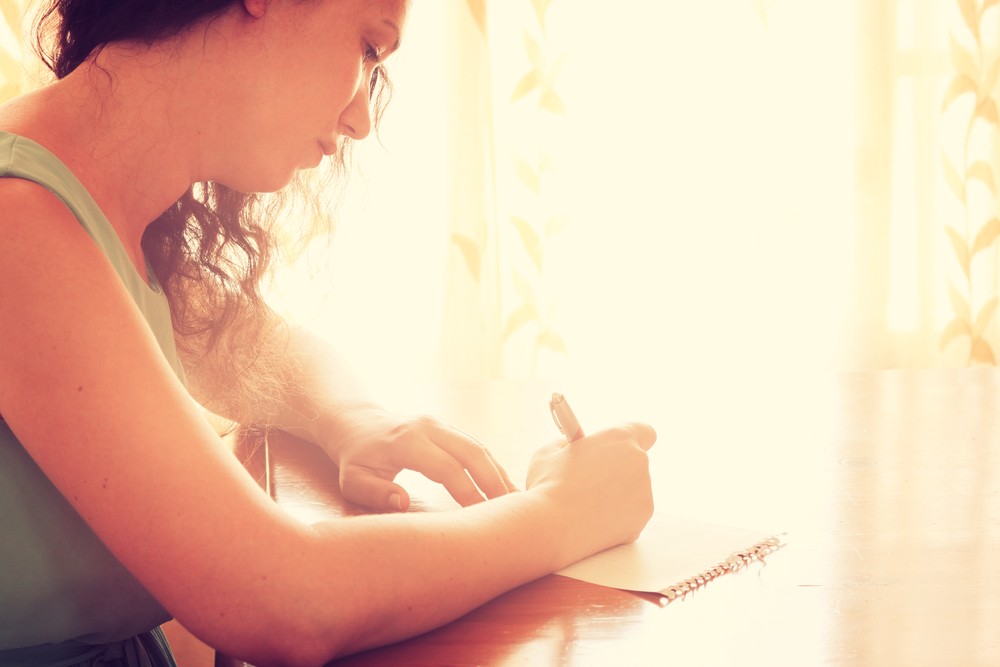 When you are going through the process of recovering from addiction, one of the first things that you will learn is the importance of self-love. If you can't find it within your heart to love and forgive yourself, you cannot realistically expect others to do the same. When you begin with loving yourself, you open up your heart to welcome love into your life and open yourself up to others as well. To express your self-love, one of the best things you can do is to sit down and write a love letter to yourself. Although it may seem a bit cheesy at first, it is actually remarkably effective and can help you get through your darkest days when you are struggling with sober living. It can remind you of exactly what you are struggling for. This is also a great book we offer published by HCI Health Communications Inc. that has great information and tips,  Learning to Love Yourself Finding Your Self-Worth, by Author  Sharon Wegscheider-Cruse
http://www.my12stepstore.com/Learning-to-Love-Yourself-Revised-Updated.html
Here's how to do it:
Focus on the Positive
Start out by giving yourself a big pat on the back for taking the steps to get into recovery in the first place. It is no easy task, and you deserve to be recognized for your efforts. Congratulate yourself on all of the positive changes that you have made in your life. Don't be afraid to be as detailed as possible. If anyone is worthy of your love, it is yourself!
Don't Forget to Apologize
When making amends to those you have wronged during your addiction, it can be easy to forget about the person you have wronged the most: yourself. Take the time in your self-love letter to apologize to yourself for the way you treated your mind and body in the past. Remind yourself that you don't want to ever let that happen again.
Include Some Motivation
To keep yourself motivated to stay sober, be sure to close your letter with something motivational. This could be a quote that really speaks to you or a promise of the wonderfully exciting future yet to come. Whatever you choose, it should be something that makes you feel proud and confident when you read it.
Read your love letter to yourself whenever you are feeling down or having difficulty with your recovery. For more sober living tools, check out the supplies available at My 12 Step Store. We have everything you need to help you stay on track with your recovery. Shop our selection today! This is a very helpful daily meditation book published by Hazelden and Author Karen Casey http://www.my12stepstore.com/Worthy-Of-Love-Daily-Meditation.html "Worthy of Love".