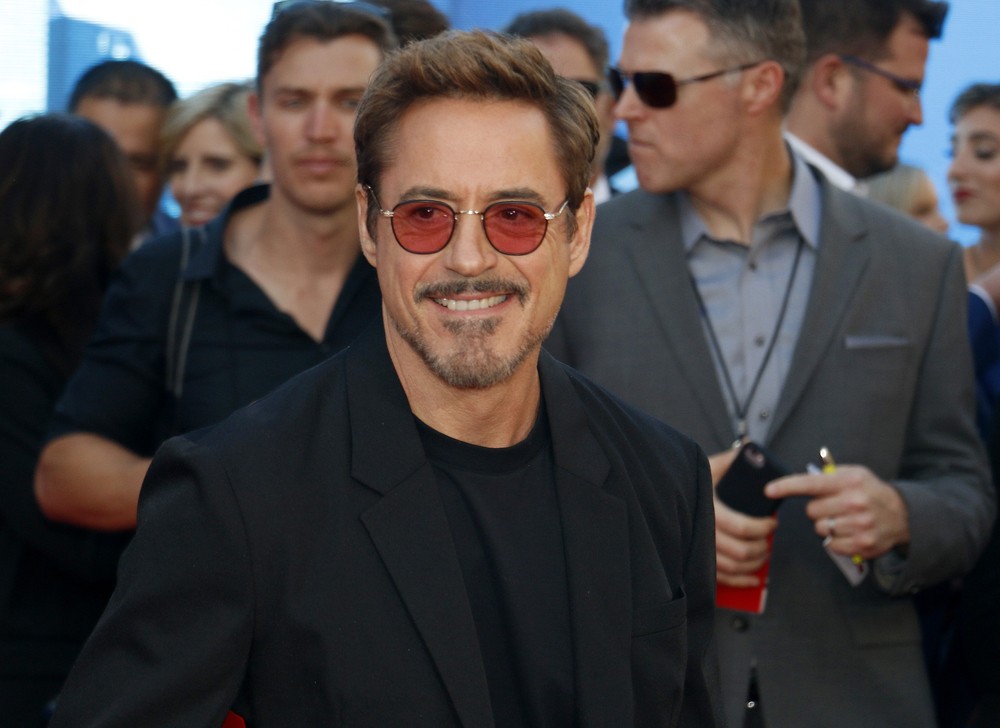 It's easy to look at a celebrity and think that their life is perfect — they have no challenges nor have money problems — and that they could never understand what you are going through. The reality is that you can never step inside someone else's mind to see what they are thinking or feeling deep inside. Instead, you are judging by what's on the outside and that can make you feel worse than ever about your difficulties. Here are 4 famous individuals you may not have known about who are taking slow steps toward lifelong health and wellness, just like you. 
Drew Barrymore
Everyone's favorite goofball is the child star Drew Barrymore, but early fame took its toll on her health. While she is sober now, Drew battled addiction — entering rehab while she was barely a teenager. She has been open about her journey and continues to help others find sobriety even today.
Robert Downey, Jr.
Iron Man is certainly not immune to the battle of addiction, and Robert Downey Jr's journey has been more visible than most. He struggled with heroin addiction and spent nearly ten years in and out of jail and other bad situations from 1996 – 2001. Today, he has an even more successful acting career and continues to take one step at a time to stay clean.
Samuel L. Jackson
Samuel L. Jackson credits his wife and daughter for saving his life. He notes that they pushed him, encouraged him and gave him a reason to chase wellness day after day. After a years-long breakup with drugs, Jackson has now been sober for over 20 years.
Michael Phelps
Actors and singers are not the only celebrities who are struggling with addictions. Michael Phelps, multi-gold medal winning Olympian, was also found in possession of drugs. While he kept his journey relatively quiet, he did share that he was looking for ways to better understand himself. He's since returned to swimming — and winning.
Celebrities may lead a life of the rich and famous, but they often face the same struggles as people throughout the world. It may be helpful to see that people of all ages and from all walks of life have imperfect lives but are working their way towards healing and happiness. Reward yourself or a loved one with a gift from My12StepStore.com, or commemorate your journey. Visit us online today to see our range of medallions, books and other support materials.