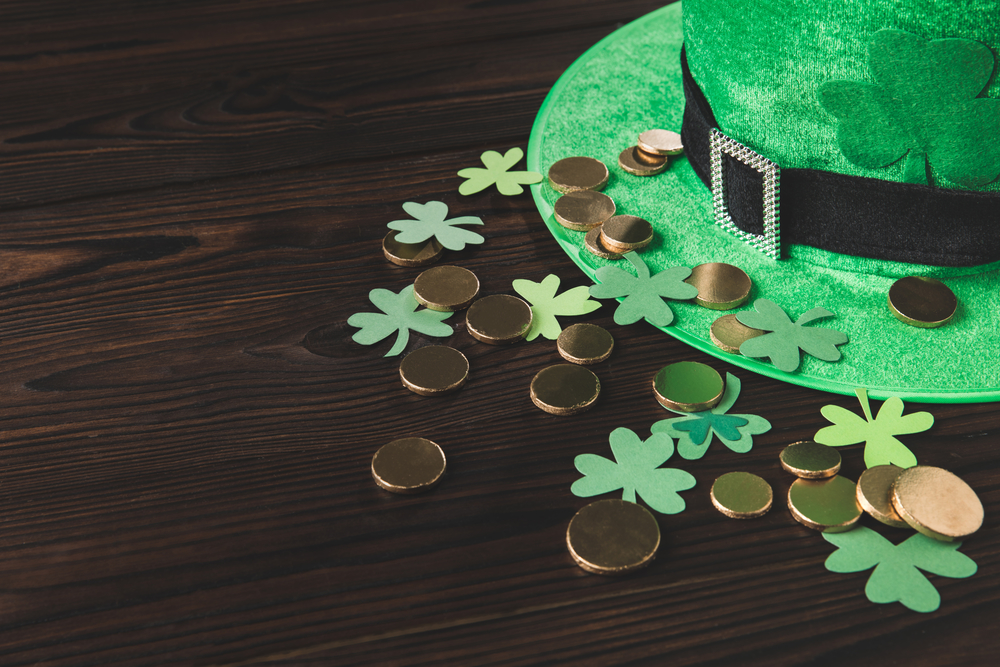 St. Patrick's Day is right around the corner, and this holiday is a lot of fun to celebrate. However, green beer and whiskey shots aren't options if you are focusing on your recovery. Fortunately, there are plenty of things to do on St. Paddy's Day that don't involve drinking. Read on to learn how to have sober fun this year. 
Load Up on Green Gear
It doesn't matter if you have a drink in your hand to get in on this part of the St. Patrick's Day tradition. The more green you can pile on, the better! Aside from your clothing, you can also bring in green in your accessories, makeup and more. You'll find green gear in just about every store these days, so there's no need to worry about having to go searching.
Focus on the Irish Heritage
St. Patrick's Day is a day for those of Irish descent to honor their heritage, so try to keep the focus on the cultural aspect of the holiday. Watch an Irish movie, listen to Irish music or read an Irish book to get yourself in the spirit. A great Irish blessing to know is "When I count my blessings, I count you twice".
Fill Up on Food
You'll find lots of great Irish food to sample on St. Patrick's Day, including corned beef, sausage rolls, soda bread and traditional Irish stew. With so many delicious things to try, you won't have any room left in your stomach for booze.
Sip Non-Alcoholic Cocktails
Bartenders these days have shifted more towards making specialty cocktails rather than simply pouring beer all night, and you can order plenty of these beverages without alcohol. Because of the variety of ingredients and complex flavors, you likely won't even be able to tell the difference.
Host Your Own St. Paddy's Day Party
If the idea of being around people who are drinking is too much for you to handle, try throwing your own party instead. That way, you can invite all of your sober friends to celebrate with you. Host your party in the earlier part of the day so that any guests who do drink can go out afterward.
On St. Patrick's Day, or any other day for that matter, you need all the tools at your disposal to stay clean and sober, and you can find everything you need right here at My 12 Step Store. From AA chips to inspirational gifts, you'll find what you are looking for with us. Browse through our selection today so that you're ready in time for St. Patrick's Day.