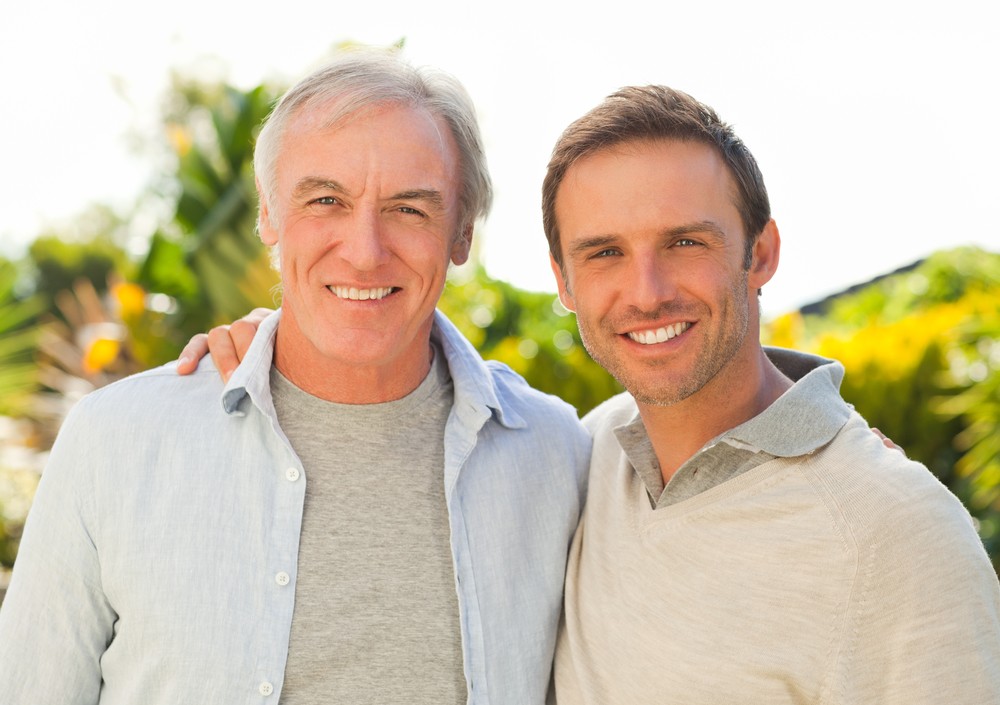 For many people, finding ways to celebrate holidays and special events while also embracing and maintaining sobriety can be a challenge. Todays family for various reasons sometimes has more than one dad or special person that you acknowledge. We are pleased to offer the following suggestions for making the most of this Father's Day, whether you are planning a celebration for a loved one, thinking of something to do with your dad or coming up with ideas on how to celebrate Father's Day with your own kids.
Host a Cookout
Summertime is perfect for heading out into the backyard for a good old fashioned cookout. Gather friends and family together and fire up the grill, because a Father's Day party full of good food and plenty of laughter is an event that everyone will feel comfortable attending. Try asking guests to tell their funniest story about their own dad, and you might just learn something new about your friends and family. By hosting the party yourself or at the home of someone close, it is easy to create a drug and alcohol-free celebration to remember.
Visit Somewhere From Your Childhood
Whether you are the dad or you are spending time with your own father, taking a trip down memory lane can be a fun and rewarding way to celebrate Father's Day. If you are still in the town where you grew up, think about a place that holds special memories from your own childhood. Then, research ways to recreate those memories or take a stroll back in time. Whether it is with your own kids or with your dad, a day spent at one of your childhood favorite places will be a creative way to spend a summer's day. Parks, baseball fields, amusement parks, ice cream shops and toy stores are just the tip of the iceberg in planning this type of outing.
Get Outdoors and Active
One of the best ways to have a healthy and enjoyable Father's Day is to take your family out to get some fresh air. A bike ride, hike or visit to a nearby state park are all great options. Depending on where you live, choices can range from a zip lining tour, a day on the lake or an afternoon on the beach. No matter what the setting or activities, heading outdoors (and limiting electronic devices) is a good way to reconnect and refocus on the importance of family.
Create a Book of Memories
With a little bit of planning and an investment of time, it is possible to create a book of memories to celebrate your father or document your own journey as a Dad. There are several companies that allow you to upload images and type in text to create a finished product that is very impressive. There are templates to help with the overall design, and most companies offer assistance by phone or email if your creative juices dry up. At the end of this project, you will have a book that will celebrate your particular flavor of fatherhood and a perfect gift for your dad.
Have a Father's Day Movie Festival
Think about the movies that had the biggest impact on your life as a child, and then track down a copy of those films for screening. This is a great way to spend time with your own dad, or to give your kids a peek into your childhood. Popcorn and candy will round out the event nicely.
These are just a few ways to celebrate dad on Father's Day. No matter what path you choose, there are always plenty of ways to get together with friends and family that also support a choice to embrace sobriety. At My 12 Step Store, we are proud to offer a range of products to both strengthen and celebrate the decision to live a clean and sober lifestyle.