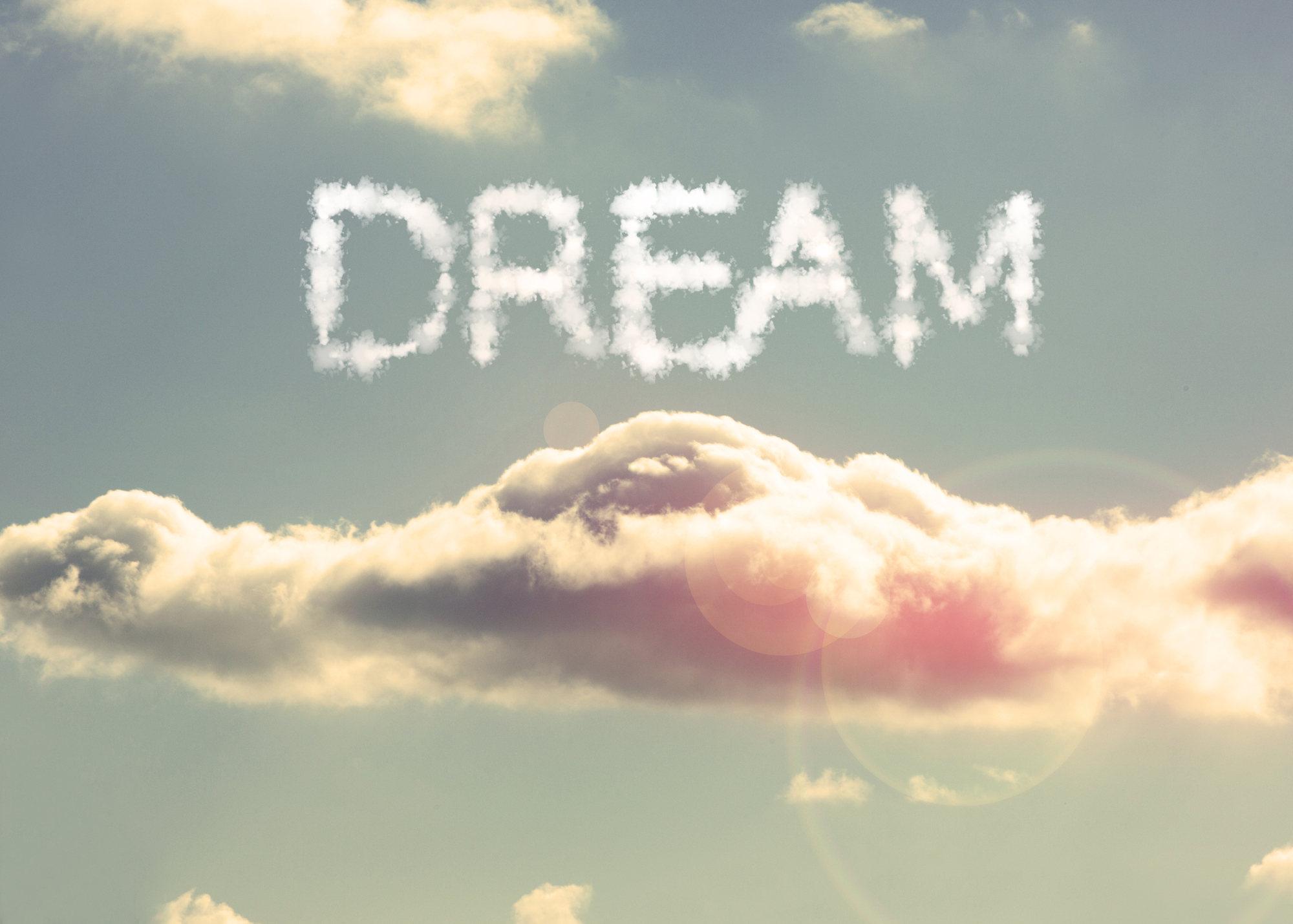 Celebrating life and service is a valued component of a happy existence, and to do this effectively one must be true to their personal beliefs. Such can be said about the magnificent and historical journey of Dr. Martin Luther King, whom is commonly known as MLK. As we celebrate his dream in reverence, here are some ways to honor this beloved icon.
Make Your Day Off a 'Day On'
The wife of MLK—Coretta Scott King—always encouraged those who take Martin Luther King Day off, to make an effort to take the 'day on' to promote efforts in tune with her husbands nonviolent philosophies. Find a local group or organization who can help you make the holiday both symbolic and substantiative.
Honor MLK with Volunteerism
Make this day of service go further than talk by emphasizing volunteerism as a routine part of your life through committing to a cause for social and economic progress regularly. You will enjoy the tremendous satisfaction that accompanies responsible activism, and volunteering is also a great way to make new friends.
Stand with Dr. King's Mission Daily
Social injustices happen daily, and sadly, racial injustice is still an issue in today's society. Take the passion of MLK if you encounter discrimination during the course of your day. Of course, taking action  is risky, but as an agent of change, it's important to remember that there was likely someone during the course of history fighting for your rights—or a family member's—in some aspect. Go on a mission for change, speak up, and challenge injustices.
Donate Funds or Resources to MLK Supporting Organizations
Many groups and foundations support causes near and dear to MLKs heart, and just a few dollars can have a big impact on those working for equality and justice. If you don't have money to spare, consider starting a fundraiser of sorts to help raise funds with proceeds going towards a specific organization.
Let My 12 Step Store Help You Celebrate MLK's Life…And Yours!
Here at My 12 Step Store, our mission is to connect you with the materials and goods you need and want to help you and your loved ones at all stages of the recovery process. Contact us today at 310-623-1702 for assistance or browse or extensive collections online.