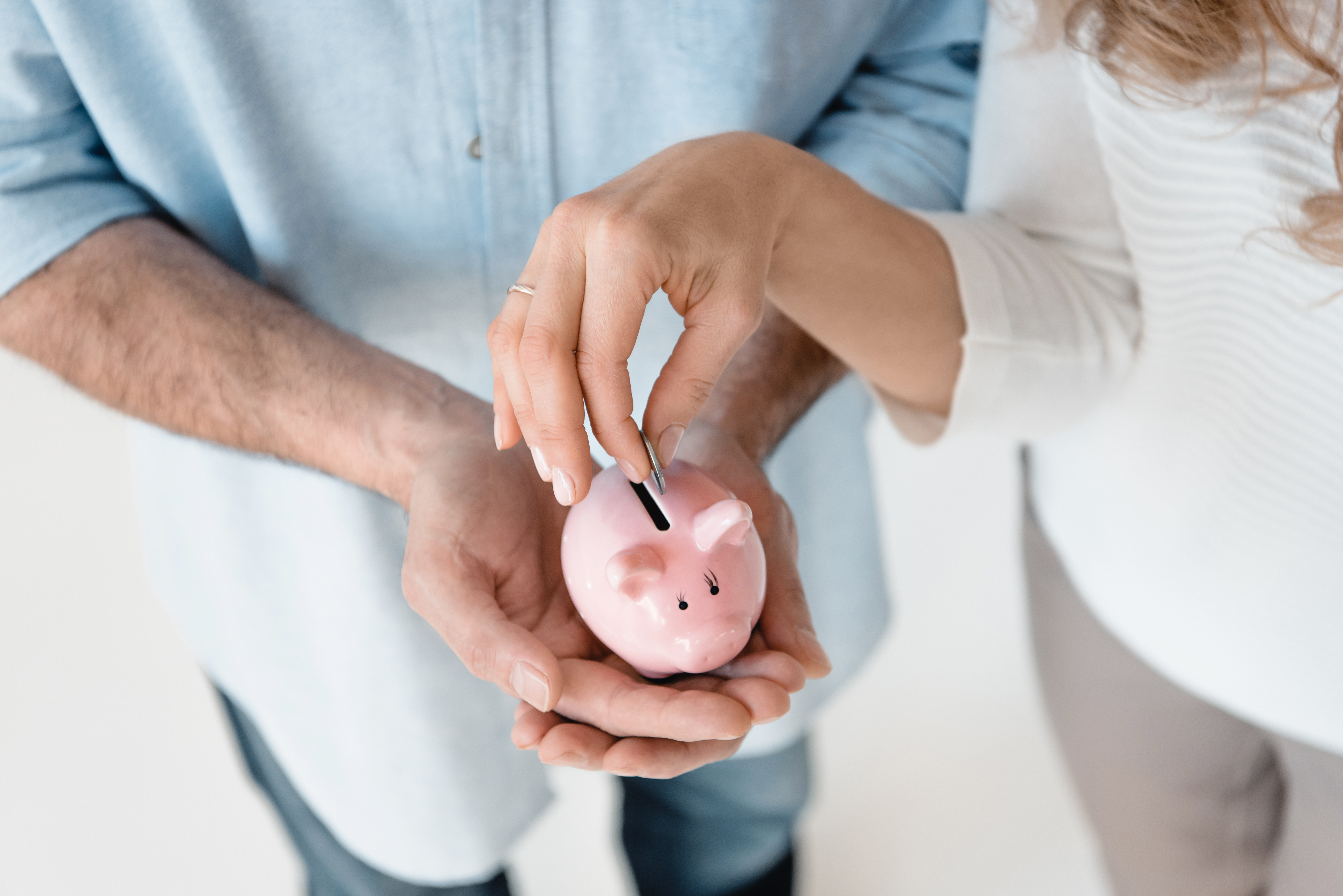 If your finances took a hit during your addiction, take time to put them in order during your recovery. Whether you've depleted your savings or gone into debt, it's never too late to start anew in regaining control of your finances. Here are some solid financial tips to help you get started.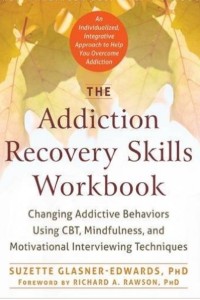 The Addiction Recovery Skills Workbook | My 12 Step Store
If you struggle with addiction, seeking treatment is a powerful, positive first step toward eventual recovery. But gaining an understanding of the causes of addiction—such as feelings of helplessness or loss of control—is also crucial for recovery.
Organize Your Finances
The first step toward financial recovery is organizing your finances by making a list of a) your debts, b) your income/financial assets and c) your monthly bills. This gives you the essential information you need to set financial goals. If you don't know the exact amounts of your bills, make as close an estimate as possible. Then open a checking account, if you don't already have one, to facilitate the management of your income.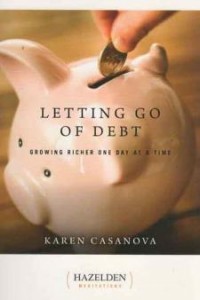 Letting Go of Debt | Daily Meditations for People in Debt
Letting Go Of Debt – Chronic debt takes a terrible toll on a life. Finances stagger, the spirit flags, family and friends feel the strain. For those who wake each day facing such a burden, this inspiring book of daily meditations offers respite, hope, and practical advice.
Create Financial Goals
Now take some time to create financial goals. Your goals could include:
Paying down debts (prioritizing what needs to be paid off first, second, etc.)
Creating an emergency fund
Saving for future needs (education, buying a car, taking out a loan for a home, etc.)
Planning for your future can give you the motivation you need to get your finances in order during recovery.
Make a Budget
Make a budget to help you stay on track in your spending. Your budget should include bills like rent/mortgage, food, utilities, household needs, transport, medications and other essential spending. A budget will give you a clear picture of where your money is going each month. By keeping expenses to a minimum, you'll have extra funds to work with for paying off debts, setting aside an emergency fund or building up your savings.
Once your debts are paid, you can relax a bit more in your budget, adding personal needs and recreation to your spending categories. Your patience and diligence in adhering to a strict budget will eventually pay off in providing you with stable finances for your recovery.
Get Help from a Financial Advisor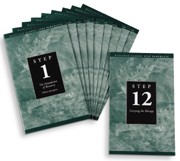 12 Step Program Information | Twelve Steps of Alcoholics Anonymous
Used by patients in recovery centers throughout the nation, these easy-to-read 12 step program pamphlets are a sure way to gain a basic, and yet thorough, understanding of the significance of the Twelve Steps of Alcoholics Anonymous.
If you need help managing your finances during recovery, consult a financial advisor. This could be someone from your bank, a trusted friend or a professional mentor who can answer your questions and offer sound financial tips for attaining your goal of financial stability.