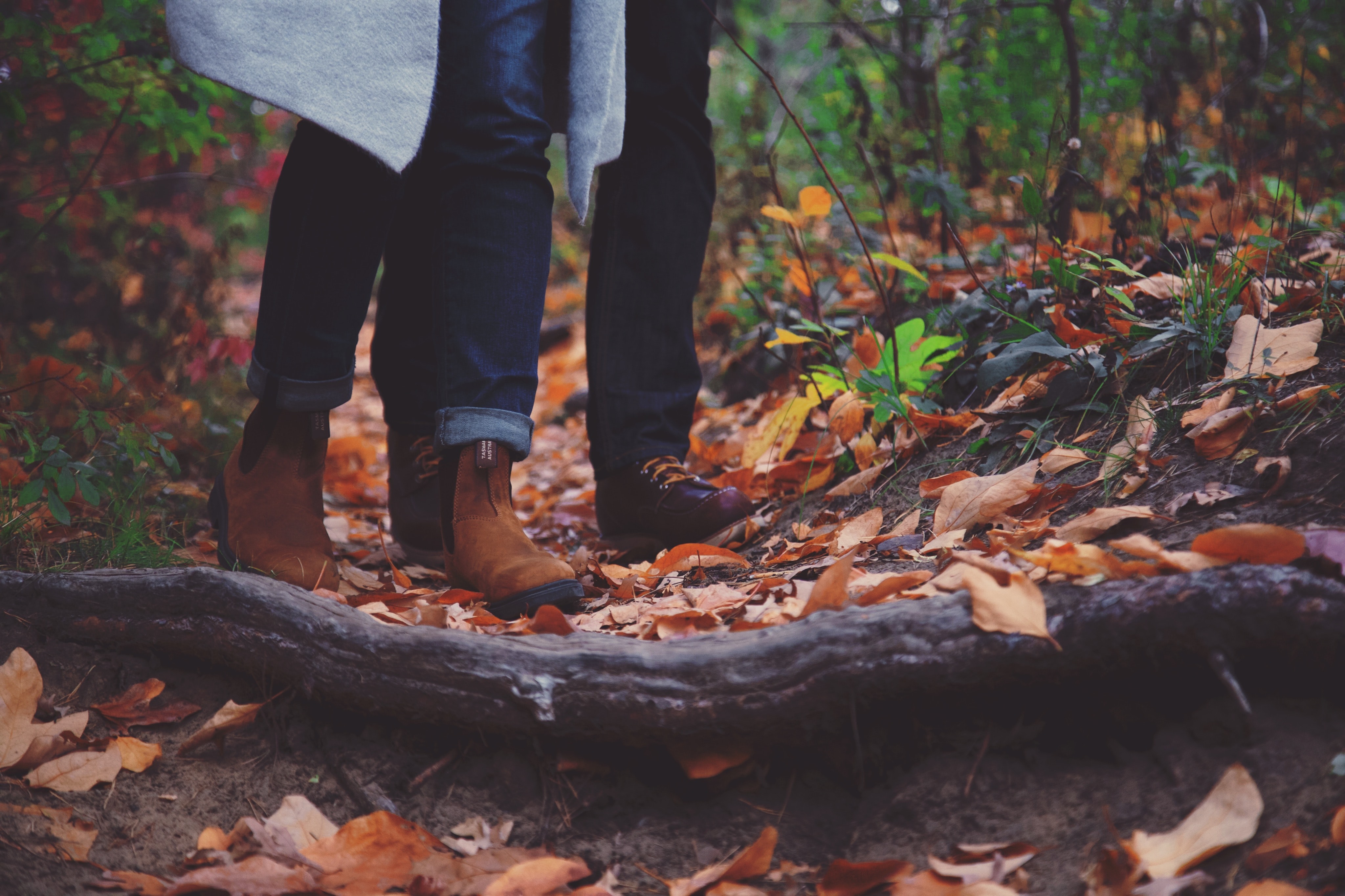 Fall signals the beginning of colder weather, shorter days, and for many, seasonal depression. While fall can be a very a pretty time as the season landscape changes; Cold, cloudy days can limit your time outside, leaving you feeling down and out. If you're affected by the change of seasons, it's important to protect your mental health. Here are some tips for overcoming mood swings and improving your mental health in the fall. 
Exercise
Don't let the lack of sunshine keep you from exercising, indoors or out. Exercise increases the level of endorphins and serotonin in your body, hormones that can improve your mood. Rather than hibernate under a blanket, take brisk walks in the park, go ice skating, participate in some online exercise programs or if you can join a gym for health and fitness. Staying active, indoors or out, will boost your mental health in the fall.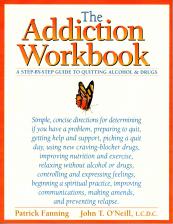 Addiction | AA 12 Step Book | My 12 Step Store
If you're thinking about quitting alcohol or drugs, this comprehensive workbook can help you get on track and reach your goals. The Addiction Workbook starts you on your journey by explaining the facts about addiction.
Eat a Healthy Diet
Combine exercise with healthy food to overcome fall blues. A wholesome diet can help you stay healthy, not only in the fall but year-round. So, kick the junk food and bad sugars habit and indulge in fresh fruits and veggies, lean meats, whole grains, fish, nuts, and legumes to promote better mental and physical health.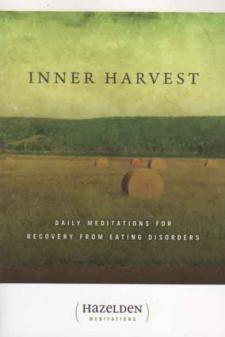 Inner Harvest | Daily Meditations for Eating Disorders
As we recover from an eating disorder, these 366 meditations will help us find the power to develop and deepen our spirituality. Daily positive thoughts offer insight and ideas for meeting the challenges of ongoing recovery from eating disorders.
Relax
If cold weather keeps you indoors, don't sulk or brood. Find activities that help you relax and enjoy them to the full such as meditating, reading in front of the fire, listening to soothing music, taking long baths or watching comedy movies. Choose activities that minimize stress and help you relax to improve your mood.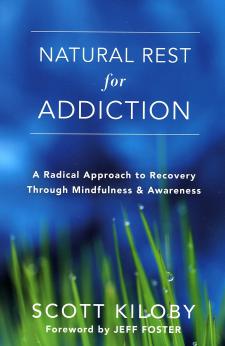 Addict In the House | Robin Barnett | Darren Kavinoky
Freedom from addiction is available in the one place that's the most difficult for an addict to be—the present moment. In Natural Rest for Addiction, non-duality teacher and addiction specialist Scott Kiloby offers his Natural Rest program for finding recovery from substance abuse—and addictions of all kinds—through the mindful practice of Resting Presence.
Start a Gratitude Journal
A gratitude journal doesn't take talent or skill – just time to jot down the things you're thankful for. Keeping track of things, you're grateful for will give you a positive outlook on life. When journaling, consider the little things that make you smile – a yummy snack, a sunny day, a call from a friend or a surprise visit from a loved one.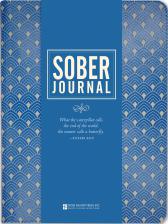 Sober Interactive Journal
Chronicle your recovery journey in these welcoming pages.This prompted, interactive journal is a tool on your road to renewal. As you write, one day at a time, you log the course of intention and resolve, with its gifts and challenges.
Socialize
Socializing is yet another way to chase the blues away this fall, even if it has to be done virtually. There's a time to be alone and a time to be with others. Join an art or yoga class to make new friends. Volunteer to help others and give back to your community. Invite loved ones over for an evening of popcorn and a movie. Spending time with others is good for your mental health.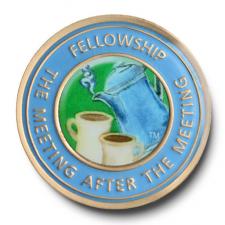 Fellowship Enamel Medallion
This welcoming Fellowship Medallion speaks for itself. Fellowship is the meeting after the meeting. Perfect gift for fellowship groups in any program.
At My 12 Step Store, we offer inspiring books and gifts that promote good mental health and a positive outlook on life. To learn more, visit my12stepstore.com.