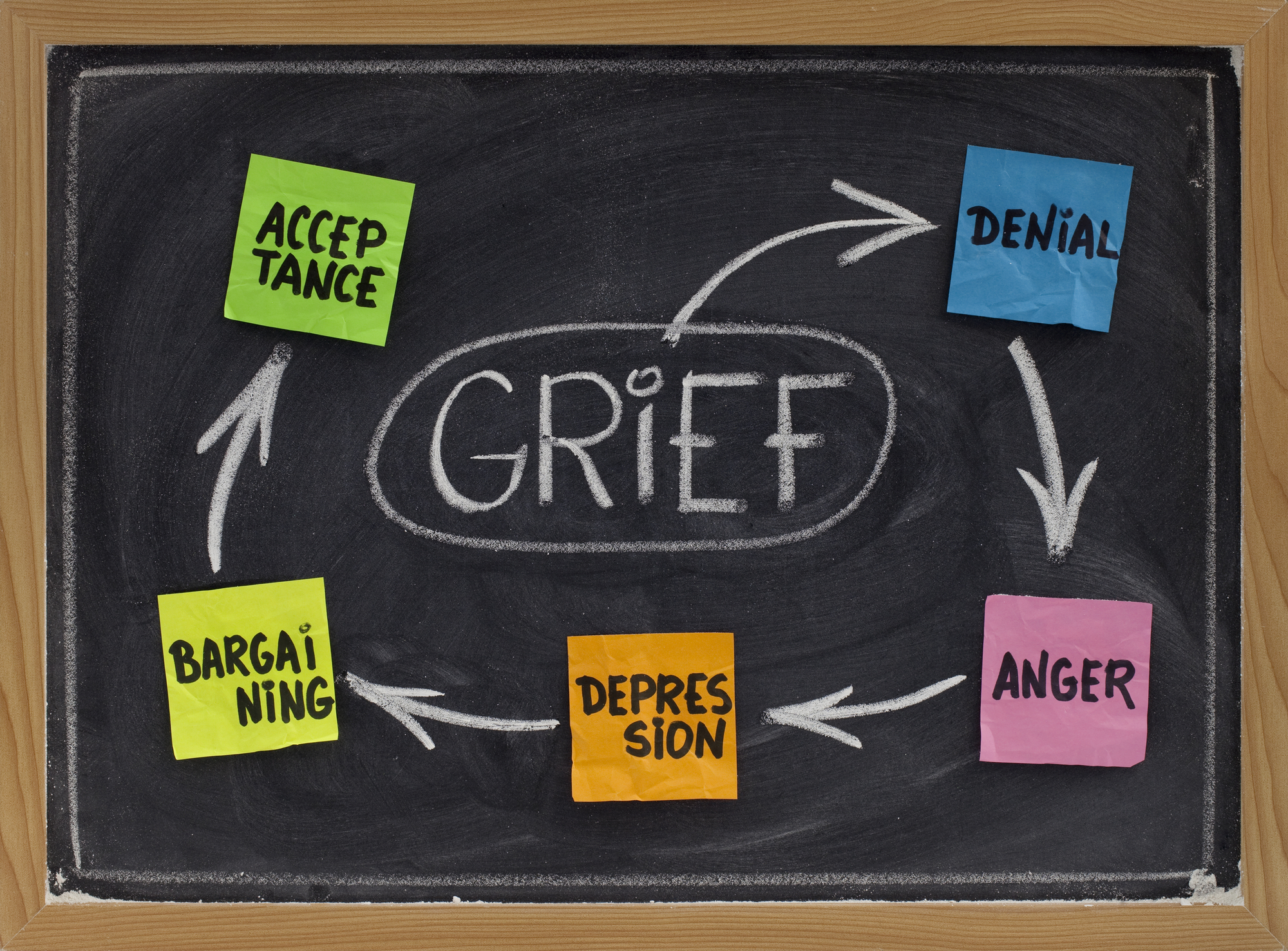 Losing a loved one is a painful experience that can be difficult to handle, especially if you're in the early stages of the recovery process. Knowing how to cope with grief in healthy ways at this time can help you stay sober. Recently someone was asked how their day is going, given the most common responses are; not bad how is yours or it okay or great. I was taken back when the reply was not to good, I buried my mom last week. Whether its expected or not, death is something that triggers many different emotions and feelings. Loss is traumatic. Unfortunately, at some point in every person's life, some type of loss will be experienced.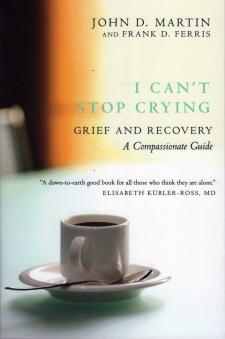 I Can't Stop Crying
For anyone who has experienced a significant loss, this wonderfully informative and accessible book is a guide to understanding and overcoming grief.
Coping with Death
Dealing with the death of a family member or friend can increase your risk of becoming depressed, which can lead to a higher risk of relapse. If you are in the early stages of recovery, losing a loved one can be even harder to cope with as you adjust to a sober lifestyle. Keep in mind that there is not a timeline for dealing with grief over a loved one's death. In fact, this kind of grief can last for years.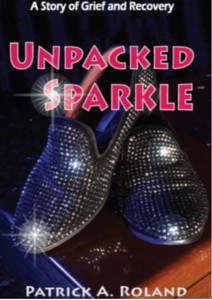 Unpacked Sparkle: A Story Of Grief And Recovery
Unpacked Sparkle chronicles his transformative journey upon finding his partner Pack dead in January 2014. It begins on the day of the funeral that he was uninvited to by Pack's homophobic family and details the nearly two year journey back to a now thriving, joy-filled life he experienced as a result.
Dealing with Change
The death of a loved one is not the only situation that can cause grief. You might find yourself grieving over a different type of loss, such as the loss of your former lifestyle during addiction or the loss of friends that you are unable to be around during recovery. Grieving the loss of addiction is a quite common experience that too often goes unacknowledged. Once you are in treatment and recovery, it can feel awkward to glorify or talk about the parts of your addiction that made you happy, the things you miss, and the things you mourn. And, yet, acknowledging the full reality of your addiction; the good and the bad, can be deeply healing and help you cope the conflicting emotions so many addicts feel during the recovery process.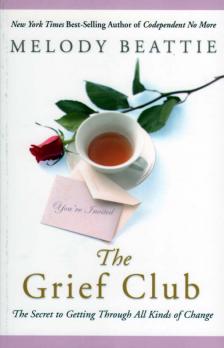 The Grief Club – my12stepstore.com
The Grief Club is Melody Beattie's profoundly personal, powerfully healing book to help readers through life's most difficult times. Part memoir, part self-help book, part journalism, The Grief Club is a book of stories bound together by the human experience of loss in its many forms such as death, divorce, drug addiction, and the tumultuous yet tender process of recovery.
Tips for Handling Grief
Grief affects the human limbic system and disrupts our brain chemicals, including dopamine and serotonin. Dopamine and serotonin are thought to be deeply intertwined with mood, happiness, and emotional stress regulation. Coincidentally, alcohol and drugs affect many of these same brain chemicals. It's common for people to go through different stages of grief, which include
denial
anger
bargaining
depression
acceptance
No matter which stage you might be dealing with, there are ways to handle it in a safe and healthy way, such as the following:
Practice self-care: Eat nutritious foods, exercise on a regular basis and get enough sleep each night.
Write in a journal: Getting your thoughts and feelings down on paper can help you heal from a loss.
Talk to others: Turn to people you trust for support while you're grieving, such as a family member or friend. Talking to others about how you feel provides you with emotional support.
Help others: Giving back to others, such as by volunteering, can boost your emotional well-being while you're dealing with grief.
Stay away from triggers. Avoid places, people, or situations that might cause you to turn back to alcohol or drugs.
Spend time with others on certain dates: Holidays, birthdays and other dates might be harder to handle if they remind you of your loved one. Plan to spend time with others rather than being alone on those days.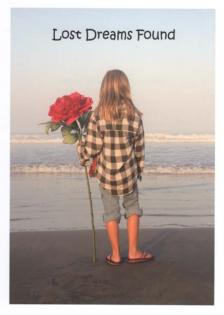 Lost Dreams Found Greeting Card – Home of the very best in recovery books and unique gifts
VERSE: Someone may have stolen your dream when it was young and fresh and you were innocent. Anger is natural. Grief is appropriate. Healing is obtainable.
If you're looking for inspiration or advice to help you get through recovery, please visit My 12 Step Store today. We carry several recovery books, as well as clothing, jewelry and more.