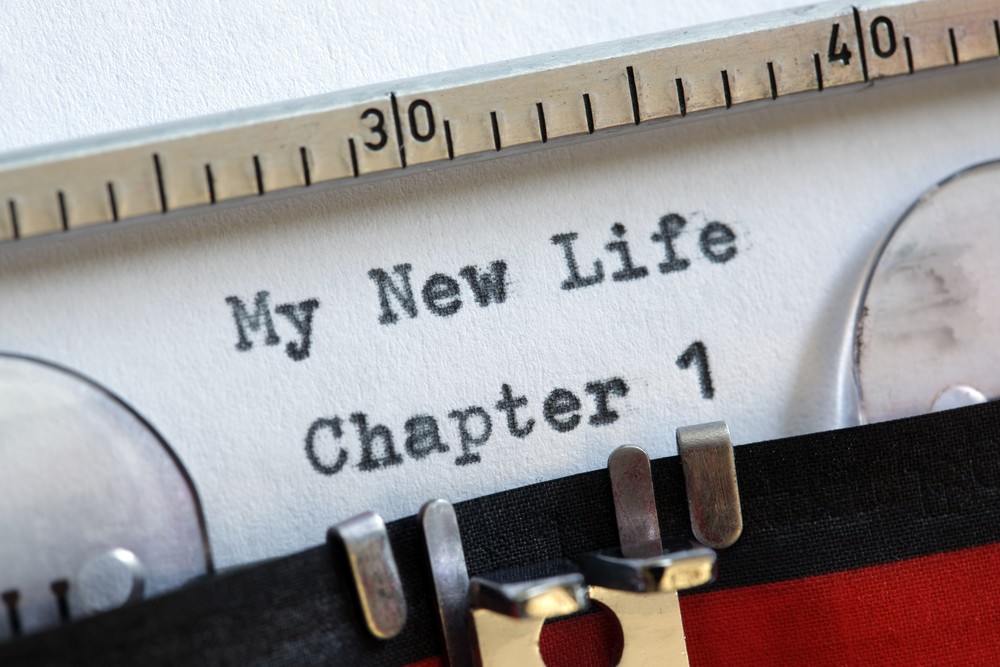 With the new year upon us, many people have resolutions they're working on. Some of the most common resolutions include eating healthy, exercising more and breaking addictions that they may have. Unfortunately, while people make these resolutions, they often have an "I'll start tomorrow" mindset. It is often commonly known as a defect of character called "procrastination" and a deadly sin known as "sloth" They may have every intention of completing their goal, but then they get busy and figure they will just start tomorrow instead. If you are making resolutions, here are a few tips to break out of this "I'll start tomorrow" mentality. 
Don't Go Into Anything Cold Turkey
One of the best tips for breaking out of this mindset is not to go into anything cold turkey. It is best to slowly stop your habits and to change your mindset. For example, if you are looking to eat healthy this year, make slow changes, rather than changing everything at once. Replace soda with water every other day before eliminating soda completely and the next week slowly cut out white bread. A few weeks later, start to wean off the sugar. This helps to prevent you from being overwhelmed with the entire process.
Join a Support Group
Another tip is to join some sort of support group. Joining a support group helps you stay accountable. If your goal this new year is to get sober you can join an A.A. 12-step support group, or O.A. group if overeating is your addiction. When you have a support group, you also have people to lean on who understand what you are going through, which can make the process easier on you.
Make Time for Your Goals
The last way to break the "I'll start tomorrow" mentality is to carve out time for your goals. It is easy to put something off if you are tired and run out of time at the end of the day. If your goal is to take more time for yourself, get up 15 minutes early to meditate or read your favorite self-help book. Or dedicate half of your lunch break to calming walking. Carving out time in your day helps ensure you don't use time as an excuse for putting things off.
Now is as good a time as any to start any of the goals you have set for yourself. This includes eating healthy, exercising or starting on the path to recovery. If you are in recovery or looking to start out on that path, My 12 Step Store has items that can be beneficial to you, including books, clothing, and other unique recovery gifts. Visit our website today to check out our products.