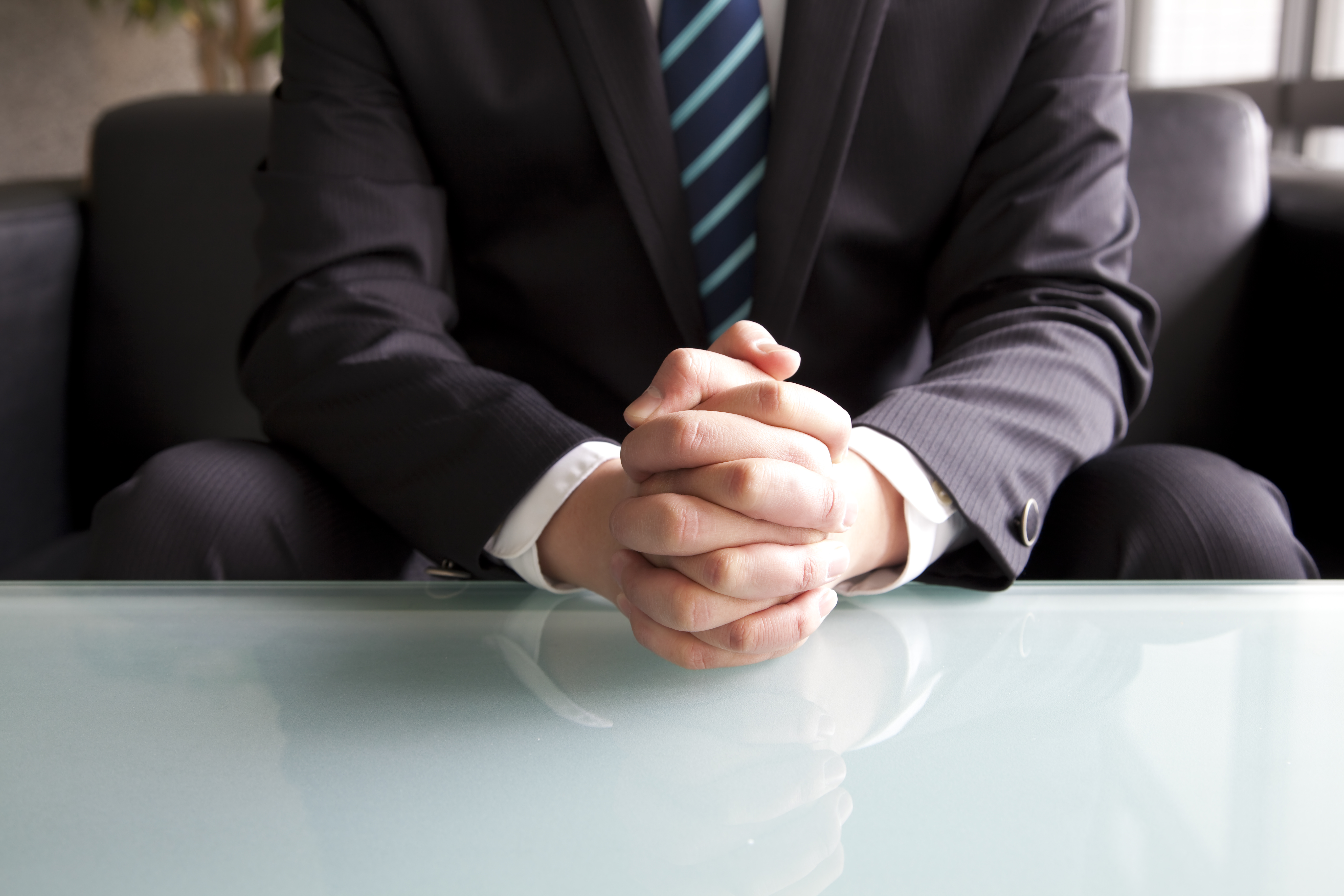 Job interviews can be daunting at any time, but even more so during recovery and add to that a pandemic. By preparing for your work interview in advance, you stand a better chance of making a good impression on your prospective employer. These interview prep tips can be useful in helping you land your next job.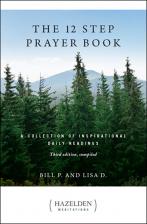 The 12 Step Prayer Book Meditations
From Bill P., the author of the recovery classics Easy Does It and Drop the Rock, and Lisa D., comes this cherished set of prayers, now presented for the first time as part of Hazelden's beloved series of daily readings.
Evaluate the Job Opening
Before applying for a job opening, study the job description in detail to ensure you have the qualifications for the job. Consider the knowledge, skills and experience required for the position and match these with your education, experience and training to determine if you're a good fit for the job. Review your qualifications right before the interview so you will be prepared to answer questions about your eligibility for the job.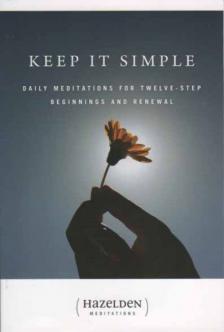 Keep It Simple Daily Meditations for Twelve-Step Beginnings
There is no end to new beginnings. If you have just set out on the journey of recovery with the Twelve Steps as your guideposts, or if you are beginning again with renewed spirit, these daily meditations will help you along your way.
Research the Business
In addition to analyzing the job, you need to analyze your prospective employer to make sure they're the kind of company you want to work for. Review the "About Us" section of the company's website, research news or magazine articles about the firm and check out reviews from clients and/or employees. Researching the company shows you're interested in the firm, which will come out in your interview. It will also give you a better idea of what questions to ask about the company to determine if it's a good fit for you.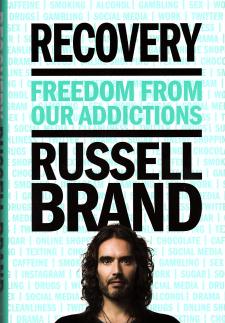 "Recovery: Freedom From Our Addictions" by Russell Brand
A guide to all kinds of addiction from a star who has struggled with heroin, alcohol, sex, fame, food and eBay, that will help addicts and their loved ones make the first steps into recovery "This manual for self-realization comes not from a mountain but from the mud…My qualification is not that I am better than you but I am worse." &mdashRussell Brand With a rare mix of honesty, humor …
Practice your Interview
Anticipate the questions you may be asked during your work interview and practice answering them. Enlist the help of family, co-workers or friends in conducting mock personal, panel, phone or virtual work interviews to give you a chance to practice your answers and become comfortable with them. For virtual interviews, make sure your technology is up to par to avoid problems when the time of your interview rolls around.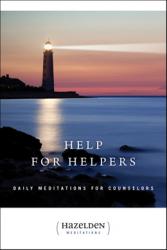 Help for HelpersDaily Meditations for Counselors
Written by addiction treatment center staff members from across the country, these daily meditations encourage, comfort, and challenge helpers to understand others and themselves.
Prepare Interview Clothes and Documents in Advance
Decide what you're going to wear for your interview in advance and have it ready for when the time comes. The appropriate attire can help you make a good first impression.
In like manner, prepare your interview documents in advance to include copies of your resume, list of job references and questions for your interviewer along with your driver's license, passport or another form of identification, social security card, etc.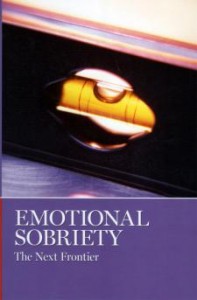 Emotional Sobriety The Next Frontier | Emotional Sobriety Book
In Emotional Sobriety – The Next Frontier, sober women and men describe the transformations sobriety can bring. Order this book now at My 12 Step Store.
Being prepared for a work interview can boost your confidence in getting a new job. Poise and confidence are traits that will help you tremendously during recovery. For beautiful, inspirational recovery products that promote confidence and self-esteem, visit our website at my12stepstore.com.