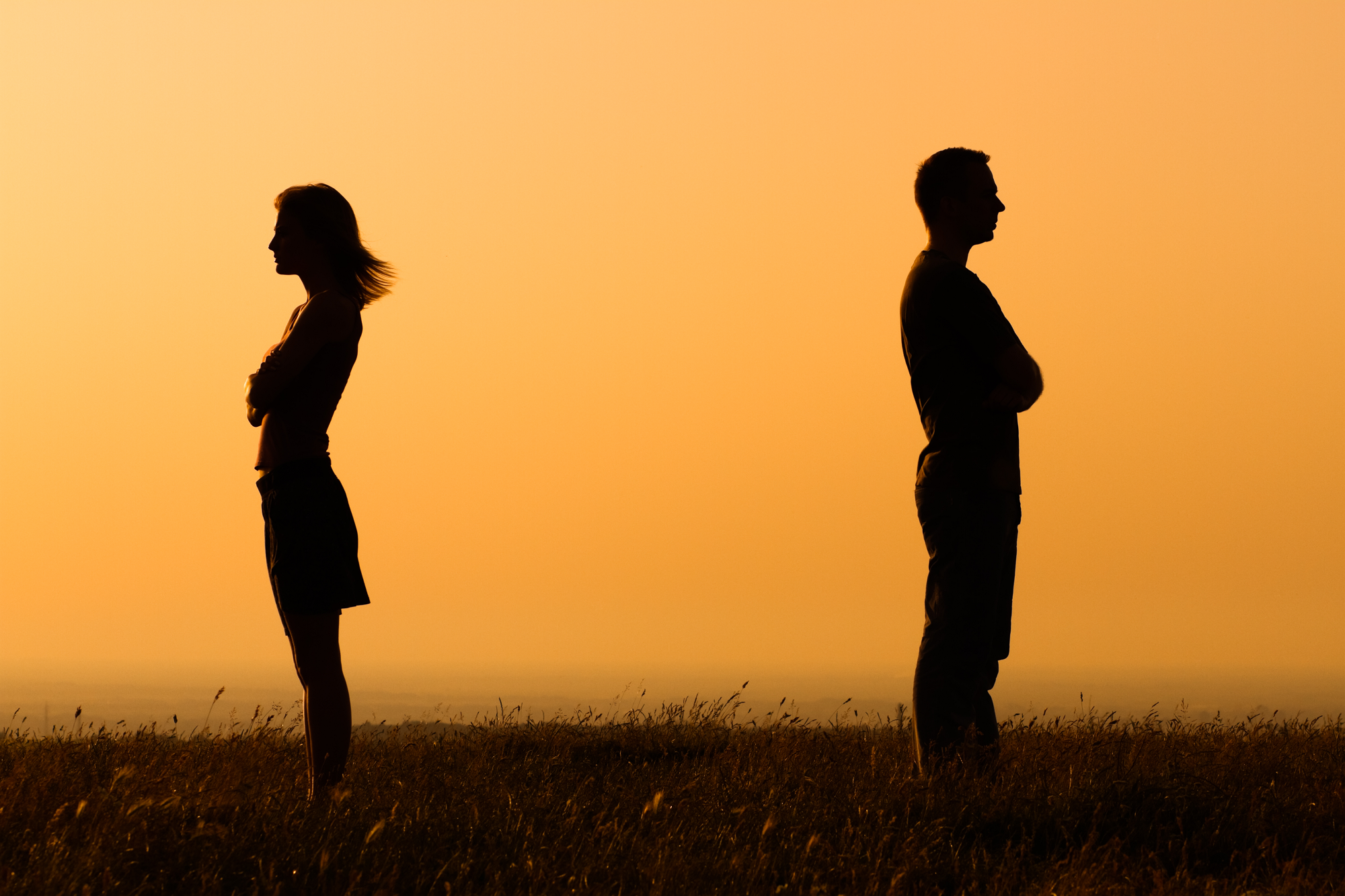 Forgiveness plays a significant role in conquering addiction, whether it is forgiveness of yourself or forgiving others. These can be difficult hurdles to clear, especially when addiction has played a significant role in your life for a long period of time. The team at My12StepStore.com would like to offer the following tips on how to attain forgiveness and move beyond feelings of shame, remorse and resentment. Here's also a terrific book to read http://www.my12stepstore.com/product2600.html
Begin at the Beginning
A great place to begin is by acknowledging that past actions are…well…in the past. Make every effort to understand that allowing the past to shape the present is not a worthy use of your time or energy. Be ready to move forward to the next phase of life, and to leave the past in your rear-view mirror. This is also a terrific book for better understanding of the 12 steps, which is most important in recovery. http://www.my12stepstore.com/A-Gentle-Path-through-the-Twelve-Steps-Updated-and-Expanded.html
Swap Blame for Self-Realization
A powerful way to forgive the actions of others is to stop thinking of past affronts as attacks on the part of others and look inward. Be willing to take responsibility for how you are currently processing those memories, and acknowledge that by allowing the past to bring you continued grief and turmoil, you are the one extending the pain, not the person who did the initial act.
Acknowledge Past Mistakes, Then Focus on Future Steps
It is important to face the things that we have done in the past, and the actions that have hurt others. However, once you have taken responsibility for those choices and offered a sincere apology, it is important to take a forward-facing stance. Think about how you can guide your current and future decisions to be more in line with your personal morals and values and to build new relationships that are healthy and happy. http://www.my12stepstore.com/12-Hidden-Rewards-of-Making-Amends.html
Seek Lasting Self Love
It may sound cliché, but the ultimate key to forgiving oneself is finding a way to love and honor yourself. That may come in the form of seeking spiritual guidance, counseling or even serving others. No matter what path you take, find a way to feel worthy of the life that you desire.
At My12StepStore.com, we are proud to offer a wide range of products and tools to help support you on your path to sober living. We understand that challenges that you have faced, and the long road ahead. To that end, we have assembled a variety of products that celebrate recovery, offer support in times of need, and serve as inspiration for the journey from addiction to sobriety.