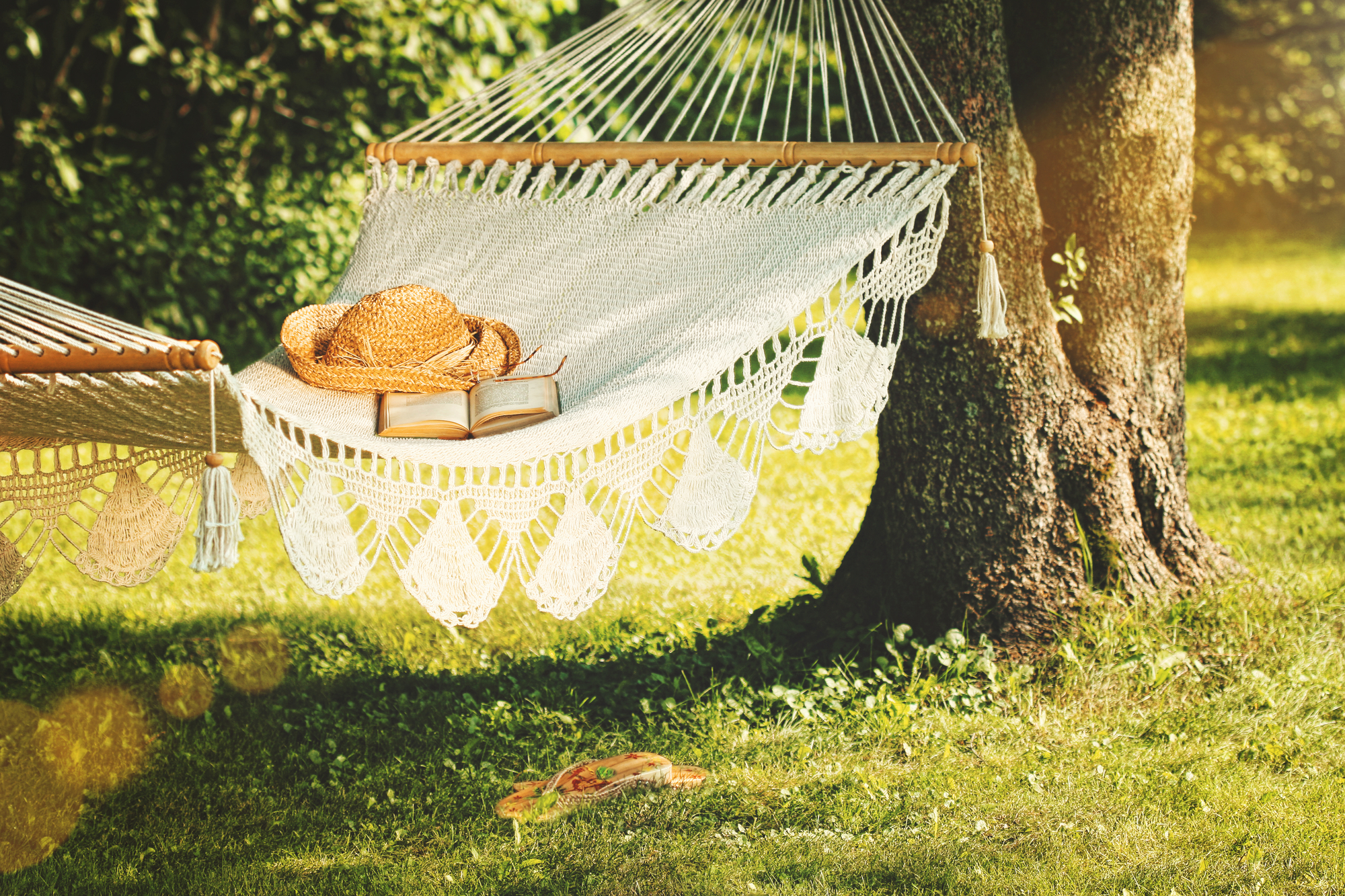 If you want to take a vacation this summer, but do not want to break the bank, there is a way to get the rest and relaxation you deserve without traveling far from home. And honestly, there could not be a better time than now to do this. A staycation is a great way to take a break from reality and focus on having sober fun and resting. It is the same concept as a vacation, except you stay at home. One of the main rules is set guidelines and pretend like you're out of town; in other words, no working from home, no housework and no tasks that would interfere with relaxation. Here are some tips to have a fun and relaxing sober staycation.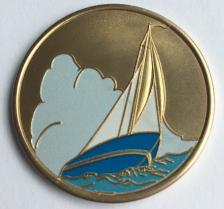 Painted Sailboat Medallion | Nautical AA Medallion
Order this nautical AA medallion to inspire yourself or a loved one in recovery. The sailboat reminds us that we can adjust our sails during hard times.
Schedule the Dates
Just like you would schedule a vacation, you will need to schedule your staycation. This means scheduling time away from work, letting friends and family know that you will be on "vacation" and planning for what you want to do while on a staycation. One of the disadvantages of a traditional vacation is that you are typically trying to cram a bunch of activities into a short amount of time. With a staycation, you will not be worn out from traveling and all of the activities will be close to home so you can choose a few activities and still find time to rest.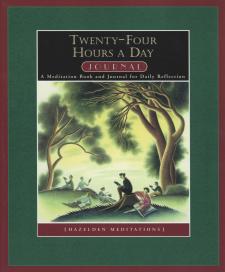 24 Hours A Day Journal
Since 1954, readers have turned to Twenty-Four Hours a Day for spiritual guidance in living "one day at a time." Now available in a journal format, this classic meditation text provides the inspirational framework for your personal book of prayer and reflection.
Pretend to be a Tourist
A staycation is a great way to revisit your hometown. Create an itinerary that includes local attractions that you have never seen or that you have not visited in a while. Check for deals on local museums, zoos and amusement parks and do not forget to explore local parks. Whatever you choose to do while on your sober staycation, make sure it's fun, something you've wanted to do and something that makes you happy outside of the typical day-to-day routine. You can even rent an exotic car for a fun time. Some people have stayed in the same town but rented a hotel room.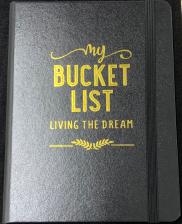 My Bucket List Journal | Bucket List Diary | My 12 Step Store
My Bucket list Journal "Living the Dream" This bucket list diary is an excellent way to keep tabs of inspirational adventures. Both before and after, the possibilities are endless when we manifest positive energy.
Dining Out
Just like when on vacation plan to dine out as much as possible or pick up food or have it delivered from restaurants that have been wanting to try. You could even plan a few friends to join in and have a dinner party. You could even plan to hire chef that would cook at your own home for a special dinner or prepare food for the time you're on staycation.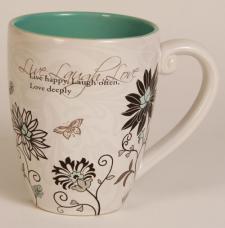 Live Laugh Love Mug | Inspirational Coffee Cup | My 12 Step Store
"Live, Laugh, Love, Live Happy, Laugh often, Love deeply." An inspirational quote to remember as you sip your morning coffee. This 16 oz. decorative ceramic mug is microwave and dishwasher safe.
Make some Rules
The most common problem that many people run into when on a staycation is that they end up spending all of their time doing housework and chores instead of resting and relaxing. Staying home also makes it difficult to disconnect from work, so consider unplugging your laptop, turn the phone down or off and pretend like you are vacationing in an area with poor internet service. The goal is to break away from your everyday life and take the time to reboot. If you think it may be too difficult to avoid doing chores and checking on work while you are vacationing at home, consider checking into a hotel a few cities away, which may help you feel as though you are on a traditional vacation.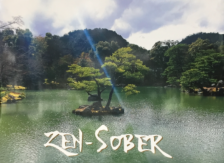 Zen-Sober
Zen 3-11 Bon Voyage Zen-Sober carries on The journey continues from our first book, Global Sober, celebrating AA across the globe, from Kyoto to Reykjavik, from San Francisco to Shanghai.
Need some ideas for snacks or reading materials for your staycation? Visit My 12 Step Store for some fun ideas.