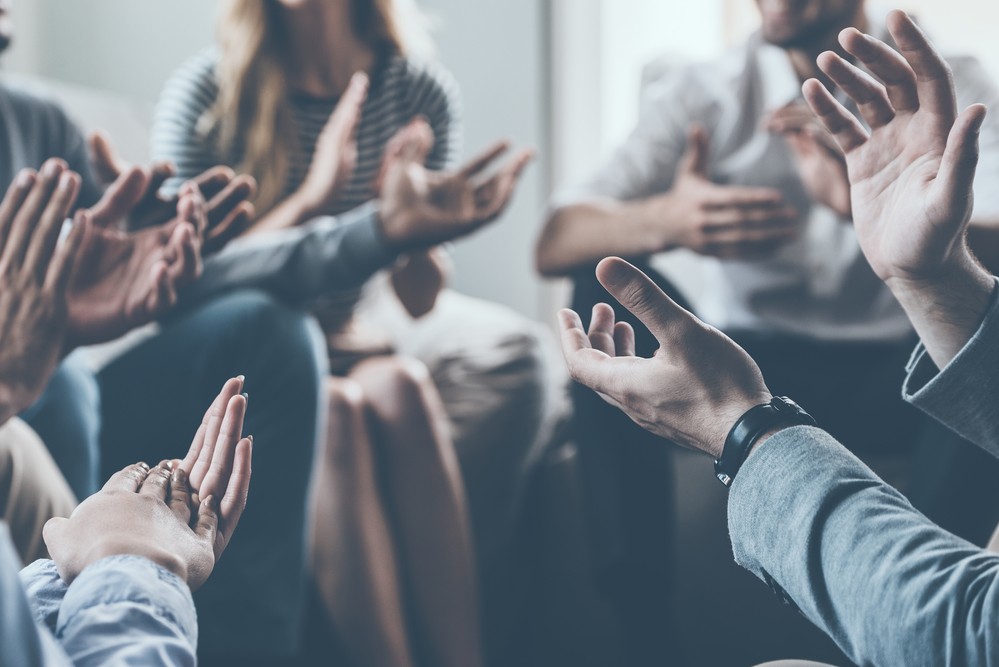 September is National Recovery Month, which makes it an ideal time to evaluate how far you've come in your own journey toward addiction recovery. This year's theme is Join the Voices for Recovery: Invest in Health, Home, Purpose and Community. Learn more about how you can make the most of this month's celebration.
Attend Local Events
During September, you can find events in your area that are meant for those who are working through addiction recovery or those supporting the recovery journey.
My 12 Step Store is hosting a 15-year anniversary Celebration at the West Hollywood store courtyard on Wednesday September 26th 5p – 8p. The celebration will feature Live DJ with recovery songs, raffles prizes and free gifts, book signing, sober drinks and local restaurant tastings plus lots more. All are welcome RSVP 310-623-1702 recommended for this event.
Attending one or more of these events can put you in touch with other individuals who are going through a similar experience so that you can support each other. You can also learn more about local resources to help you stay focused and sober while you recover. The Substance Abuse and Mental Health Services Administration (SAMHSA) provides an online search to easily find events in your area.
Listen to Personal Recovery Stories
SAMHSA has also posted a number of personal stories of those who are making the journey toward addiction recovery. Listening to other people share their stories can end up inspiring you to stay motivated while also reassuring you that others know what you're going through. You can also share your own personal story of recovery if you choose to do so. Telling your own story could inspire others and help you realize just how much progress you have made on your journey
Focus on Your Health
This year's theme includes focusing on health. To celebrate National Recovery Month, make sure that you're taking the best care of yourself possible by eating nutritious meals, getting regular physical activity and getting quality sleep every night. You should also make sure that you are maintaining your emotional health by reducing stress through meditation, journal writing or other methods that work for you. Caring for your physical and emotional health is an important part of being able to make a successful recovery.
If you're interested in rewarding yourself with a gift or two to celebrate your recovery progress, visit My 12 Step Store. We carry a wide selection of items for those who are sober, including jewelry, medallions, books and DVDs.