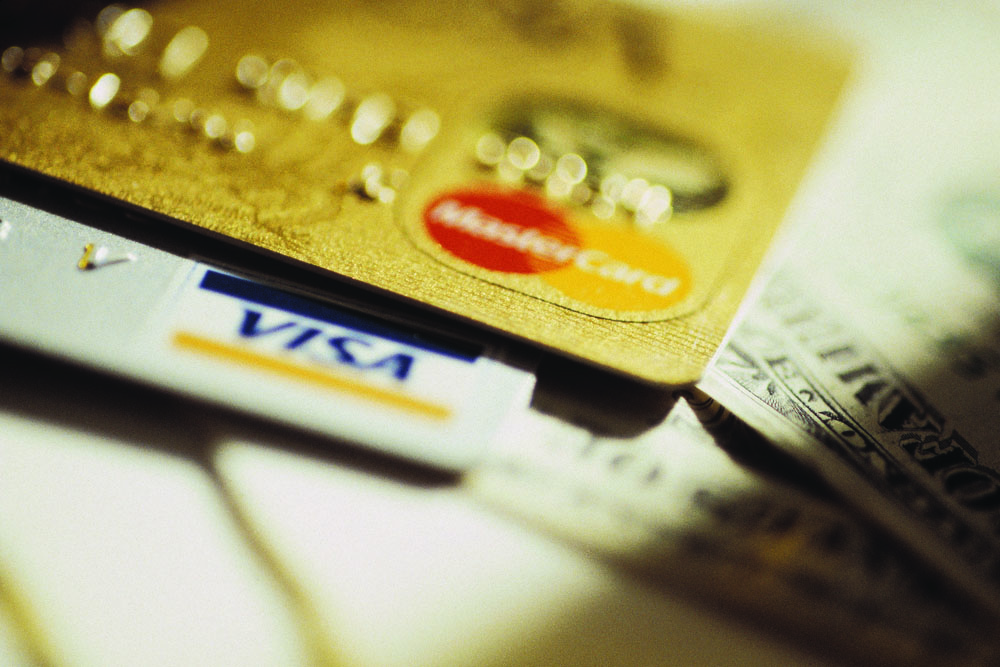 Many people in 12-step recovery do not go to rehab. You can go to 12-step meetings and start a recovery program that works for you with a support system. Rehab has become more common as addiction and the overdose rate has risen in recent years. 
Getting the help you need is essential when you are trying to recover from addiction, and the cost of that help should be the last thing on your mind. While it is true that there are many rehab facilities that cater to the wealthy, there are also plenty of options for those whose means are more limited. If you truly want to change your life and get sober, you can find a rehab option that fits within your budget. http://www.my12stepstore.com/rehab-greeting-card-aa-greeting-card-alcoholics-anonymous-greeting-card-sober-greeting-card.html
Funding Options
If you have health insurance, either through your employer or a private insurance agency, your policy may cover treatment for addiction. You'll need to check with your particular insurance carrier to find out if this is the case for you. If you do not have insurance coverage because you are unable to afford it, you can get government assistance with paying for rehab through the Medicaid program. Finally, many rehab centers offer financial aid to help those in need or operate their fees on a sliding scale based on your ability to pay. No matter what your current financial situation looks like, there is a financing option that can get you the help you need.
Consider It an Investment
If you are still worried about the cost of attending rehab, it can help to look at it as an investment in your future rather than as an expense. Although it may seem like a lot of money right now, the amount of money that you will save when you are no longer purchasing drugs or alcohol in the future will far outweigh the cost of going to rehab. Also, your ongoing healthcare costs are likely to be much lower over time when you are sober as well, helping you to save even more money in the long run.
Support after Rehab
After you have finished rehab, the healing doesn't stop. My 12 Step Store has everything you need to keep your recovery going even after you have left the rehab center. From the AA Big Book to 12-step chips, you'll find the tools you need to help support your recovery. Browse through our selection today to find the recovery aids that will work best for you.
http://www.my12stepstore.com/Saying-No-Is-Not-Enough-Second-Edition.html http://www.my12stepstore.com/What-Happens-in-Rehab-T-shirt.html http://www.my12stepstore.com/When-Painkillers-Become-Dangerous.html http://www.my12stepstore.com/product2607.html