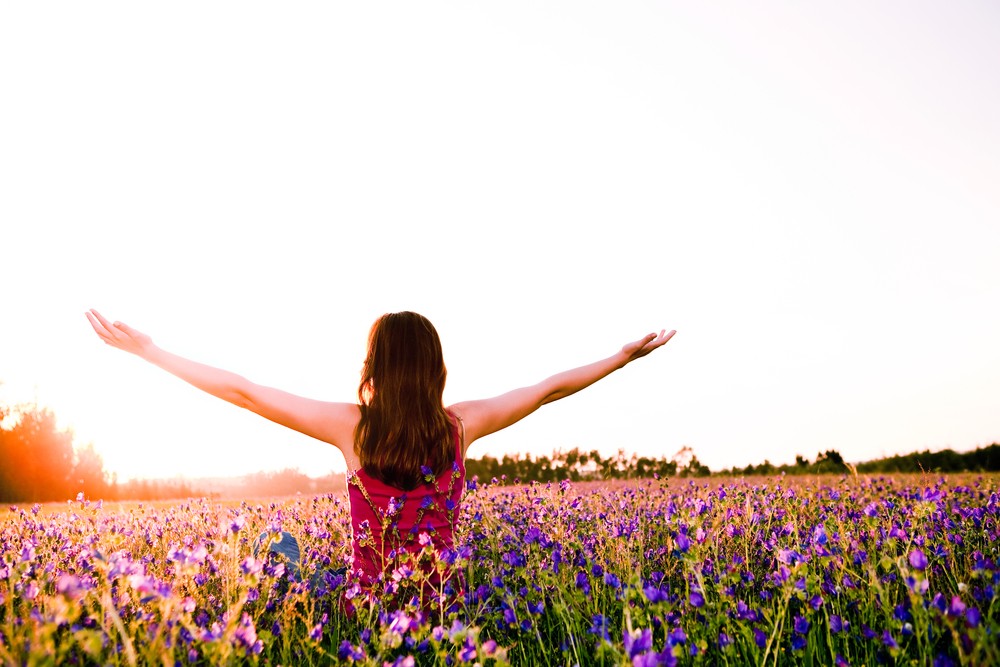 Summer's slower pace is an ideal time to focus on taking care of yourself and celebrating sober living. Use the following ideas to stay happy and healthy the entire season.
http://www.my12stepstore.com/The-Practicing-Happiness-WORKBOOK.html
1. Set Aside Time Just for You
If your summer is filled with events and obligations, make sure you take the time to unwind by yourself. Although it's good to be around other people, it's also important to spend some quiet time relaxing on your own. Doing this helps you refresh your energy and prevents stress from building up. Whether you go for a walk and get fresh air, read a book or work on an art project or another hobby, this time to yourself will help you feel pleasant and peaceful.
2. Eat Healthy
Summer is a time for outdoor barbecues and picnics that don't always offer the healthiest options. Fortunately, summer's also an ideal time to stock up on fresh, seasonal produce at your local store or farmers market. Plan healthy meals and nutritious snacks that use these fruits and vegetables so that you can eat healthy all summer long. Eating healthy will help you feel your best.
3. Get Some Rest
Getting a good night's sleep all summer long is one of the best ways to feel happy and healthy this season. Make sure that your bedroom has a calming environment to help you sleep comfortably. Treat yourself to a new set of bed linens and an extra pillow, minimize clutter and keep your room cool enough for a cozy slumber. http://www.my12stepstore.com/product2607.html
4. Visit New Places
Whether you visit family in another state or check out a new place to eat in your local town, going to new places can energize your mind. You'll get to have new experiences, meet new people and broaden your thoughts while creating a memorable summer. http://www.my12stepstore.com/product2598.html
5. Hold a Meaningful Conversation
Small talk is a good way to break the ice with people at summer gatherings, but for a delightful time that stimulates your mind, aim for more meaningful conversations. Think about topics that are important to you that might lead to a deeper dialogue with others. http://www.my12stepstore.com/SLA-Sex-And-Love-Addicts-Anonymous-The-Intimacy-Factor.html
Putting these ideas into practice helps ensure that you'll enjoy a fun summer while also staying sober and appreciating what life has to offer. Keep in mind that you can turn these ideas into good habits to use throughout the year. If you need more encouragement or gift ideas for friends or family in recovery, My 12 Step Store has just what you need!