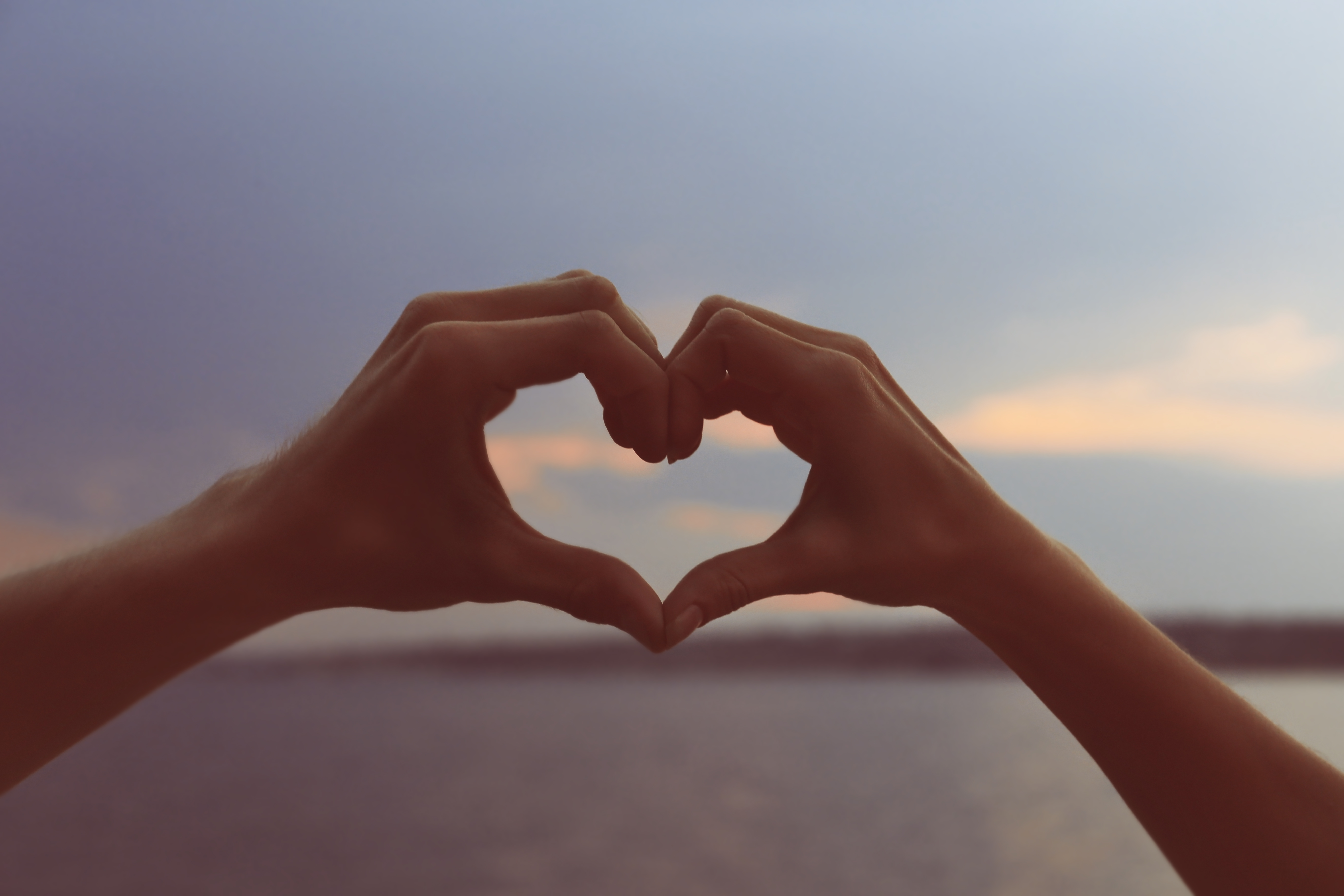 Relationships can be challenging enough for anyone, but there may be some additional concerns if you are making the most out of sober living. The Alcoholics Anonymous Big Book really doesn't say when you can start dating  Many treatment programs discourage their members from pursuing romantic or sexual relationships in the first year of their recovery. However, there's no set rule, and these tips can help you decide if the time is right to go out on that first date.
1. Remember…Recovery First
Wherever you are on your sober living journey timeline, staying that way is a priority. If you think that going on a date might challenge your ability to keep your mindset of 'recovery first,' the time may not be right just yet. Relationships require time investments that may sway you from your stable routines and/or place you in potentially uncomfortable social situations where your sobriety is challenged.
2. Don't Be in a Rush to Date
Are you really ready to delve into a relationship? Keep in mind, that part of addiction is sourced by the drive to satisfy certain needs, and new relationship energy can cause dopamine to surge and set off 'cravings.' If you take the plunge, it's important to avoid making any major decisions that first year like cohabitation, children or marriage.
3. Do You Have Ample Sober Time
While dating doesn't always imply sex or lead to sex we recommend reading page 69 and 70 in 4th edition of the big book. You can decide the right 'waiting period' of sobriety prior to dating, as this is sober time for you to focus on dealing with urges, stress and healing the mind and body from damage sourced by addiction. Starting too soon can negate the healing process and put one right back into their old patterns of unhealthy living.
4. Be Transparent About Your Recovery
New relationships that lack in transparency—particularly concerning sober living—will likely not go very far or develop into meaningful connections. Celebrate with gratitude your sobriety, and share the importance of this aspect of your life. After all, you may have to weed out a few individuals who aren't on board with the sober lifestyle and some who could potentially become enablers.
You can learn more about sober dating and dealing with addition as a lifelong recovery process with an array of items you can secure at My 12 Step Store.