By: News Desk
February 7, 2020
Specialty recovery gift and bookstore, My 12 Step Store, joins next door neighbor, Locali eatery, to create SoBar Lounge, a mixture of late night shopping, music, food, desserts, coffee, and sophisticated mocktails, launching on Valentines Day, Friday, February 14, from 8pm to 12am.
SoBar Lounge will host a live DJ for a party atmosphere at 8730 Santa Monica Blvd., every Friday night. Attendees will have a safe space to eat, drink and socialize without the need for alcohol or other mind altering substances.
"This is a great way to have a community social setting without the presence of alcohol and the growing cannabis environments this city is now so associated with." RJ Holguin, the owner and founder of My 12 Step Store told WEHO TIMES. "Over the more than 16 years of service and our recent expansion of My 12 Step Store, shopping hours have evolved and we occasionally get requests to stay open later. So when Greg Horos of Locali reached out to us to create a project together that would be a great way to stay open for late night shopping, while working to support of each other, that's how Locali After Dark's SoBar Lounge began."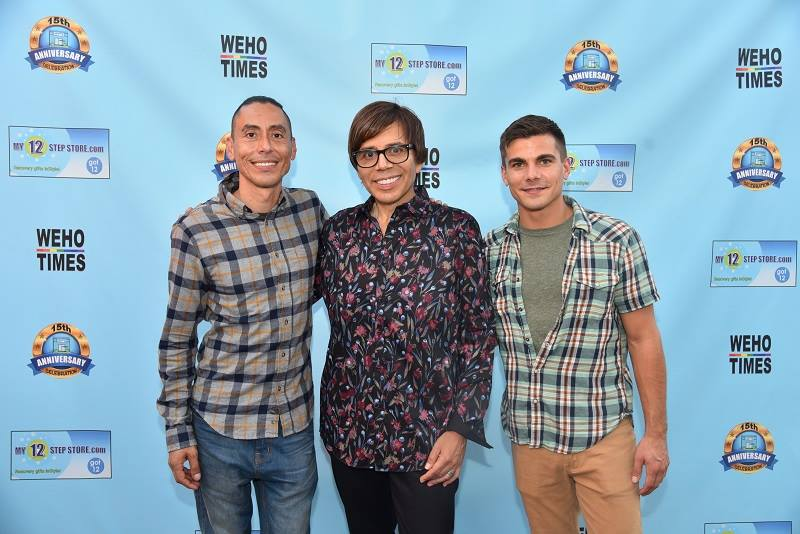 (LR) Fernando Rojo, RJ Holguin, and Jacob Hall
"Locali is thrilled to partner with My 12 Step Store, to bring you SoBar, a new and exciting take on nightlife for Santa Monica Blvd," said Locali owner, Greg Horos. "Our core focus has always been providing LA with healthier alternatives to conventional fast food, so branching out to include amazing mocktails in a lounge atmosphere for a community that is anything BUT conventional, is indeed very special. With the long-standing reputation and good will RJ and his team have built in the WeHo community over the years, we couldn't ask for a more supportive neighbor to join in on the party. We look forward to everyone joining us for the kickoff date this Valentine's Day at 8pm!"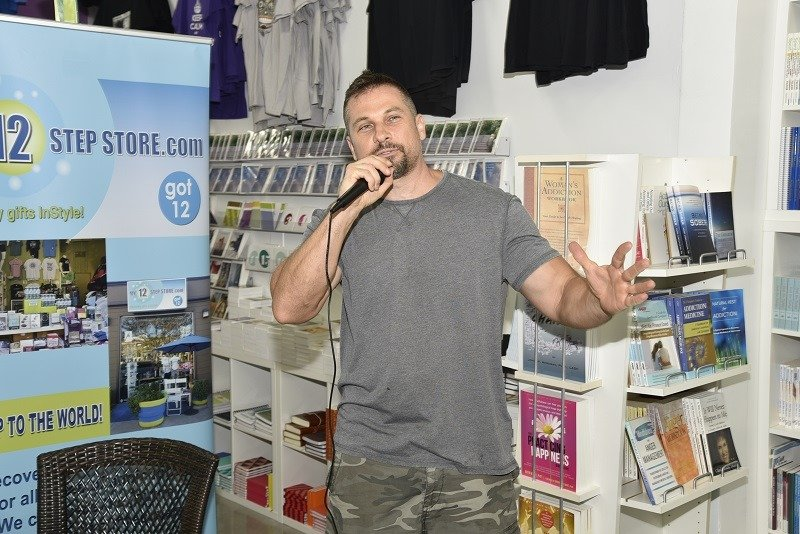 Greg Horos
LOCALI is an organic and natural gourmet deli and market with stores in Hollywood, Venice, and West Hollywood that caters to both vegans and omnivores. Almost any deli sandwich can be made with vegetarian, vegan and/or gluten-free substitutions. Deli meats are of the highest quality from animals that have been fed a vegetarian grain diet. They are also antibiotic, hormone, filler, gluten and casein free. Locali's produce and ingredients are organic whenever possible. Locally made, gourmet artisan breads are also vegan. They are open every day 8a – 8p and breakfast is served all day. For more information visit www.localiyours.com.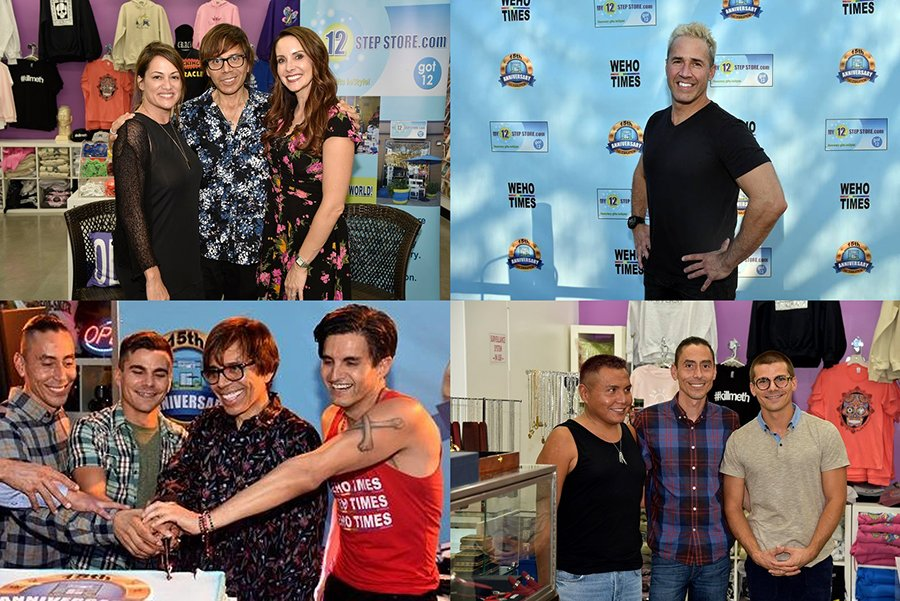 MY 12 STEP STORES is a recovery book and specialty gift store located in the heart of West Hollywood and ships worldwide. Whether it's addiction to alcohol, drugs, sex. Love, food, meth or codependency to list only a few, they have something for you and those you love. Specializing in the most unique gifts for loved ones or for you. Offering various ways to make 12-step recovery fun and livable for all walks of life. They have the largest collection of meeting chips and the splashiest medallion styles, fun apparel, Silver and gold 12-step jewelry including the exclusive Beverly Hills Surrender Collection, along with prayer bookmarks, unique gifts and inspirational recovery cards. Complete with gift wrap options and greeting card enclosure with a variety of shipping options as well as Priority Express 1-2-day delivery shipping.
My 12 Step Store is located at 8730 Santa Monica Boulevard, in the heart of West Hollywood. To shop online visit www.my12stepstore.com They ship worldwide