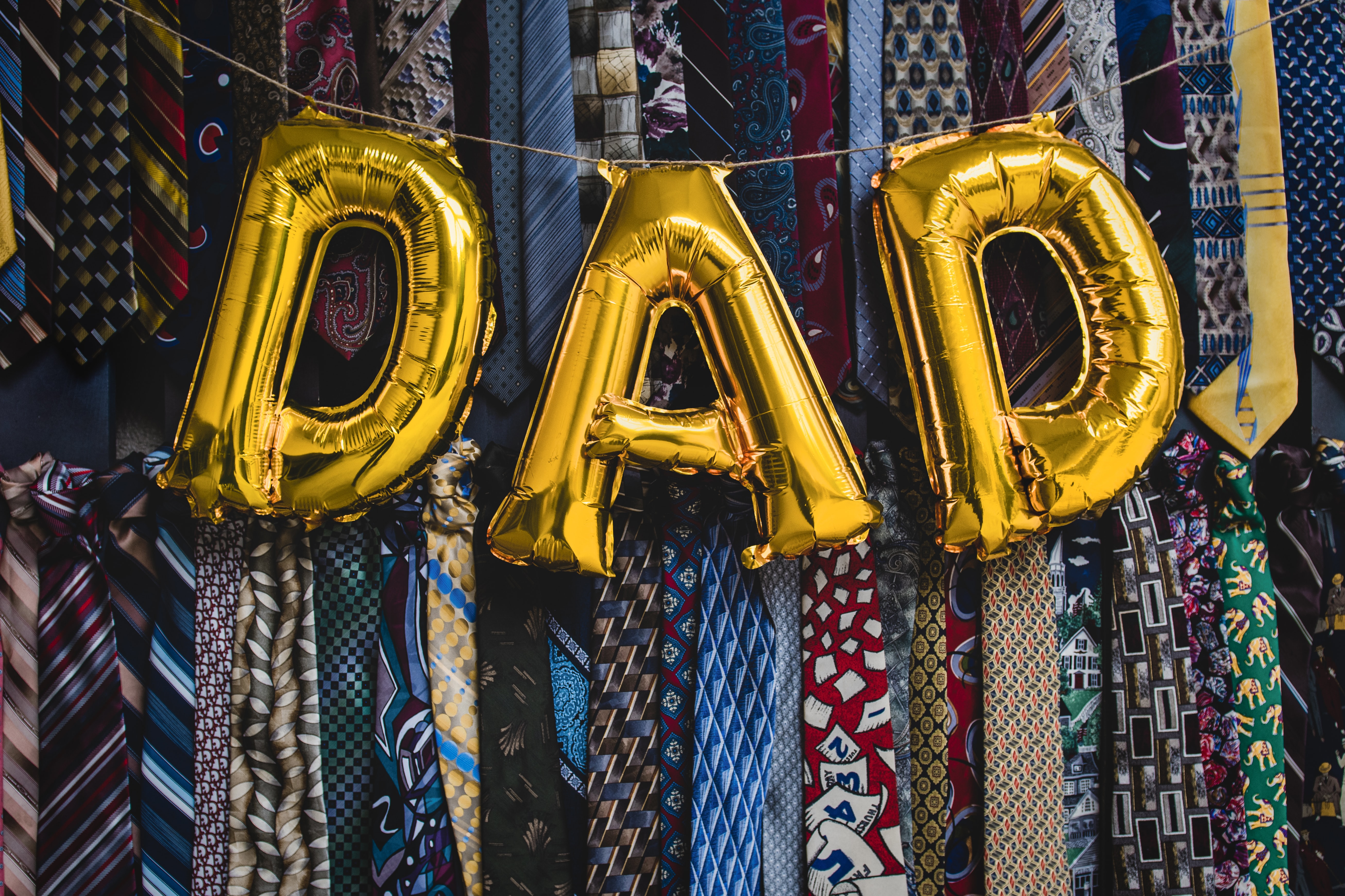 Fathers are unique. Some dads watch baseball while eating game-time snacks. Other dads work on Wall Street and watch stocks rise and fall over grilled salmon with Béarnaise sauce. Still, most dads, whether they are capable of showing it or not, love their children a great deal. 
Maybe you have a great dad, and maybe you didn't. The point is that Father's Day is upon us, and if you are celebrating a sober dad or if you are giving the wonderful gift of being a sober dad, here are some terrific ways to spend the day. If there is no sober dad in your life, spend the day with an influential man in your life, one that has made you smile.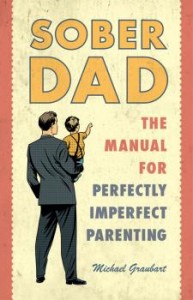 Sober Dad The Manual For Perfectly Imperfect Parenting
Sober Dad The Manual For Perfectly Imperfect Parenting is a guide to help you become a better dad. Find more self-help books at My 12 Step Store.
A Day Doing Dad Stuff
What does your dad like to do? Does he like to work in his shop, go fishing, or golf? Is your dad a homebody who prefers to sit at home and watch TV shows?
Spend the day or evening with him doing whatever he likes to do. At least you will be spending precious time with your dad.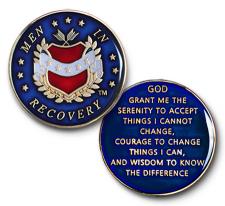 Men in Recovery Engraved Medallion | My 12 Step Store
Celebrate the brotherhood of any program with this engraved recovery medallion featuring the words Men in Recovery. Find more medallions at My 12 Step Store.
A Personalized Present
Nowadays, they can personalize all types of merchandise to say almost anything. What is your dad's favorite movie quote, funny slogan he's known for or his favorite Bible verse?
Maybe a book he's been wanting to read with a handwritten note inside from you.
Swirl Serenity Prayer Designer Dog Tag Necklace
Luxury dog tag necklaces are suitable for men and women. Extra thick, mirror polish solid Luxinum metal. Has the weight and bright finish that you expect from finer jewelry.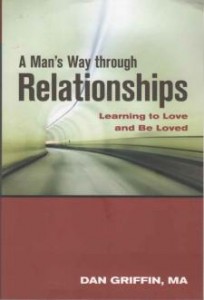 A Man's Way Through Relationships
Love This: A Man's Way Through Relationships
A Full Dad Belly
Cook or bake for your dad.  Maybe it's a whole meal or one dish. So, what if you are not a great chef. Practice one dish and cook that for him. He will love it. Perhaps a special batch of cookies or a cake he loves.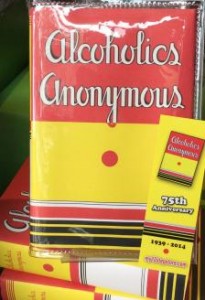 75th Anniversary AA Big Book & Clear Cover Gift Set
Celebrate 75 years of essential recovery stories with this anniversary edition AA Big Book and clear cover gift set. This makes a great recovery gift.
A Heartfelt Written Word
There is nothing more precious to a parent than a written word from their child letting them know how much they are loved and appreciated. Write your dad a poem. It doesn't have to be T.S. Eliot. It can be a short poem. It can even be funny. Is your father not the poetry type? Write him a letter. Just sit down and start writing. You may find you have more to say than you realized.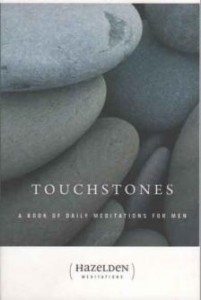 Touchstones Daily Meditations for Men – My 12 Step Store
Speaking straight to men who are striving for serenity or trying to maintain emotionally and spiritually balanced lives, these daily touchstones begin with quotations from sources as varied as William Shakespeare, Wendell Berry, Michael Spinks, and Woody Allen and conclude with affirmations that underscore the lessons of intimacy, integrity and spirituality.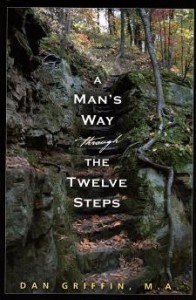 A Man's Way Through the Twelve Steps
In A Man's Way through the Twelve Steps, author Dan Griffin uses interviews with men in various stages of recovery, excerpts from relevant Twelve Step literature, and his own experience to offer the first holistic approach to sobriety for men.
Sober dads are a commodity today. They are strong because even when they feel weak, they know where to turn for help before they wreck their lives. For a great Father's Day gift for the sober dad in your life, visit My 12 Step Store.