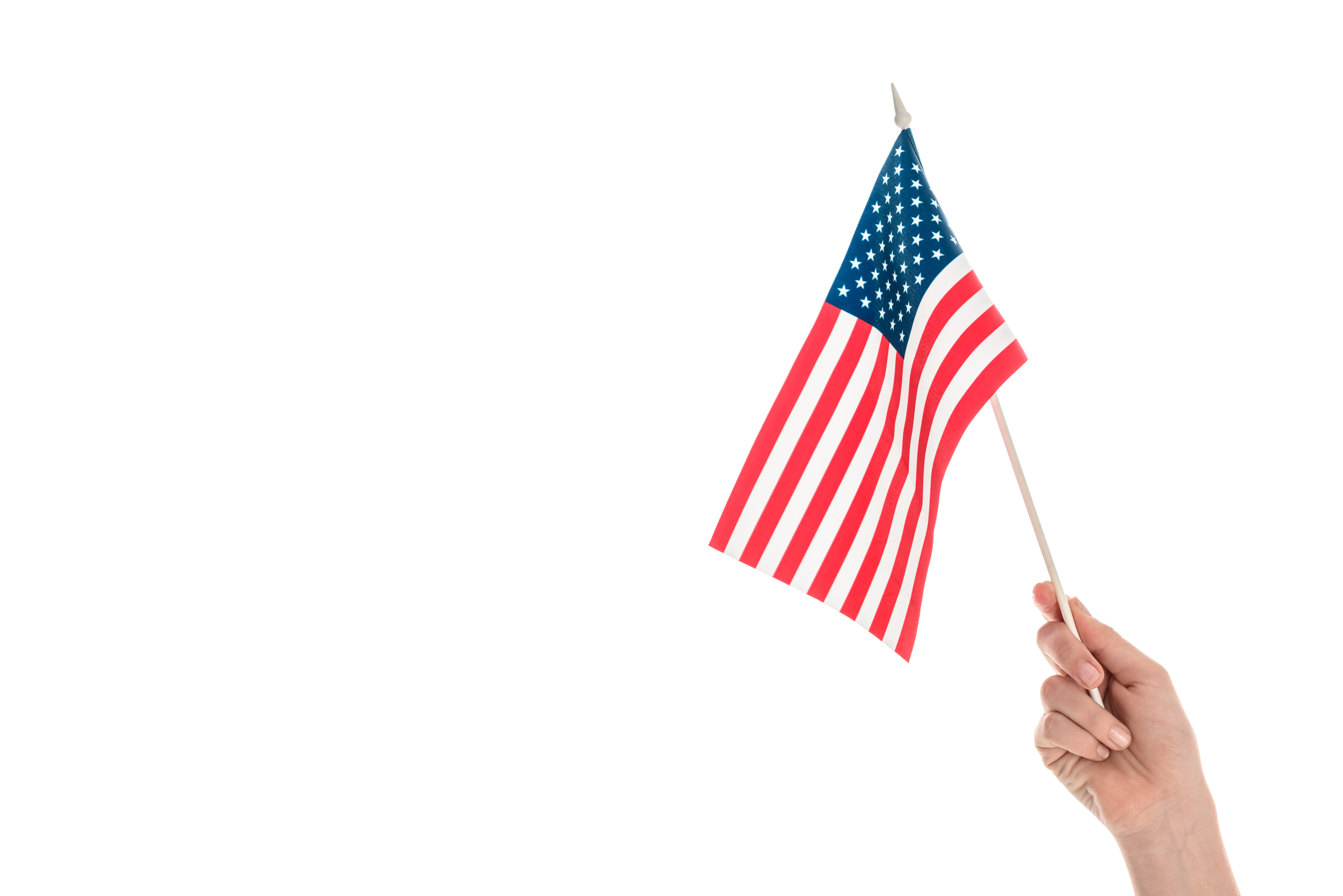 We live in a day and age where sobriety is more attainable than ever before. You can get sober, you can get help, and you can get the life that you have always wanted. With the 4th of July holiday weekend it can turn into a week, sobriety may be an even bigger struggle for some.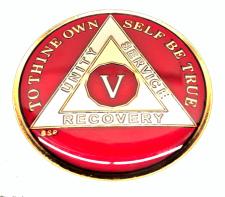 AA Red Tri-Plate Enamel Recovery Medallion | My 12 Step Store
This Classic AA Red Enamel Recovery Medallion comes with a Roman Numeral to reflect a sober birthday, anniversary or other special milestone. The traditional words TO THINE OWN SELF BE TRUE arch over the AA symbol and the words UNITY, SERVICE, and RECOVERY around the actual triangle.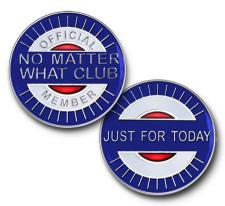 My 12 Step Store
You may be interested in our Best Sellers: AA Double Book Cover Serenity Prayer – BLACK $42.95 $38.95. 12 Step Pamphlet Collection 1 – 12 $26.95
Staying Sober on The 4th of July and Everyday
One of the biggest issues for many people is to stay sober during the many holidays we celebrate. On a holiday like the 4th of July, drinking is something that many people do to enjoy the day, weekend and week to celebrate party style and keep the heat away. With this holiday, for those that might be inviting someone working toward sobriety, there are some ways that you can help to support them.
Suppose you know someone trying to be sober; it is always a good idea to consider their needs. You can take steps like not serving or offering alcohol, inviting only those that will support your friend in recovery, and offering options that will help the person trying to get sober have an excellent time without singling them out.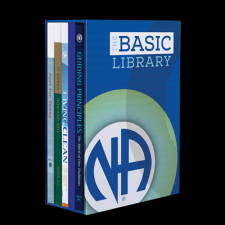 The Basic Library NA
A box set of our five basic recovery books in softcover: Basic Text, Just for Today, It Works, Living Clean, and Guiding Principles. Please note that an additional 10% will automatically be taken off total cost of merchandise at checkout.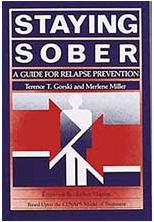 Staying Sober: A Guide for Relapse Prevention (Softcover)
Staying Sober: A Guide for Relapse Prevention discusses the addictive disease and its physical, psychological, and social effects. They also identify sobriety-based symptoms, outline management techniques to lower the risk of withdrawal, and explore our mistaken beliefs about relapse to help us change our attitudes and behaviors.
Support Matters
One of the biggest things you can do for someone working toward sobriety is to let them know that you are there for them and that you support their journey. Taking the time to talk with them and to let them know that you are there for them every step can make a huge difference in their recovery.
Taking the time to do things like offering alcohol-free options, offering a fun and supportive place for them to have a great time, and doing all that you can to make sure that they are supported is a must. With the right support system and a bit of effort, you can help those dealing with sobriety or working toward it to get better and get the life they have always wanted.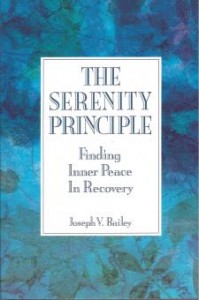 The Serenity Principle: Finding Inner Peace in Recovery
The Serenity Principle is an inspirational addiction and recovery book. Order this helpful resource for yourself or a loved one from My 12 Step Store.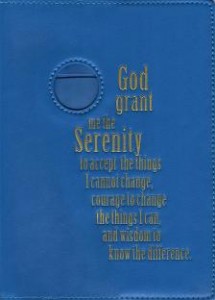 Vinyl Big Book Cover Blue
Blue Vinyl Big Book Cover, Serenity Prayer, With Medallion Holder $ 16.95 Reg. Price $20.95 You Save $4.00 in stock New
With the right support and help, anyone can enjoy things like the ability to celebrate the 4th of July holiday without losing their sobriety and without compromising their journey and the hard work that they have done.