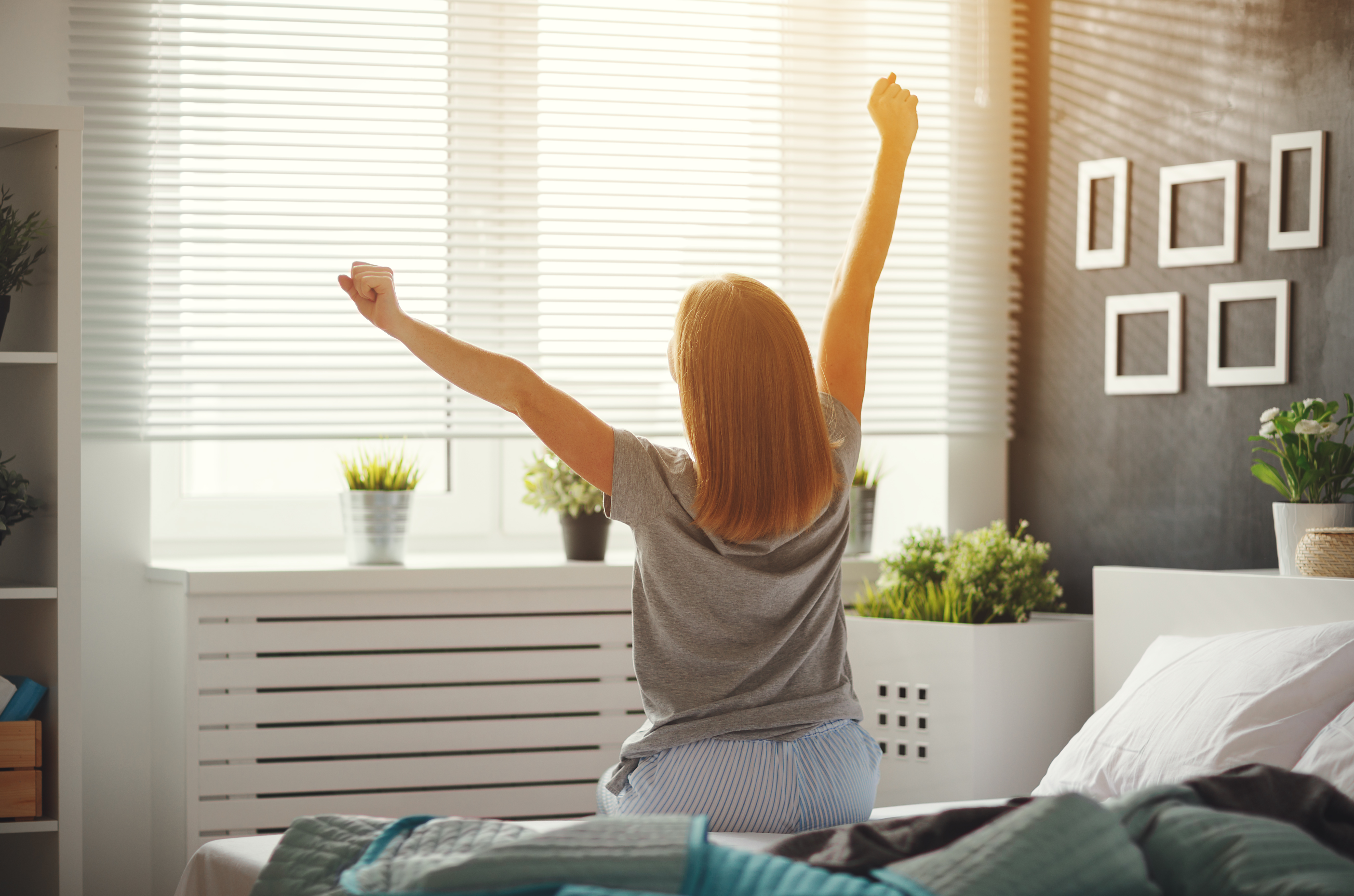 Recovery is a journey that is ongoing, but along the way, you can enjoy a variety of satisfying moments that help you persevere. Consider the benefits of having a hangover-free weekend and all the opportunities it opens up for your life. Here are just a few of those joyful benefits.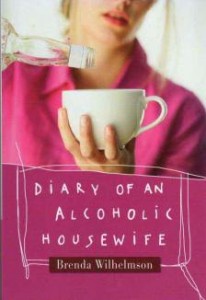 Diary of an Alcoholic Housewife by Brenda Wilhemson
Domestic bliss turns to insanity behind closed doors! – Softcover, 400 pages $ 14.95 in stock New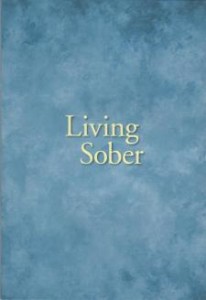 Living Sober – Large Print Edition – Home of the very best in recovery books and unique gifts
An extremely informative book which does not offer a plan for getting sober but does offer us sound advice about how to stay sober. Basic, essential information from Alcoholics Anonymous.
Waking up sober on weekend mornings feels refreshing and hopeful.
You don't feel sick to your stomach. You can eat a healthy breakfast and start your day.
Your head isn't pounding, and you can think clearly about how to spend the weekend hours.
You can remember what happened last night, hold the memories and ponder the words and experiences of the night before.
 Your first look in the mirror in the morning isn't a shock. Quitting alcohol allows your liver to repair itself, you're not constantly in a dehydrated state, and your skin looks alive again.
 You can use your day to improve your mind and body instead of just trying to recover from a bad hangover.
You have more energy, so you can organize your life better and manage your day better.
You can use the money you used to drink up to start a new weekend hobby. Learn to kayak. Rent some skates. Go for a long hike.
You don't have to wonder what you did last night or worry about what consequences you'll have to face when you find out.
Your conversation improves because it's filled with interesting topics and experiences instead of just retelling past boozy nights.
You can be more honest with yourself and with everyone in your life because you're not covering up for your drinking problem. As a result, you feel freer and more open.
You will make better and healthier connections with others throughout the day because your judgment isn't clouded by alcohol.
You can make more effective plans for next week, next month, and next year because you know you'll be functioning well in life.
You can spend your weekend time doing enjoyable things with your sober friends and family without shame.
You like yourself better and respect yourself more, which results in people liking you and being attracted to you.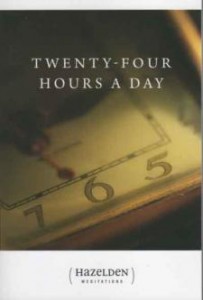 Twenty Four Hours a Day Daily Meditations | My 12 Step Store
Since 1954, 24 Hours a Day AA Meditation has become a stable force in the recovery of many alcoholics throughout the world. With over nine million copies in print (the original text has been revised), this "little black book" offers daily thoughts, meditations, and prayers for living a clean and sober life.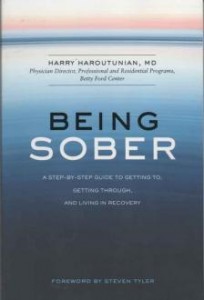 Being Sober by Harry Haroutunian | My 12 Step Store
The disease of addiction affects 1 out of 10 people in the United States, and is a devastating—often, fatal—illness. Now, from the physician director of the renowned Betty Ford Center, comes a step-by-step plan with a realistic "one-day-at-a-time" approach to a disease that so often seems insurmountable.
Keep these small pleasures in mind as you enter the weekend to motivate you to manage your thoughts and behaviors. Take a moment to explore our variety of books and recovery-related items at my12stepstore.com to help you make the most of your weekend time.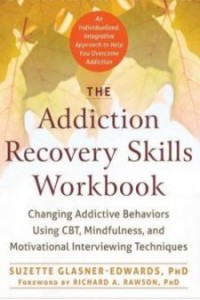 The Addiction Recovery Skills Workbook | My 12 Step Store
If you struggle with addiction, seeking treatment is a powerful, positive first step toward eventual recovery. But gaining an understanding of the causes of addiction—such as feelings of helplessness or loss of control—is also crucial for recovery.