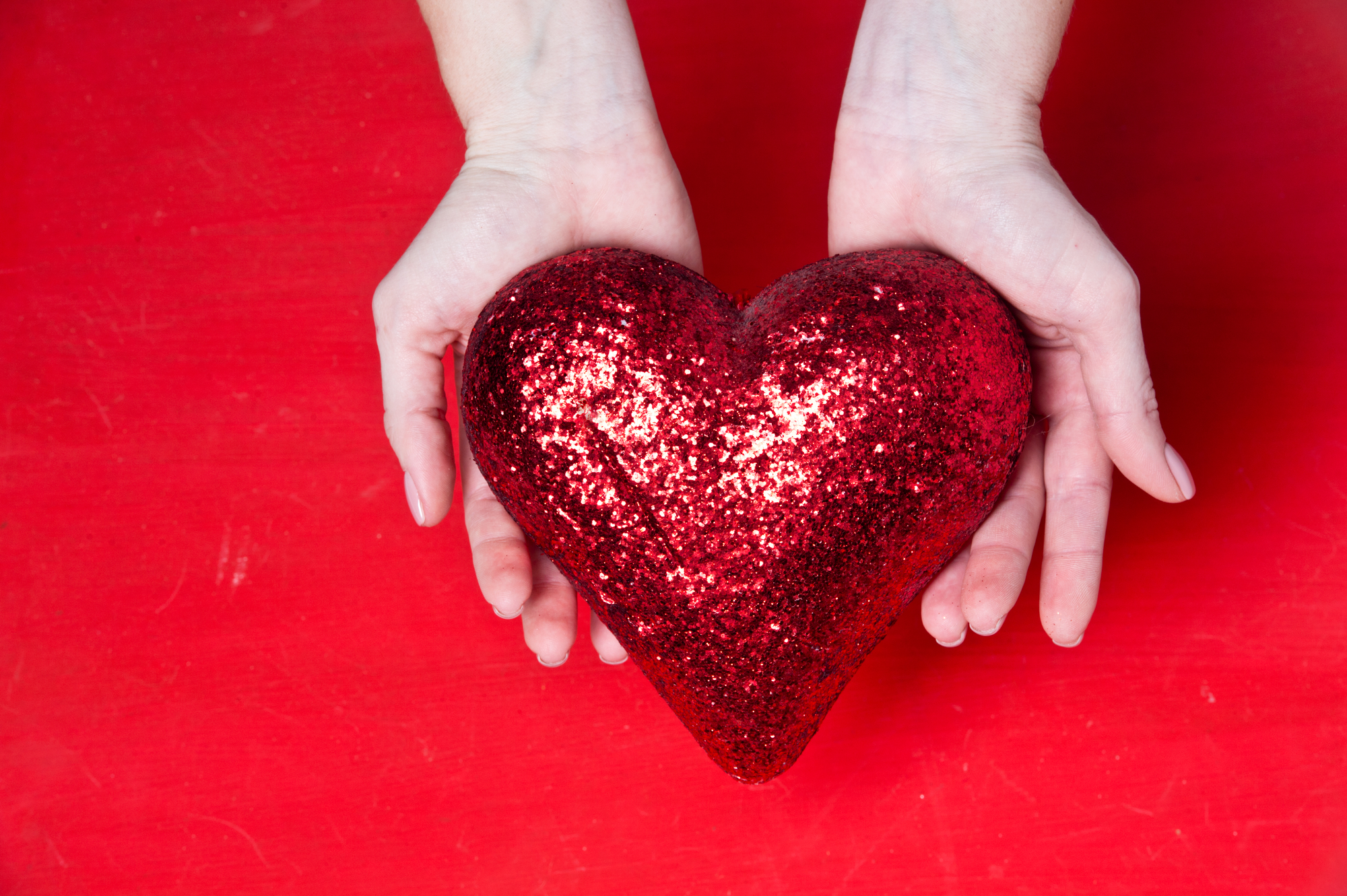 A holiday situated around fine dining and wine can be difficult to manage in sobriety, but with the help of your loved ones, you should be able to manage. Here are some unique challenges that Valentine's Day presents and how to continue on your recovery path.
Not in a Relationship? Not a Problem
Valentine's Day can be a trigger for some, but it doesn't have to be. If you aren't in a relationship right now, consider getting together with your single friends. Have a movie night or a romance movie night, or just sit and talk. The best thing you can do for your sobriety is to share it with others and let them know that you need support.
Some Creative Valentine's Day Ideas
Not everyone wants to go to a bar or a restaurant for Valentine's Day. Many creative date ideas for sober couples are going to scratch the romantic itch, without being a cliché. Here are some fun ideas:
My 12 Step Store is hosting a Sober SoBar Lounge on Valentine's day from 8p-12a featuring healthy food options with coffees, desserts, mocktails and more complete with Live DJ and prizes. 8730 Santa Monica Blvd West Hollywood CA -for more info contact us at 310 623 1702
Go to an escape room. Escape rooms really test your ability to work together as a team. Invite another couple, and you can explore a laboratory, haunted basement, or a secret agent's lab together!
Go axe throwing. Axe throwing is a very physical activity, and it's something that people occasionally think about but rarely actually do. Consider going axe throwing with your loved one and comparing the score!
Play some board games. Board games give you something to do that's active and exciting, without having to go very far. Purchase some board games for a night in, or go to your local coffee shop: Many have board games out.
Play some arcade games. Arcade games can flair up your natural competitive side, and give you something to focus on. Just remember some arcades today do serve alcohol.
Anything that's active and that gets you out of the house is a good idea. As long as you're doing it with the one you love, it's going to be a celebration of your relationship.
If you're on a recovery journey, stay tuned for more great ideas from My 12 Step Store.