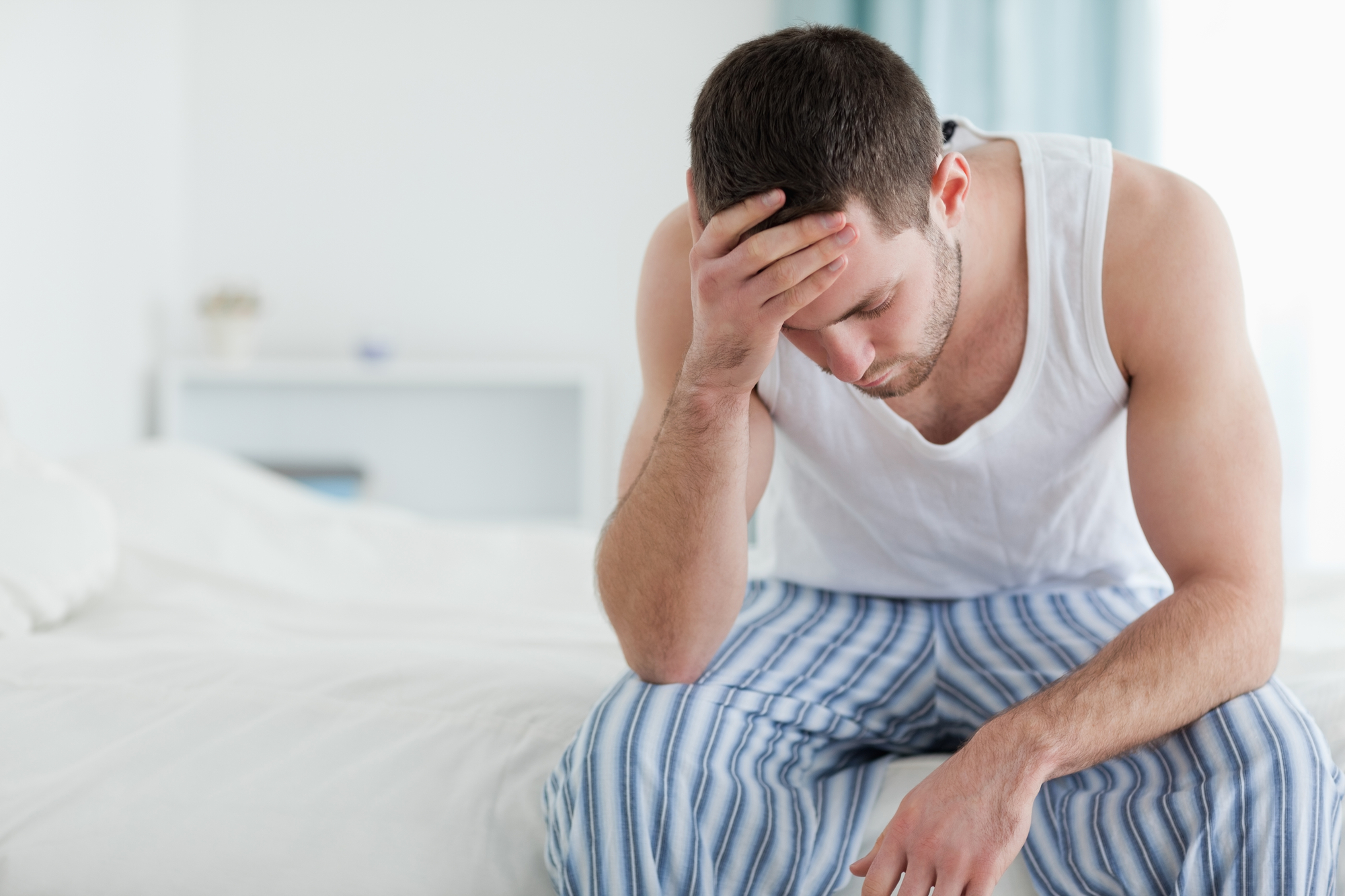 Sex addiction is an addiction that more and more people face today. There are many reasons for a sex addiction and there are different types of recovery journeys. Sex addicts tend to be misunderstood, and that can make it difficult to get help. Here are some tips for your recovery.
1. Be Honest About Your Feelings
Starting a journal and having regular meetings and discussions with your therapist is a good start. Sex addiction is rarely about sex. Instead, it's about countering negative thoughts and feelings with an escapist activity.
2. Connect With a Support Group
People can have difficulty understanding sexual addiction and the hidden shame that comes with it, which is why it's important to get a support group focused around it. Your friends and family may not always understand, but they will.
3. Avoid Potentially "Dangerous" Locations
If you're traveling alone or in another area alone, anonymous sex becomes easier. Try to avoid temptation by always traveling with another person, and avoiding bars and lounges. Adult websites and hook up dating sites can also become risky areas to be around.
4. Consider CBT
Cognitive behavioral therapy has been seen to be a way to treat sex addiction. Everyone will have treatments that work better for them, but cognitive behavioral therapy has had some good, scientifically-backed progress in recent years.
5. Address Other Issues
Sex addiction can co-occur with other problems such as depression and anxiety. In fact, sex addiction can be a way of "self-treating" some of these issues. Address your other psychological issues at the same time as your sex addiction, to perform a full recovery.
6. Avoid Other Intoxicants
For many people, sex can be connected to things such as drugs and alcohol. You may find your inhibitions lowered when you're using other substances. It's best to avoid things that you think could make you more vulnerable.
7. Understand the Signs of "Love Addiction"
Some people become love addicts just like sex addicts. You may feel as though because it's in the context of a relationship, it's not a sex addiction. Explore the idea of love addiction and ask yourself whether that might also be something you experience.
Addiction is never easy, and a sex addiction can be isolating. The more you open up to those around you, your therapist, and your discussion groups, the better you'll fare. For more information about addiction and recovery, follow My 12 Step Store.