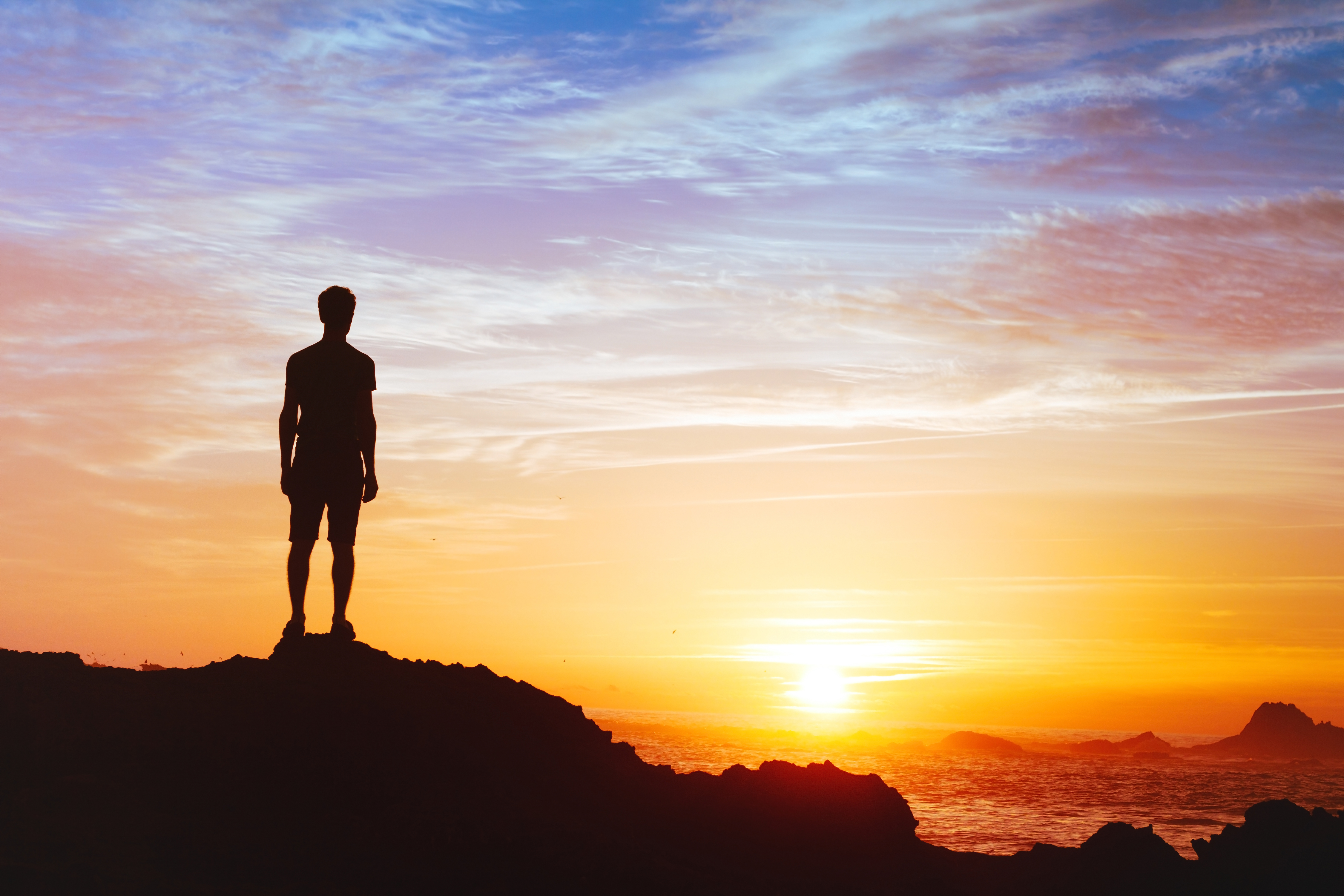 Accepting Life on Life's Terms – it's a phrase you often hear during recovery, but how much time do you spend considering the meaning behind those words? There is a great deal of power in embracing this concept, and it deserves careful consideration and reflection. So, what does it mean to live life on life's terms? Life on life's terms means that when life shows up, accept it as it comes and don't run from the reality, situation, or problem. Dealing with life on life's terms is not always so easy to do. It requires the action of willingness to surrender and accept your life in the given moment.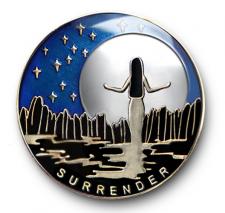 Surrender Recovery Medallion – my12stepstore.com
Surrender Recovery Medallion. With Serenity Prayer on the reverse $ 17.95 Reg. Price $20.95 You Save $3.00 in stock New. RA-surrender. Qty: Gift Wrapping Options & Gift Card Message. Place Paid Gift Card Message Here. With the Serenity Prayer on the back . Other items you might want to order: Praying Hands Antique …
Let go of the Struggles
Let go Let God, Let go or be dragged. Very often, the primary way to confront life's challenges is to throw yourself into finding a solution. This struggle rarely pays off and can lead to a spiral of frustration, anger and resentment. Not to mention the feeling that you are somehow lacking because you cannot make life conform to your own terms. Understanding that there are and always will be things you simply cannot control is an important first step in living life on life's terms. Just as in the serenity prayer, God grant me the serenity to accept the things I cannot change…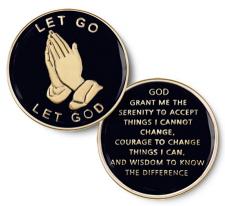 Black Enamel Praying Hands Medallion | My 12 Step Store
Black Let Go Let God Praying Hands. With Serenity Prayer on the reverse $ 15.00 Reg. Price $17.95 You Save $2.95 in stock New. RA PrayingHandsBlack. Qty: Gift Wrapping Options & Gift Card Message. Place Paid Gift Card Message Here. This black enamel praying hands medallion features praying hands on one side and the Serenity Prayer on the back. …
Uncertainty is Certain
Life is unpredictable, full of curve balls and there is little that remains steadfast as you move through the phases of your life. That's true even for those who never struggle with addiction, but for those that do, this uncertainty can be very unsettling. Because this is something you cannot change, the best way to cope is to accept that life is going to present unanticipated challenges. This is what is meant by life's terms. Regardless of whether you believe in a higher power or the power of sheer chance, uncertainty is the only thing you can be certain of.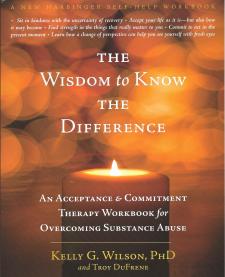 The Wisdom to Know The Difference Workbook
The Wisdom to Know the Difference is an addiction recovery workbook based in acceptance and commitment therapy, or ACT. Research shows that ACT is a powerful treatment for alcoholism, drug addiction, depression, and other issues, and it can be used alone or in combination with any 12-step program.
Develop Your Toolbox
Once you accept that there are going to be hurdles you didn't expect and a significant amount of change, you can begin to focus on developing the skill set you need to handle those challenges. For some, that means building a stronger body and focusing on health and fitness. For others, developing a strong network of friends is the best way to feel supported. As long as your coping mechanisms are healthy ones, there is no wrong way to adapt to the uncertainties of life. And acceptance is the answer to all my problems today.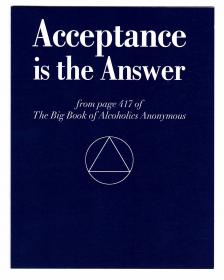 Acceptance is the Answer – AA Big Book, AA Coins, AA Chips & AA Jewelry at My12StepStore.com
Acceptance is the Answer. Page 417 Big Book of Alcoholics Anonymous $ 2.99 Reg. Price $3.95 You Save $0.96 in stock New. sc acceptance. Qty: Gift Wrapping Options & Gift Card Message. Place Paid Gift Card Message Here "And acceptance is the answer to all my problems today. When I am disturbed, it is because I find some person, place, thing, or …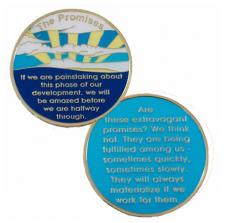 Promises Medallion – AA Big Book, AA Coins, AA Chips & AA Jewelry at My12StepStore.com
Promises Medallion. The Promises Medallion. $ 17.95 in stock New. CNY Z29. Qty: Gift Wrapping Options & Gift Card Message. Place Paid Gift Card Message Here. This tricolor enamel medallion features clouds and a sky in gold, yellow, blue, turquoise, and white . The front has "The Promises" written across the top, as well as "If we are …
At My 12 Step Store, a team of professionals has put together a large body of resources to help you navigate your recovery. Whether you're searching for a great book, a few relaxation tools, or a gift to brighten someone's day, there is truly something here for everyone. Best of luck as you move through your sobriety journey and the team hopes that these blog posts serve as a means of inspiration and support