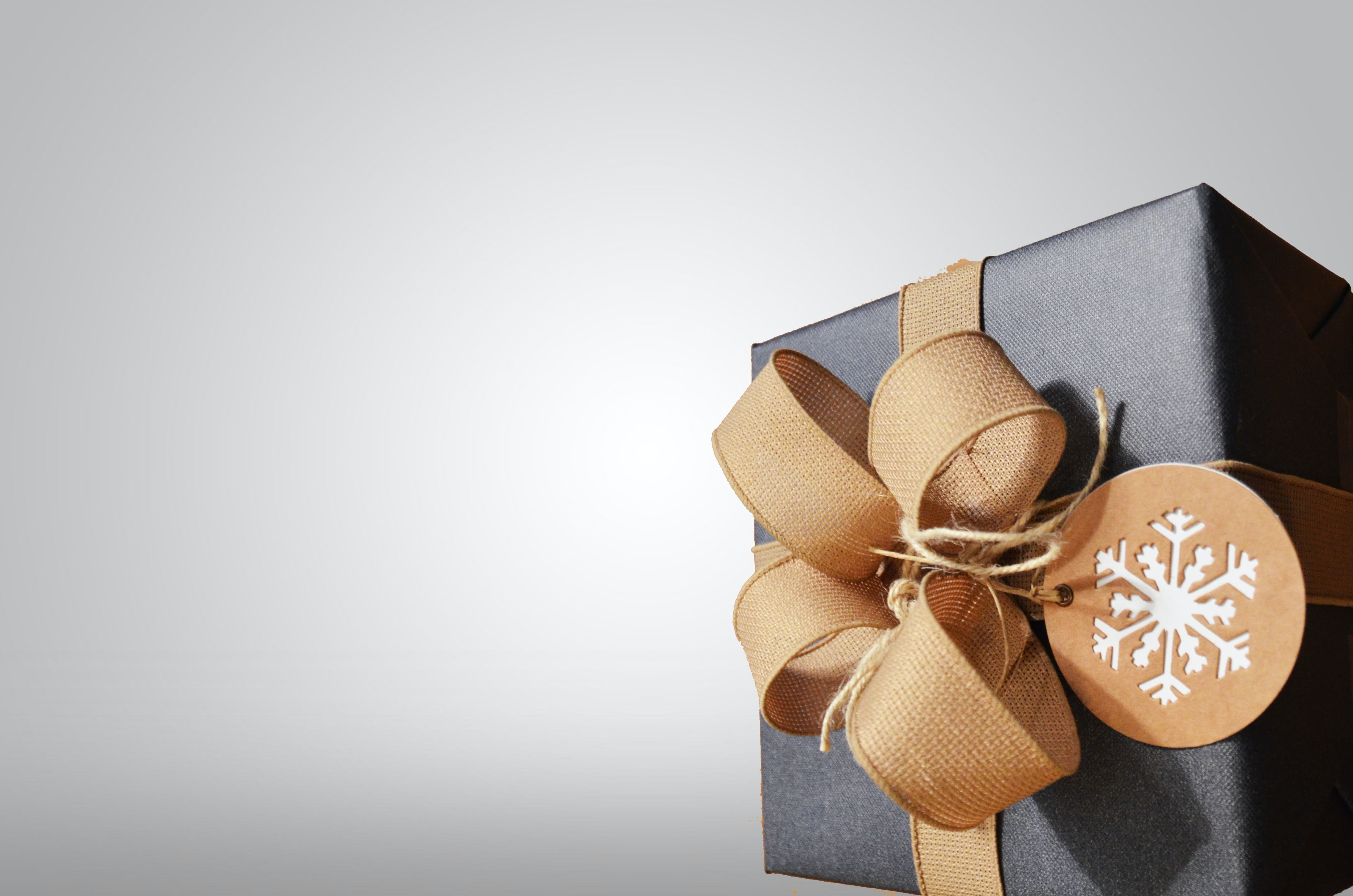 When you're in recovery, your life changes, even the content you desire become more supportive of your initiative to stay positive. If you know another person who also wants to recover and remain upbeat during the holidays, here are some gift ideas to consider.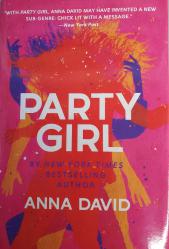 Party Girl by Anna David | Anna David Books | Party Girl Book
Party Girl by Anna David is a book about a girl who decides to change her life for the better by becoming sober. Order this book today at My 12 Step Store.
Living Clean (Leather Bound Gift Edition) | My 12 Step Store
Get the tools to build a better life by ordering this leather-bound gift edition of Living Clean. It talks about the practice of recovery in people's daily lives.
1. Plan a sober outing.
Maybe you can plan a dinner at a restaurant you enjoy and serves a variety of wholesome items. Otherwise, you could maybe schedule a time to enjoy a shared hobby such as golfing, hiking, swimming, or crafts. Volunteer recovery work could also occupy your time and provide a way to meet other fun, interesting recovery people. You could even host your own meeting. If you want to, perhaps it's time to order some recovery literature from the My 12 Step Store to help you inspire others.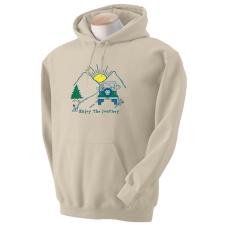 Enjoy The Journey Hoodie – my12stepstore.com
Enjoy The Journey AA small, Medium, Large, X-Large and 2X-Large available $ 33.95 Reg. Price $35.95 You Save $2.00 in stock New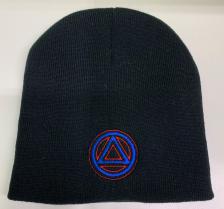 AA Symbol Beanie | My 12 Step Store
Rock your recovery everywhere you go with this stylish black AA symbol beanie. Find more inspiring gifts for loved ones in recovery at My 12 Step Store.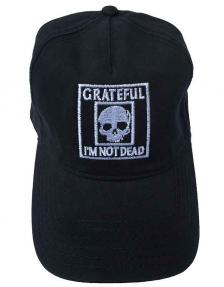 Grateful I'm not Dead Hat – my12stepstore.com
panel cotton hat with velcro closure one size fits all Colors: Black or Gray $ 19.95 in stock New
2. Create a self-care package.
Include items such as bath scents and essential oils, candles, body wash or their favorite calming non-alcoholic beverages. Maybe add a healthy snack or two or make it a package of essentials if you know they're in need of food or household supplies.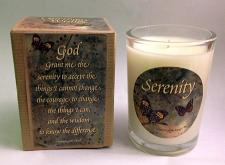 Glass Soy Candle w/ Green God Box – Serenity Prayer
Serenety Prayer Glass Candle. Light the candle and fill the box with your dreams, visions and prayers. Then surround yourself with a beautiful scent while you meditate and manifest prosperity.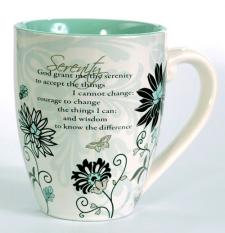 Butterfly Tiffany Blue and Brown Serenity Prayer Mug
Short version of the Serenity Prayer to read and remember as you sip your morning coffee. This 16 oz. decorative ceramic mug is microwave and dishwasher safe.
3. Offer stress management gifts.
Some ideas include gratitude cards, meditation cards, inspirational music, or a sober journal. Mugs with inspirational sayings or recovery CDS and DVDs might also encourage them when no one else is around.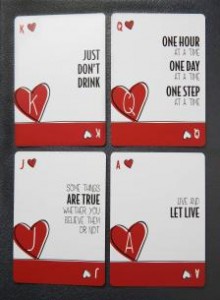 Sober Cards | Sobriety Games | Inspirational Playing Cards
These sober cards give people in recovery an engaging way to play sobriety games. Have fun and stay focused with these playing cards from My 12 Step Store.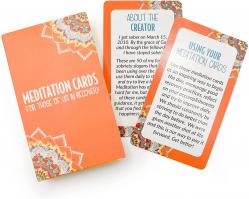 Sober Cards | Sobriety Games | Inspirational Playing Cards
Sober Meditation Cards | Stress Relief Cards for Meditation Relaxation | Encouragement | Anxiety Relief – 50 Mindful Sober Slogans in Each Set
4. Give them positive literature.
Sometimes, nothing encourages a person to stay sober more than other recovery success stories. In addition to the audio and video, it's also helpful to have books or pamphlets on hand. It provides a source of strength even if people don't have a smartphone or internet access.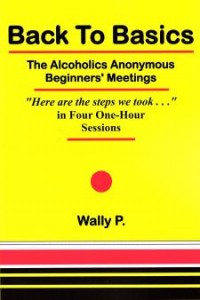 Alcoholics Anonymous Back to Basics | My 12 Step Store
Be transformed–again–with Wally P's Back to Basics. If you're new to Alcoholics Anonymous, have just become a new sponsor, or simply want to reinvigorate your recovery program, Back to Basics will guide you through the Twelve Steps anew.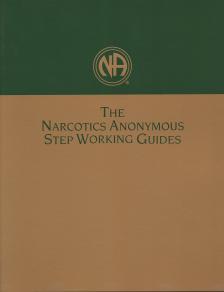 NA Step Working Guide | 12 Steps of NA | My 12 Step Store
Order this Narcotics Anonymous 12 Step Working Guide for a great price from My 12 Step Store. This encouraging and helpful guide includes all 12 steps of NA.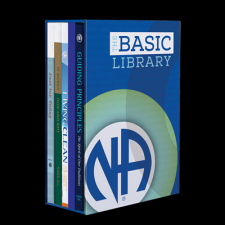 The Basic Library NA – My 12 Step Store
A box set of our five basic recovery books in softcover: Basic Text, Just for Today, It Works, Living Clean, and Guiding Principles. Please note that an additional 10% will automatically be taken off the total cost of merchandise at checkout.
Look for more fun and inspirational recovery gift ideas at the My 12 Step Store. Gift boxes are also available.